The largest Chinese ride sharing company Didi Chuxing is reportedly considering a USD 6 billion investment backed by SoftBank Group. Bloomberg reports that this would be the single largest round for a Chinese tech startup however, the round's size could dilute other existing shareholders. As a result, Apple and Tencent could join the investment round in order to avoid diluting their stakes.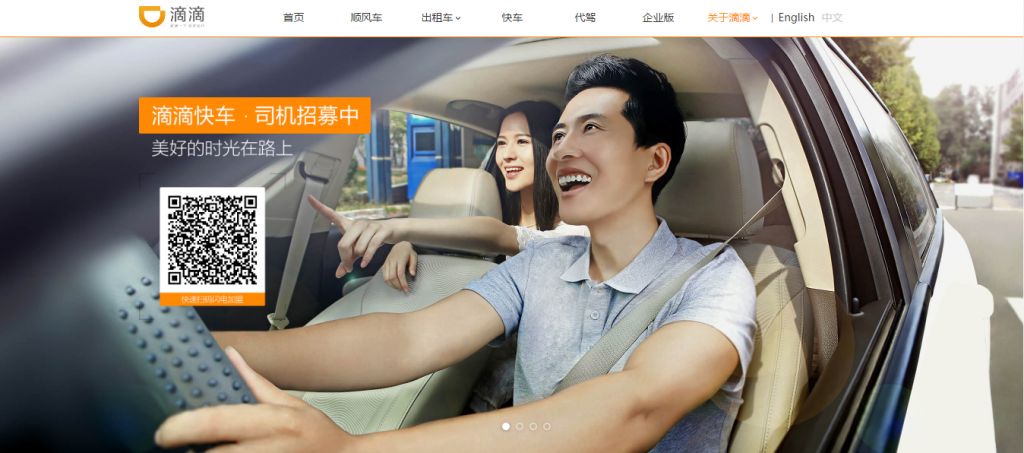 Didi Chuxing reached a valuation of USD 34 billion after an investment of USD 120 million by Foxconn last year. SoftBank is already an investor in Didi Chuxing along with Alibaba, Apple, China Life, Foxconn and many others. SoftBank also has investments in Ola and Grab as well.
While Didi cleared the competition from its biggest rival Uber by acquiring its China business, another local rival Ucar is emerging as a strong player. To top that up, Didi is facing hurdles in some key Chinese cities like Beijing and Shanghai because of the regulations limiting its pool of drivers.
If the investment goes through, it is likely that the funds will go towards picking up a fight against Google and Uber for driverless cars. Didi recently opened an artificial intelligence lab in Silicon Valley after attracting talent from its rivals in the self-driving race.
Last year, Didi Chuxing President Jean Liu expressed the intent to take the brand global. There is a lower probability of the resources being used in that direction because with so many stakeholders onboard, it won't come without going against the interests of some of them.
Source: Bloomberg