Everyone was wondering how the market outside of China will play out after the recent association between Uber China and Didi Chuxing. Well, we have the answer now. According to a recent news report by Bloomberg, Didi Chuxing and SoftBank Group are leading a new round of funding in ride-sharing service Grab. It also reveals that the deal could exceed  USD 600 million and the round may close this week.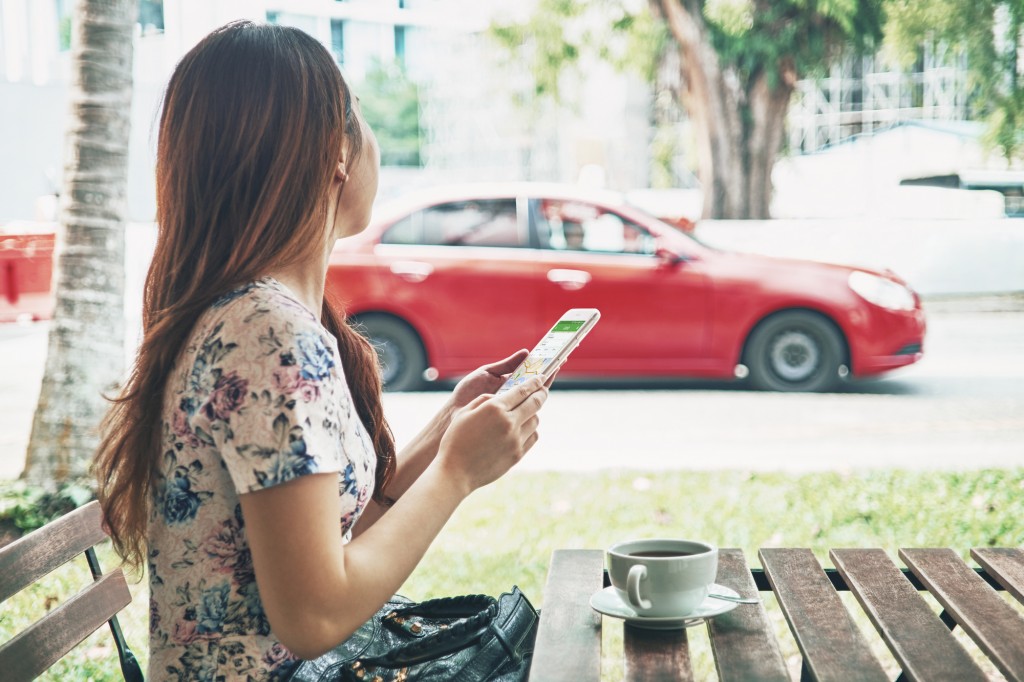 The deal would push up the total investment in Grab past a billion USD. Grab CEO Anthony Tan was quick to comment on the merger of Uber China with Didi Chuxing and told his staff that this deal is a proof that local competition can beat the global ride sharing giant. He said, "With the deal in China, we expect Uber to turn more attention and divert resources to our region, but we have seen that when the local champion stays true to their beliefs and strengths, they can prevail. We see this happening in China, and it will be the same here. They've lost once, and we will make them lose again."
The investment will fuel Grab to deal with the potential attack that is coming from Uber with Chinese market going out of the equation. It also clarifies that the association between Uber China and Didi Chuxing doesn't cross the borders and the fight is far from over in other parts of the world. Some sources have also indicated that Uber plans to move their experts from China to other key markets. While the dust seems to have settled in China, it might just get fierce in other parts as Didi fuels the Uber rivals. Your move Uber.
Source: Bloomberg