One of the leading ride-hailing brands, Uber is looking to raise $2.1 billion. It is the most valuable private technology company on paper, at a current $50 billion valuation. Once completed, the investment will value the company at $62.5 billion.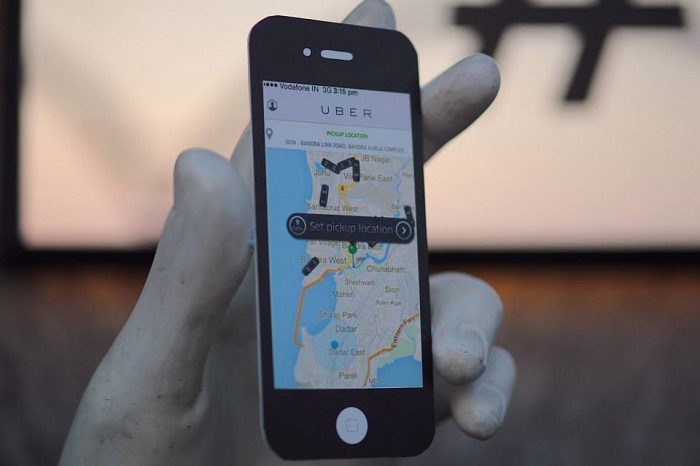 Currently, Uber is informing its potential investors that it has a gross revenue rate of over $10 billion globally. The major portion of this money is given to its drivers. Tiger Global Management, led by its business partner Lee Fixel, participated in Uber's latest investment round. The participation of Tiger Global Management is interesting as it has previously invested in two of the Uber's biggest competitors i.e. Ola and GrabTaxi. This might be the first time a major institutional investor has participated in the rounds of both Uber and its competitors.
This news indicates that Uber is accelerating its race to expand globally and branch into services beyond picking up and dropping off riders. The company has tested food and package delivery in some cities, and is working on new technology, such as self-driving cars. Uber has already earmarked at least $1 billion towards its growth efforts in the Chinese market. Recently, it has made Ride Request Button available in 3rdparty mobile travel apps to bring new customers onboard.
Observing the rapid expansion of Uber in different markets, its cab-rental rivals – Ola in India, Didi Kuaidi in China, GrabTaxi in Southeast Asia and Lyft in the USA had announced a strategic global rideshare partnership. Ola operates in 102 Indian cities. Didi takes seven million rides per day across 360 Chinese cities. Lyft in the US runs in over 190 cities and claims to have 7 million rides per month and GrabTaxi leads Southeast Asia with up to 1.5 million daily bookings across six countries. The four companies together can turn into a major challenger for Uber.
For international travellers, this association means seamless ridesharing across multiple countries. For example, an Indian Ola user can use the same app in Singapore to hail a GrabTaxi and vice versa. The companies will connect and use each other's technology, local market knowledge, and business resources for enhancing growth.
How will Uber expand further in different markets and confront the four leading ride-hailing brands is yet to be seen.