One of the most popular ride-hailing apps, Uber has launched a new 'Ride Request Button' that iOS and Android developers can easily plug into their commercial apps using just a few lines of code. With the help of this button, the travel  businesses can provide Uber cabs to their customers.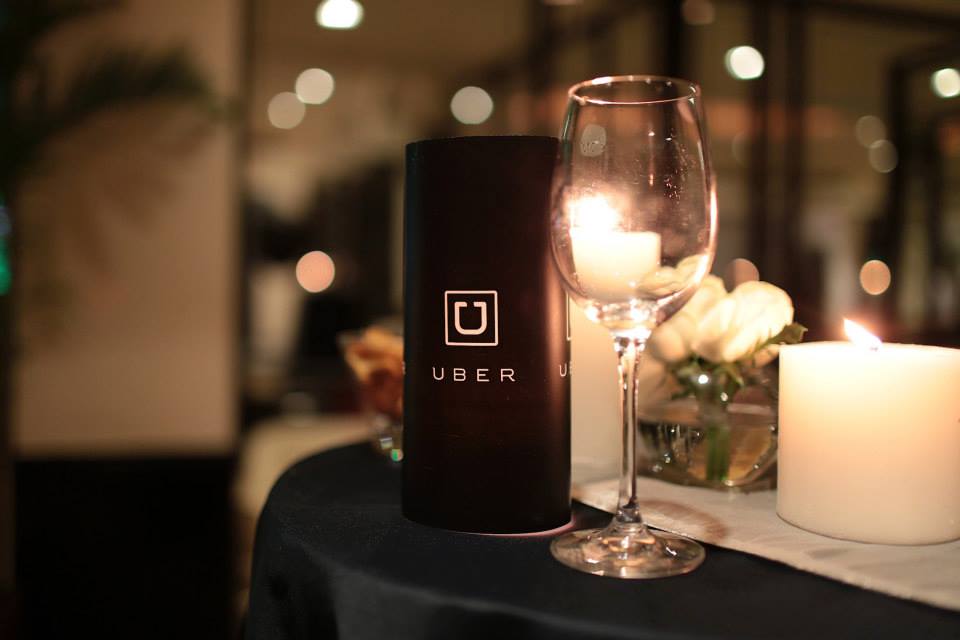 Hotels, restaurants, bars, clubs, movie theatres and other commercial places can integrate this feature in their respective apps. With this integration, travellers will be able to tap to instantly get a ride to a hotel, restaurant, movie theatre or any other destination. For example, restaurant apps can put a Request Ride button next to the addresses of eateries they display. Also, a few concert apps can help the travellers immediately get on their way to the shows they just heard about.
The 'Ride Request Button' will be highly beneficial for multiple players of the travel industry. Uber has already integrated with many popular apps like Google Maps. Through this feature, Uber will be able to integrate with other third-party apps and expand its business. Uber will pay U.S. developers $5 for each first-time rider that they refer. This new feature will be useful for the travellers as they will be able to book Uber cabs from the restaurant's or movie theatre's app without wasting any time.
Uber has always aimed to operate everywhere – physically and virtually. The new 'Ride Request Button' will help the brand get involved with the third-party apps. It is quite clear that Uber is ready to take on the on-demand transportation market.