The global travel technology company Sabre has opened up a new platform to showcase emerging travel technologies. Through this platform, they are sharing some of their latest innovations and prototypes with the travel industry. Along with this, they are giving the community an option to share their feedback on the different projects.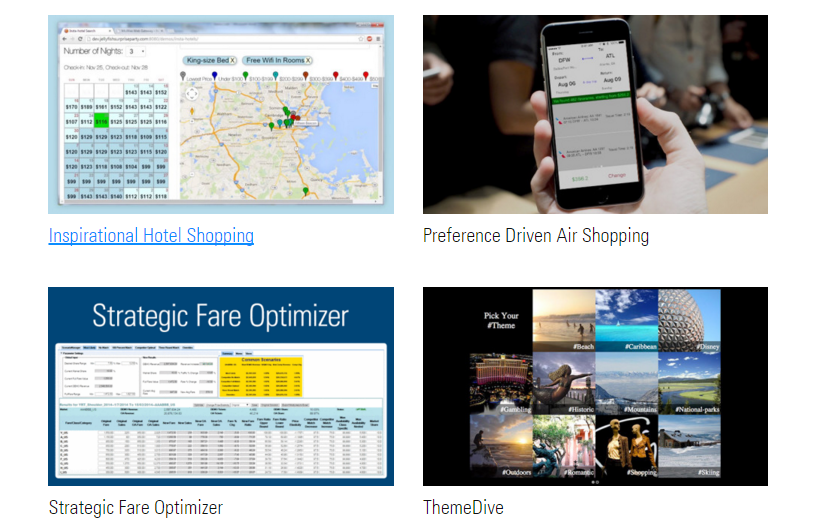 "Our investment in the Sabre Innovation Hub is driven by our commitment to create an open dialogue and transparent collaboration with customers, developers and other stakeholders," said Ben Vinod, chief scientist and senior vice president of research at Sabre. "The Sabre Innovation Hub is a way for people to experience the next wave of travel technology concepts as they are happening and before they are even fully developed. Because it is an open community, we hope to give potential partners and customers greater insights into what Sabre is developing for the future."
The Sabre Innovation Hub can be accessed through the Sabre website. Right now it lists four concepts, Inspirational Hotel Shopping, Preference Driven Air Shopping, Strategic Fare Optimiser and ThemeDive. The surveys associated with each of them will allow Sabre to add new features and fine tune them. Going forward, they will be adding new concepts and prototypes to the Sabre Innovation Hub to showcase them and gather feedback from the community.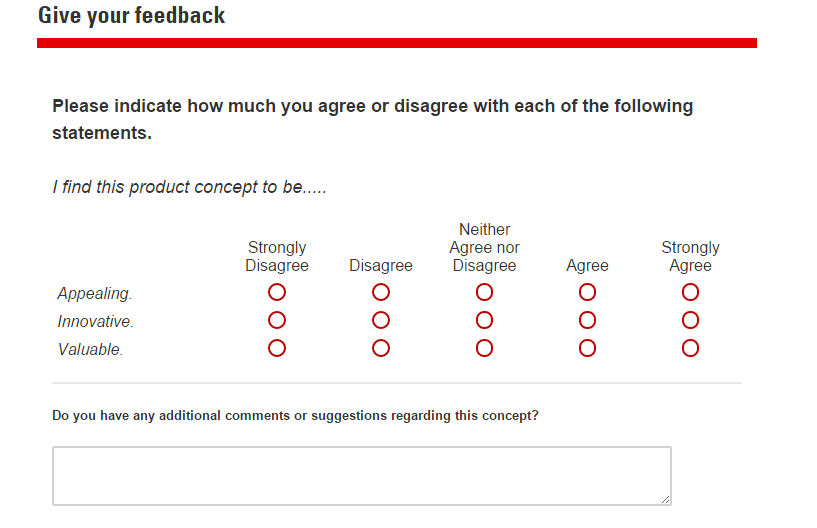 Among the current concepts listed, Preference Based Shopping tries to offer the advantages of live travel agents by using trade off algorithms to determine the best itinerary for the travellers. Hotel Insta Search targets to simplify hotel search by giving the option to search both property amenities and room type in a simple searchable map. This will allow travellers to simply browse hotel properties on a map based on the preferences. Strategic Fare Optimizer moves away from the airfare pricing technique that is being used for decades and helps airlines evaluate fares based on the stated goals and various scenarios.
You can explore these concepts in the Sabre Innovation Hub on Sabre.com.