Uber, with the objective of getting more people in less cars, is rolling out UberPool across new geographies. The service especially makes sense in regions where congestion is a major issue and public transport isn't as good as it should be. That is why only in few months, services like UberPool by Uber or Ola Share by their local rival Ola Cabs makes lot of sense in India and received good response from users.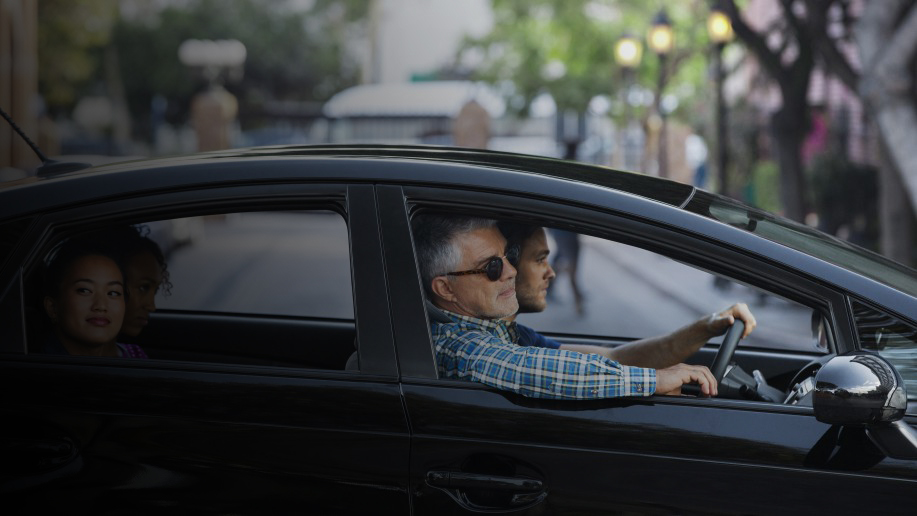 Now Uber has launched the UberPool service in Manila, the capital city of Philippines, to tackle the congestion issues and offer a better option for urban transport. The service costs a quarter less than the standard UberX fares. To increase adoption, it offers upfront pricing so that travellers know how much they will have to pay before they book so that they aren't deterred by the unpredictable prices. This could be an indication that they are trying to attract urban commuters who use public transport options like buses or shuttle services and are price conscious as well.
Uber has made bold claims about how the service has reduced the CO2 emissions by getting Uber users to pool however there have been arguments that most of the usage is coming from people who were previously relying on public transport and only a small fraction comes from the active users of UberX. Many have been ditching public transport in favour of these pooling services and while arguments vary about the environmental impact, there is no denying that such services find a right balance by efficient resource utilisation at a good price point. After getting good response in Bangalore and NCR, Uber rolled out the service to more cities in India.
With the promise of better environment and less traffic, UberPool has received support from Philippines Land Transportation Franchising and Regulatory Board for the Manila launch. However, it hasn't been all smooth sailing for UberPool worldwide. In India, the pool service faced regulatory issues as the cab registration didn't allow drivers to pick multiple bookings. The news of an UberPool passenger attacking his co-passenger in UK was doing rounds of the internet putting a question on the added layer of checks required to ensure safety of everyone.