Travis Kalanick, the Uber CEO, has often expressed his interest in driverless cars to move more people using less cars. Driverless cars will certainly make the urban transportation safer and more efficient and that is one of the prime objectives of Uber. The ride hailing company has been actively pushing developments in the space and has finally started testing its own self driving vehicle on public roads.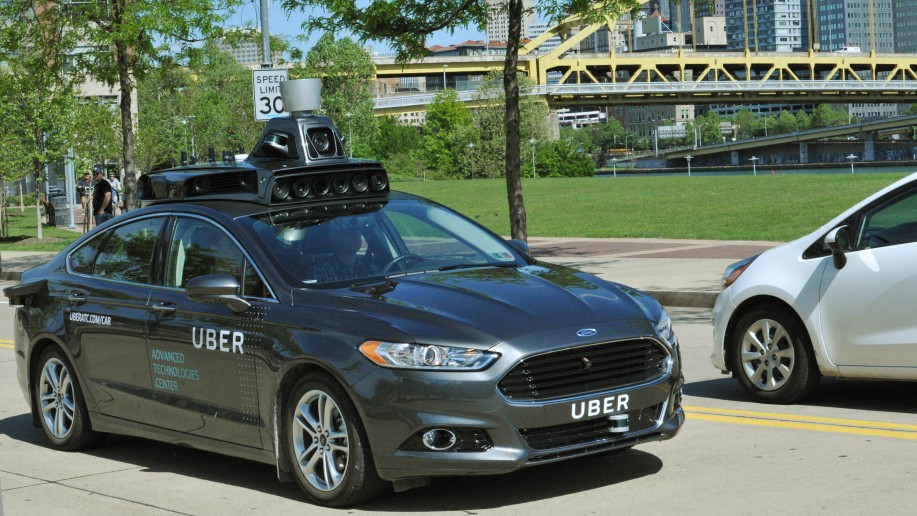 They made the announcement through a blog post. The car in question is a Ford Fusion loaded with plenty of sensors, radars and cameras. It looks much more complicated when compared to what Google has been testing on public roads but this of course is just for testing. Uber is testing the car around Pittsburgh and a driver will be in the seat monitoring the car's operations.
On choosing Pittsburgh, Uber says that the decision was made because it offers variety of road, traffic and weather conditions allowing them to test the vehicle in different conditions. They have also credit the local authorities for the support they have extended.
While they have started testing the autonomous car, these are still the early days and we don't expect to see the final version anytime soon. Uber's rival Lyft is also working on driverless cars with GM and might put their version of driverless cars on the road by next year. So after fighting for market share, they will also be racing each other to send driverless cabs to pick you up. A race we are eagerly looking forward to.