Uber and Didi have been actively operating in China, expanding their footprint, but they have been in a grey area. The Chinese government recently released a set of regulations which legalise the ride hailing companies in the region. Millions of dollars have been invested in this space and China offers one of the biggest opportunities for the brand. Didi Chuxing is even bigger yet the scale of market means that both continue to handle high volumes.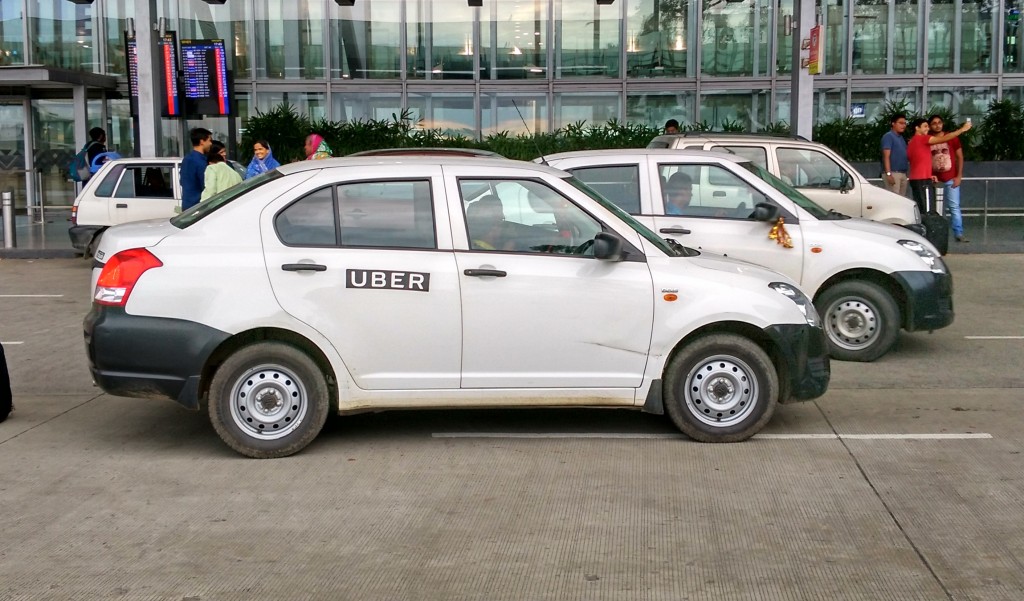 The regulations that have been introduced will come into effect from November 1. There are some requirements like the drivers having at least three years of driving experience, no criminal record, licenced by local taxi authority and they are pretty straightforward and in general, much relaxed as compared to the draft that was released last year. According to that draft, private car owners will have to get into a full time employment contract with the company and their vehicles will be decommissioned after eight years of service, just like cabs. However, with the new regulations, it only requires the vehicle to be less than eight year old. The Chinese government has been supported initiatives in transportation space and giving some room to the ride hailing companies is also a step in the same direction.
However, the Chinese government has also asked the ride hailing companies to not have "unfair or illegal pricing behaviour that disrupts market orders, or damages state interests or other operators' legal right". In short, no more subsidised prices. They are allowed to adjust prices depending on the market but local authorities will have the right to give out "government guidance price".
In relatively newer markets, expansion is a money burning game. The drivers have to be lured by high payouts and passengers by super cheap prices. Uber loses over a billion USD per year in China as they pay huge subsidies directly to the drivers. This has helped them motivate new users to try out the service and would have continued to do so. Of course companies are slowly cutting down on these incentives as the markets mature, taking them away would put Uber at a disadvantage when compared to its local rival Didi.
Uber operates in around 60 cities in China and plans to reach 100 by the end of this year. Didi on the other hand is present across 400 cities. As Uber will try to expand to new geographies, it will have to compete against an already established user base of Didi without the option of incentivising them to try out Uber.
This would also reduce the number of part time drivers as the driver incentives will go down. Still it looks pretty positive as the government has tried to find the middle ground keeping the traditional cab industry in mind. The cab hailing companies still have the flexibility on price unlike in some parts of India where regulators asked Uber and Ola to operate only at the government issued prices. Both Uber and Didi Chuxing have issued statements welcoming the new rules.