Saying that Uber is going through a rough patch so far this year might be an understatement. One of the most aggressive players in the ground transportation game has been on the defensive owing to an array of issues that cropped up. From high profile exists to the Waymo lawsuit and everything in between, Uber has been facing hurdles and the competition has been keeping the momentum to gain.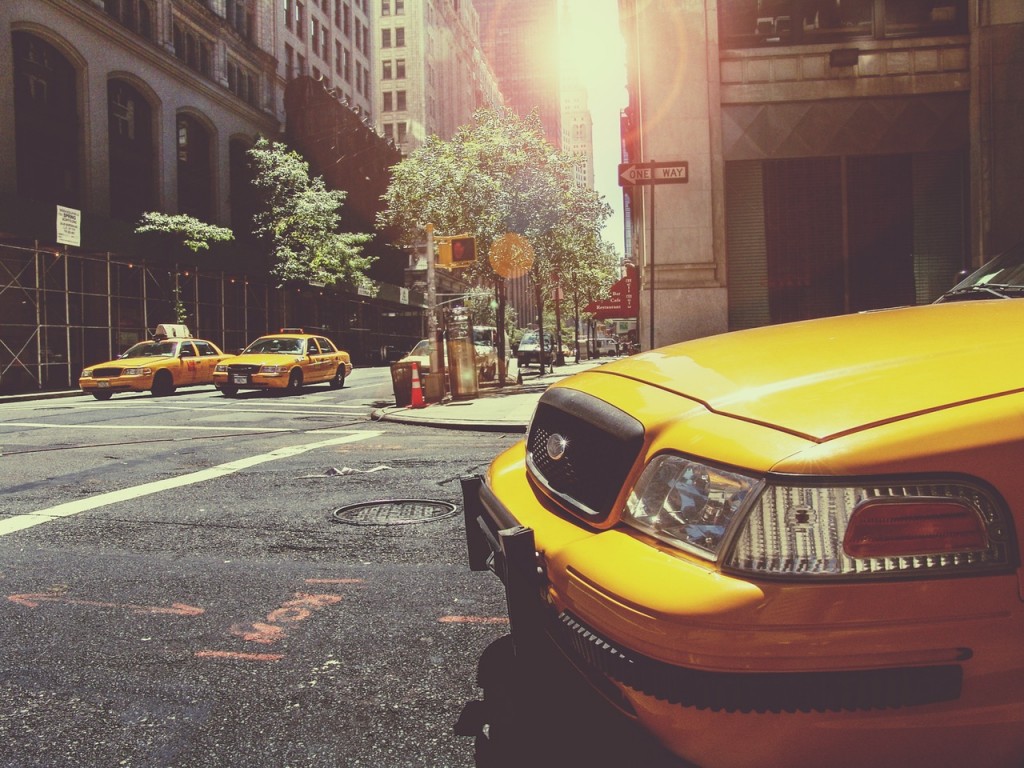 India, being a major market for Uber, will also bear the consequences of all the disruptions. Particularly the recent exit of Emil Michael will affect decisions related to investments in India. Amidst this, Ola has reportedly raised about USD 50 million from New York-based hedge fund Tekne Capital Management LLC, as part of its ongoing funding round. Economic Times quoted people closer to the development saying that the investment would push the valuation of Ola up to around USD 3.65 billion from USD 3.5 billion earlier this year. The valuation was down from USD 4.8 billion after the previous round in August last year. It is also reported that Ola might be in conversation with more investors to add more funds to this round, possibly to quickly cover ground while Uber is distracted.
In other part of the world, Careem, its rival operating across 80 cities across the Middle East, has raised another USD 150 million to close the USD 500 million Series E round announced in December. The latest tranche of funding is led by Dubai's Kingdom Holding. Along with some VCs, German automaker Daimler also participated. Car companies have been actively joining the sharing ecosystem in ways and Daimler particularly has even made acquisitions in this space. Careem raised $350 million from investors including Japan's Rakuten Inc. and Saudi Telecom Co. when it announced the investment back in December 2016. Careem plays on an even bigger opportunity as currently, Uber and Careem account for just one percent of the potential transportation market.
With these developments rolling in, Uber will have to face heightened challenge on multiple fronts once it has dealt with its internal issues.