Flipkart, a prominent player in India's online shopping space, is planning to expand horizontally to add an array of services including cab booking, food delivery, travel booking and even financial services. Reports state that Flipkart is already in talks with other companies in different domains to provide these services on the Flipkart platform. The development is expected to take shape by the end of this year.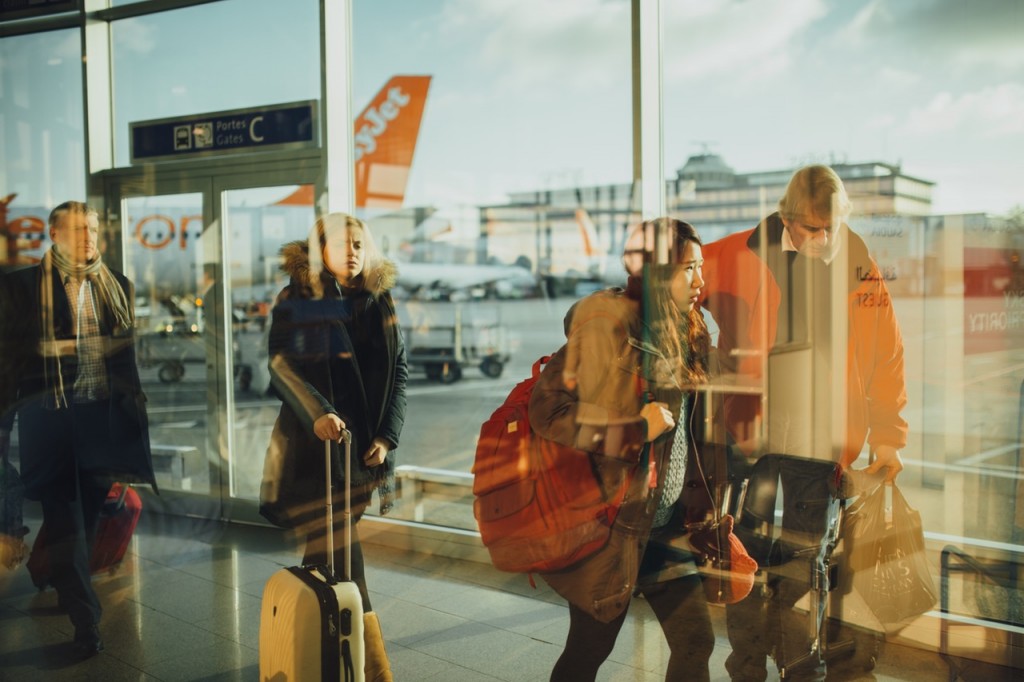 The step would allow Flipkart to better monetize all the traffic through its websites and mobile app. Flipkart rolled out the option for brands to advertise on its platform near the end of 2015 and had 500 big name advertisers by September 2016. In travel, AirAsia was among the major beneficiaries of the ad platform generating over 22.5K leads and selling over 700 travel products. The horizontal expansion would obviously follow a different model but is another way to increase the average earning per visitor. A loyalty program that connects all the services on offer through the platform will further serve as an incentive for users to buy.
Another etailing player, Snapdeal, previously took similar steps to monetize its reach. It partnered with Cleartrip, Redbus and Zomato to offer their respective service to Snapdeal users. However, owing to various challenges, the partnerships couldn't do much for Snapdeal and aren't visible on Snapdeal website now.
Flipkart locks horns with Amazon in India and while Amazon hasn't got a presence in the travel space right now, the e-commerce giant tried a small pilot for hotels in the past. Amazon might not have a similar plan for India but the company could make an entry through its Alexa assistant in future. Paytm, on the other hand, will now face Flipkart on more fronts than before now. Among other major developments in India's online travel space over the past two years, Paytm's steps in travel have stirred things up a bit.
Moving into travel space, Flipkart will also have to focus on getting the perfect balance between keeping its partners happy and offering a seamless user experience. Metasearch platforms have constantly been under fire from OTAs as they try to offer a more seamless booking experience and some such pilots attracted smaller OTAs initially because they don't care as much about attribution as about making a sale.
Looking at wider marketplaces, flight bookings on Paytm seem to be carried out by EaseMyTrip. While EaseMyTrip has a significant scale and has registered strong growth in visitors recently, MakeMyTrip still attracts 30x more visitors and Yatra 8x more just through web. The top players won't be willing to lose their visibility (as with Paytm) for the numbers. They will be more comfortable with a typical metasearch like model. The kind of partners Flipkart can work with, at least in travel, will depend on how deep the company is willing to go. It is quite possible that Flipkart won't take the Paytm route, at least not yet. This will certainly be an interesting development to watch.
Source: ET