The past two years have been nothing short of a roller coaster ride for India's online travel market. The year 2015 saw more global capital finding its way to Indian shores than ever before and a significant fraction of the capital was directed towards travel companies. This not only accelerated the growth of existing travel startups trying to tackle challenges with technology but also paved the ground for new models in the room left by bigger players. The fact that the market was opening up to new products and services was also encouraging for the ecosystem.
The budget hotel segment which previously witnessed limited activity and was relying largely on referrals and walk-ins saw fresh interest with the entry of Oyo Rooms. While Ginger Hotel got us acquainted with the idea that quality accommodation doesn't mean high price, the large bet SoftBank placed on Oyo initiated a race which attracted multiple participants like Treebo Hotels, ZO Rooms, Vista Rooms, FabHotels and WudStay. This also inspired similar models across South-east Asian market and got even the domestic OTAs to sit up and take notice.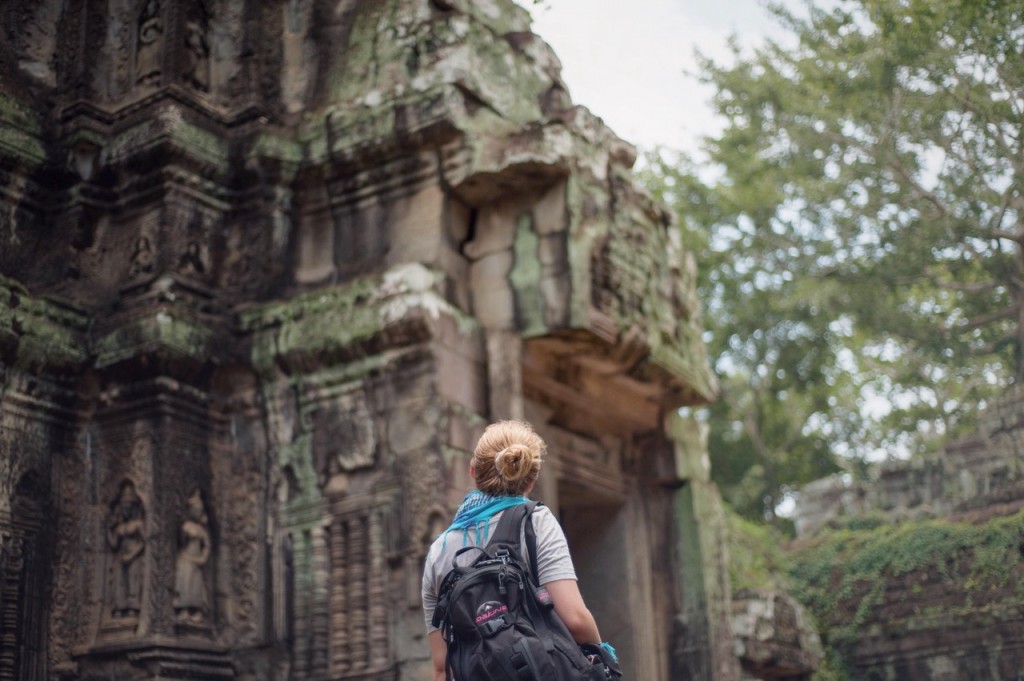 While OYO inspired headlines all over the world, other segments like trip planning and holiday booking also continued to make their presence felt in the market. Planning startups like Tripoto and Trip Hobo attracted investments and are simplifying how we plan our trips. GoFro and Travel Triangle, both just out of their fresh round of equity infusions are catering to the complex holiday segment. While MakeMyTrip backed Go Fro takes a product centric approach to cater to the complex space, Travel Triangle is bringing in the promise of a marketplace. Brands with stronger presence like Yatra and Ezeego1 aren't skipping this space either and have their own holiday marketplaces.
Most of the developments were inspired by the changing behaviour of Indian traveller and the growth of internet connected population further fuelled digital initiatives in travel. This created room for mobile first products like AudioCompass and Trotoise to enhance how travellers experience their destination. Startups like ConfirmTkt and RailYatri highlighted how technology can solve real-world problems by complementing the state-owned company.
The metasearch players also see opportunity in the price sensitive Indian market. Trivago, Skyscanner, Wego and ixigo have been working in ways to educate travellers about the advantage they offer. While ixigo attracted fresh capital to continue building India-centric products, KAYAK also announced its entry into the market earlier this year.
With improved access to smartphones, homegrown ground transportation company Ola continued to present tough competition to American ridesharing giant Uber while expanding its footprint across the country. Its growth also inspired the birth of different models in the ground transportation space to complement other travel services and drive the masses towards access rather than ownership. ZoomCar, Myles, Revv, Voler are all enabling access to vehicles and adding options for different kind of travellers.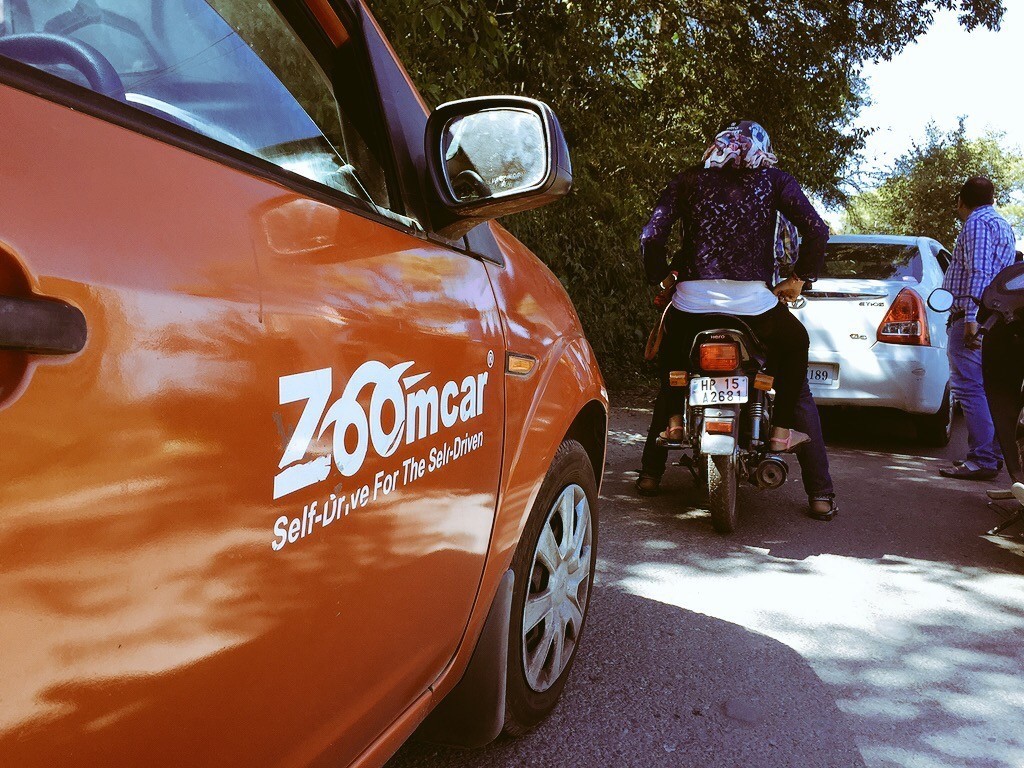 But it wasn't all good news in the Indian travel market. As the investments at later stages slowed down by 2016, clouds of negativity started to appear over some businesses. Some even decided to shut shops while some changed directions to hold their spot in what was becoming one of the more competitive travel markets.
With the heightened competition from new and existing players, brands started finding allies to have a stronger footprint in the market. Possibly the biggest development over the past two years was announced by MakeMyTrip as it decided to join forces with Goibibo to create a larger entity. Parallel to this, Paytm was pressing the pedal on horizontal expansion by adding multiple travel services to leverage the massive reach built on the back of its wide array of products.
These developments, along with many others, will have a massive influence on the future of India's travel industry. Not only will they draw the baseline for the upcoming travel businesses but will also affect how major travel brands and investors act. As online travel penetrates deeper into Tier 2 and Tier 3 cities, it is crucial for players in this space to tailor for the new audience. Deciphering the complex web of India's travel market requires deciphering the behaviour of Indian traveller. To enable travel brands to take a step in the same direction and have a deeper understanding of the fast growing market, Phocuswright is rolling out Phocus Collection project, Indian Consumer Travel Report 2017.
The Phocus Collection Projects are extensive studies focused on answering the pressing questions in travel and hospitality industry. This upcoming project provides actionable insights and analysis into what drives the travellers, from dreaming and destination selection through planning, purchasing, experiencing and sharing. The research uncovers general traveller behaviour by trip type, frequency, length, spend, destination and psychographics.
You can find more details about Indian Consumer Travel Report 2017 or explore opportunities to contribute to the panoramic project here.