In November last year, Ola rolled out an interesting connected car platform called Ola Play. The idea was to offer audio video content and various services to its passengers with partners including Apple Music, Qualcomm, Sony Digital, Audio Compass, Fynd and others. It worked towards improving the customer experience while also creating a platform for third party developers to reach new users when they are more likely to try the service. Ola Play has since expanded to multiple cities and to a larger number of cabs on its fleet.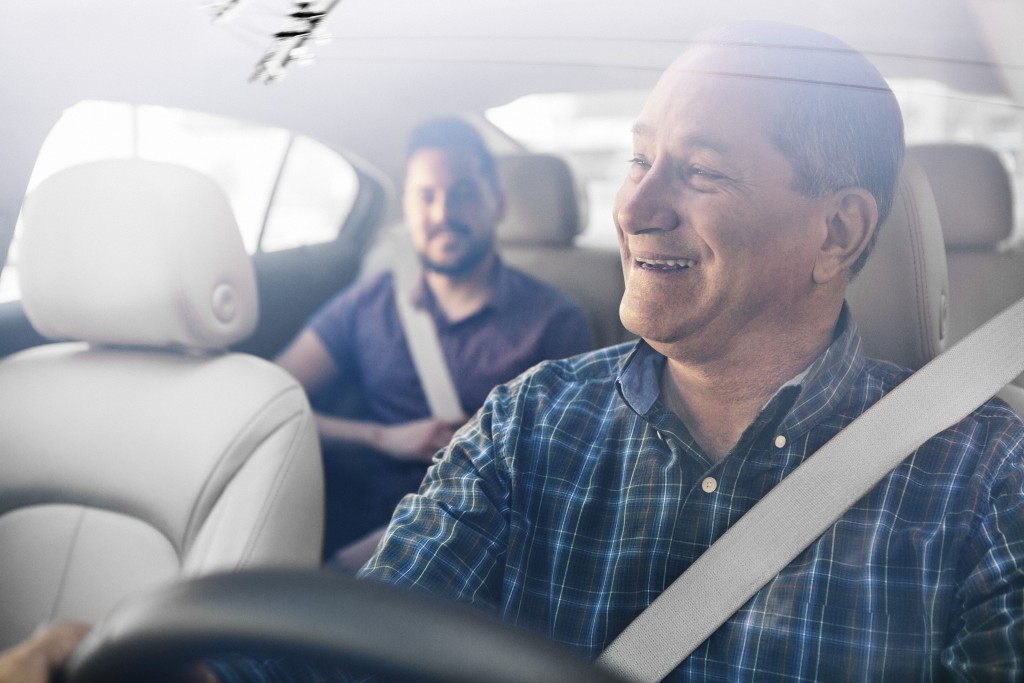 It has now been reported by FactorDaily that Uber is working on a similar platform and a pilot is already underway in Delhi, Mumbai and Bengaluru. Ola has received positive responses from those who have tried Ola Play (who doesn't love some good music to kill time in a traffic jam) and looks like Uber is trying to do the same.
Interestingly, most news related to Uber and its projects often come from its home market but that is not the case here. It could be because Uber now has a strong technology team in India looking at the needs specific to the region.
Similar to Ola, the service will be available on higher tier of cabs and Uber is currently running the pilot with sedans that have been leased through its leasing program. Both Uber and Ola run leasing programs for their drivers so that they can be a part of the network without upfront investment.
Uber has previously tried to give customers a degree of personalisation by partnering with Spotify in some markets. In India, the ridesharing company did something similar last year with Gaana (Spotify in India please). However, Ola Play and potentially the entertainment platform being built by Uber offer more than that. They bring together an array of services. As more people shift towards shared services, such platforms offer a way for the likes of Uber and Ola to offer a higher degree of personalisation to the customer and also enable users to carry their data across different vehicles. In the long run, if and when the customers start to find value in the offering, these platforms may drive some stickiness.
On the flipside, both the companies have bigger challenges in front of them right now. In India, they have been facing huge backlash from their network of drivers. Adding to this are the costs. Ola Play is still limited to only a fraction of the cars on the network and in four cities out of 100 Ola operates in. How will the systems that rely on specific hardware equipment grow from handful of vehicles to a respectable number? Many drivers don't stick to a single company and at a time when they are attacking the two key players for declining incomes, the possibility that they will be willing to invest in the hardware is laughably low. For Ola or Uber, investing in rolling out the hardware across the entire fleet with their own investment would be an added cost without any serious return in near future.
It will be interesting to watch how the two companies take these media platforms to a point where more customers have access to them and they can drive real benefits for the companies.
Source: FactorDaily