Indian cab hailing company Ola today announced Ola Play, a connected car platform. With this platform, the company is looking to offer audio video content and various services to its passengers. The service is initially rolling out to Ola Select customers in Bengaluru, Mumbai and Delhi and will be rolling out to all Prime riders over the next few months. For Ola Play, the cab hailing company has partnered with Apple Music, Qualcomm, Sony Digital, Audio Compass, Fynd and others.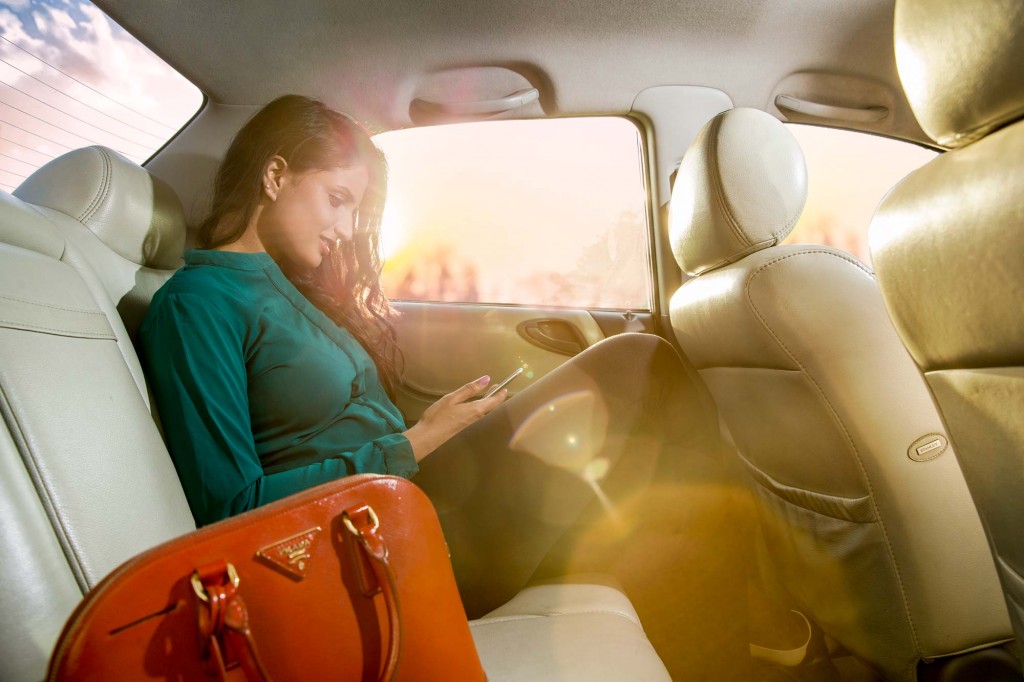 With Ola Play, they are trying to offer more control to the riders while offering third party developers a platform to further boost the customer experience. The approach here is somewhat similar to what Android and Apple are trying to do with Auto and CarPlay respectively. The difference is that Android Auto is built around drivers while Ola is looking to tailor the experience around the passenger. Wi-Fi, music, navigation and air-con controls are just some of the things they are beginning with. The potential is much more than that. Uber has tried offering personal music during rides in some of its markets in association with Spotify. However, the move by Ola is not limited just to music. Ola has built the hardware in association with Qualcomm and has spent last 12 months developing the platform.
Ola Play would also allow Ola to offer more personalised experience to the riders. As we shift towards sharing, platforms like this would allow people to carry their data across multiple vehicles and feel more at home. So it will know your addresses and preferences in advance.
There are other possibilities, similar to what Audio Compass is exploring here. The audio tour company is offering location aware, immersive audio based city tours via Ola Play as Gautam Shewakramani, CEO, Audio Compass shares. They are together looking to innovate and improve the in-destination experience of the travellers while exploring a new platform to distribute the content.
Audio Compass is among the early movers here. If the platform catches on well, it will attract other developers to built upon the platform and reach a new set of audience while boosting value for Ola customers. This is certainly a major development for the market and Ola has made a bold move towards improving customer experience than just fighting the aggressive price war. Expect to try it out in a Ola Prime soon.