Telecommunications service provider Airtel and cab hailing company Ola today announced a partnership to work together on various fronts. The two companies will bring together their suite of services and products to co-create an ecosystem that adds value for the customers of two brands while giving them an opportunity to cross sell their services. While Airtel will cater to the communication needs and offer enterprise services, Ola will offer reach to its driver partners and customers.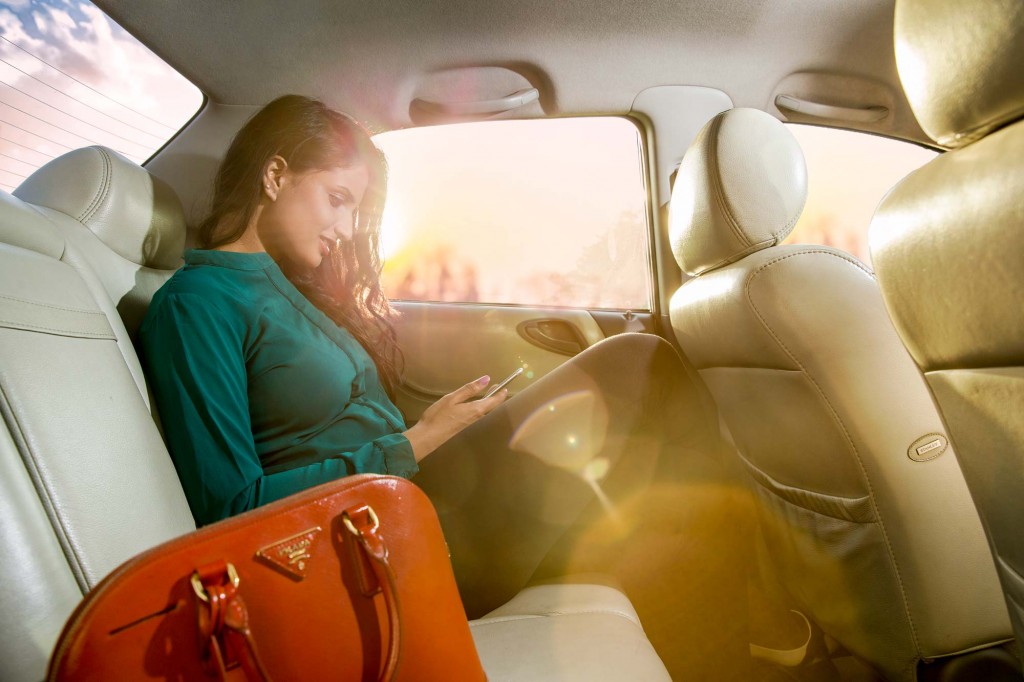 As part of the partnership, Airtel Payments Bank will integrate with Ola app and Ola Money will integrate with various Airtel services like broadband and DTH as a payment option. Ola devices will be powered by Airtel's network and Airtel's entertainment offerings will be added to 'Ola Play' with exclusive content for Ola customers.
Gopal Vittal, MD & CEO (India & South Asia) Bharti Airtel said, "At Airtel, we are constantly innovating to build products and partnerships that accelerate the development of India's digital ecosystem. We are delighted to partner Ola to enable a seamless digital experience for customers. Both companies have strengths that complement each other and this offers massive scope to co-create exciting products and solutions for customers. Ola will also benefit from Airtel's extensive retail network and our integrated suite of world-class connectivity solutions for businesses that help them drive growth through better efficiency."

Bhavish Aggarwal, CEO and Co-founder at Ola said, "At Ola, we are always focused on innovating and building on the mobility experience for customers as well as driver partners. This first-of-its-kind partnership brings a host of offerings from two massive ecosystems together. Airtel will integrate its offerings across payments, content, PoS networks, and more with Ola's offerings for its large customer and partner base. We see this as a win-win for partners and customers of both brands, bringing increased convenience and access to mobility as well as connectivity at the same time."
An interesting addition here is that Airtel retail points will assist customers looking to book a ride through the kiosks in these location. Both the companies are facing pressure from their respective rivals and working together could benefit both of them. Both Ola and Airtel have been trying to push their mobile wallets but they face stiff competition from Alibaba backed Paytm. The partnership could drive some users to adopt at least one of these wallets. Airtel has also been under pressure with the entry of Reliance Jio and this partnership will see Airtel and Ola pushing for migrating Ola driver partners from other networks to Airtel. Ola reportedly has around 500,000 registered drivers and attracting whatever fraction is not on Airtel can be a good proposition for the operator.