The bike sharing craze that kicked off with China is now expanding outside Asia. Flooding the streets with bikes, the likes of Mobike and Ofo have been trying to reshape how people move across cities. Users can easily rent bikes through a mobile app and find the bikes to use in their neighbourhood. Now, in what is being seen as a significant milestone for the company, Mobike is set to launch in Manchester, UK.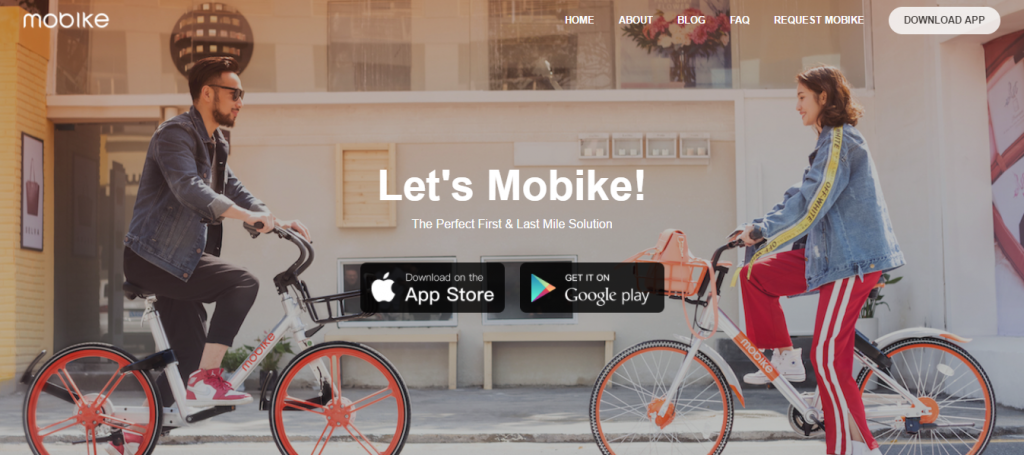 Mobike has raised close to USD 325 million from investors including Foxconn, Sequoia Capital and Tencent. It plans to go live in Manchester, which will be its 100th location, on June 29. Among international locations, Singapore was the first market for Mobike outside China.
While the concept of bike sharing won't be new for the city, most of the existing setups follow a docking system in certain places. Mobike will kick off with 1000 bikes not limited to hubs. While the competition outside China is lower for Mobike, it is likely to not stay this way for long. Ofo, its competition from back home, is reportedly looking at a USD 500 million round to expand global footprint with plans for UK on the cards. In fact it is already running a pilot in Cambridge with 50 bikes. To avoid reaching a situation of haphazardly thrown bikes and flooded pavements like in China, the regulators are already keeping a watch with these companies racing in.
Source: TechInAsia