The inevitable has happened. Everyone associated with driverless cars feared that the incident involving Tesla Model S will hurt sentiments around autonomous vehicles and put the regulating authorities on the defensive. As a result, Chinese officials have asked automobile manufacturers to stop testing driverless cars on Chinese highways until proper regulations are in place.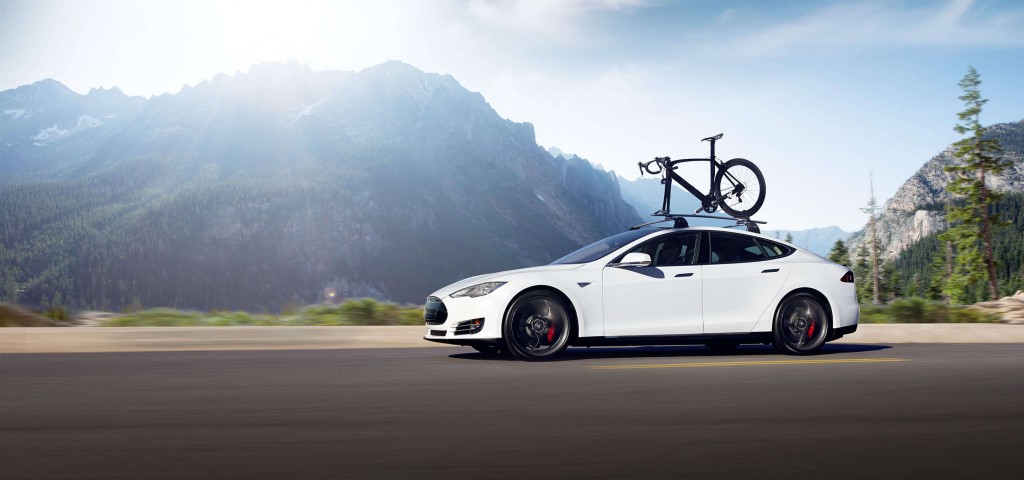 According to the head of Ministry of Industry and Information Technology, She Weizhen, they have a preliminary draft of the regulations that will be implemented. However, a timeline of when the guidelines will be released and implemented hasn't been shared.
Until a while back, China has been pushing for driverless cars urging automobile manufacturers to adopt new technologies and work towards bringing new innovations in mobility space. However, now they are trying to strike a balance between public safety and innovation in auto industry.
In China, Baidu has been actively involved with driverless cars and LeEco also recently showcased its Tesla rivalling product. With this new announcement, the developments in this space will slow down. The Tesla Model S incident is still being investigated thoroughly and its legal consequences could significantly impact how automakers all over the world go on about autonomous vehicles. They might face an increased political pressure with tough regulations putting the developments on a slower pace.
However we are optimistic as the reports suggest that as the draft of rules is ready, they will be finalised soon and the manufacturers will be able to resume testing once they are in place.
Source: engadget