It has become rather difficult to predict which companies will lead the automobile industry in future. At this point it appears that the car, as we know it, will fade away to make way for connected autonomous vehicles that will redefine urban mobility. Tech companies are pushing themselves out of their comfort zone and trying to take the front row in the automobile industry. Earlier it was a space dominated by the big names but as the segment calls for innovation, we can see tech companies entering the picture.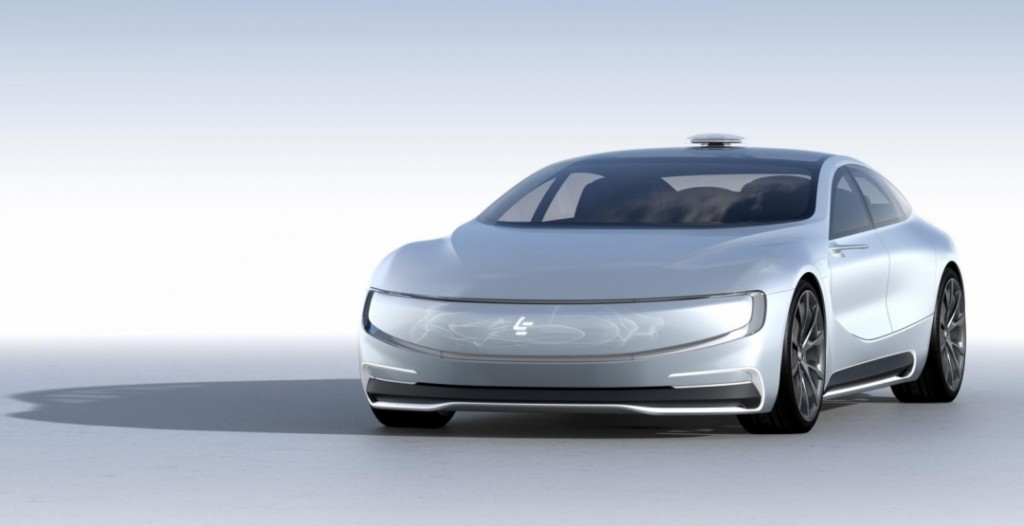 Autonomous cars will significantly change the way we see road transport in future and now a name from China has joined the race. Chinese firm LeEco has announced a car that is electric, fast and autonomous. The car is called LeSEE and during the unveiling, the car managed to operate by following few voice commands spoken into a phone by company CEO Jia Yueting.
LeEco is new to this game and has previously produced mobile phones. Even before it jumped into the autonomous electric car thing itself, it has invested in Faradey Future, the company that made headlines at CES for an outrageous electric car concept.
The car is loaded to the brim with technology similar to Tesla but this is a little louder when it comes to design, probably because it is a concept at this stage. However this strengthens the fact that road travel is changing and Chinese manufacturers don't want to be left out in the race for autonomous cars. The market is growing fast and the Chinese government is supporting them. They are incentivising electric car manufacturers to innovate and develop cleaner and smarter vehicles.
The car will be called LeSEE and will debut at the upcoming Beijing Motor Show. Tesla, we are looking at you.