YouTube introduced 360 videos in March last year and Facebook followed closely with the feature rolled out in September 2015. Live videos also arrived on these video platforms and both the features saw good adoption. The initial push to live videos was given by Periscope (and Meerkat to some extent) and travel brands used the platform in interesting ways. Soon this shifted to YouTube and Facebook with YouTube getting the relatively serious kind of content and Facebook getting more of 'on the go' broadcasters.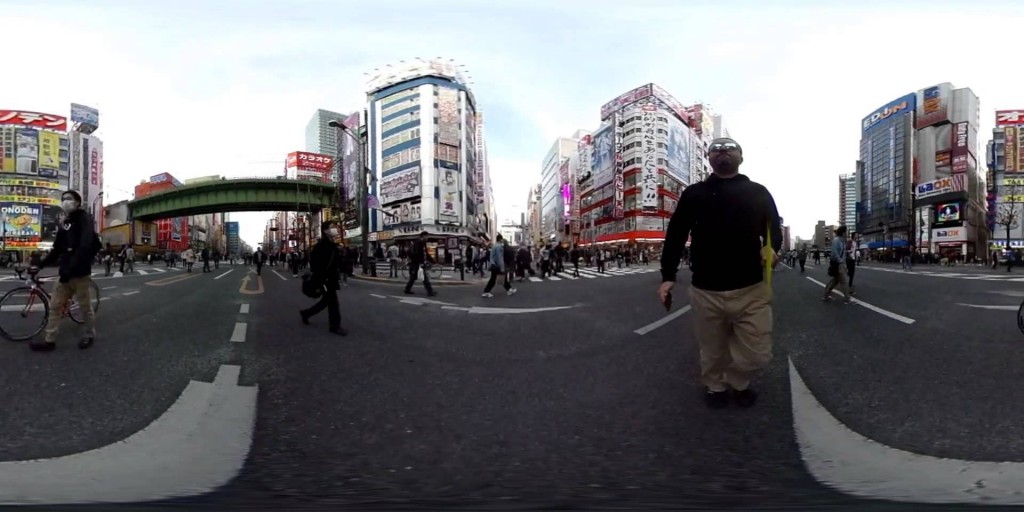 Now YouTube is taking the game a step further with support for 360 degree live videos. This makes it the first platform to offer live 360 degree streaming at a large scale. Facebook does both 360 and live but a combination might be a long way off for them.
3D, 360 and VR is still a complicated puzzle for many and by simplifying the access and opening the gates through 360 videos will go a long way in paving the road for VR technologies that we will see in future.
The possibilities
For brands this new development will offer new opportunities. 360 videos are best experienced on mobile devices and would attract new young tech savvy users to the platform. This means the brands will have wider audience to reach out to.
Travel is the perfect market for the use of 360 videos and the live feature adds yet another option for marketers to explore. Marketing travel requires selling through emotions and what better way to emotionally connect with the audience than replicating the experience in realtime. Brands like Marriot and British Columbia have explored the format in the past to set an example how travel brands can use 360 videos and live will certainly push them to think of new possibilities.
A challenge with live 360 videos would be to keep the content engaging. Even at this point, some of the 360 videos get dull after a while and the novelty factor won't keep them afloat for long. Destination marketers can use them well and we have seen some interesting 360 video campaigns around them. However they have been created by other travel brands trying to market using the destination connect.
YouTube 360 live allows the content creators to use even some of the most affordable equipment available on market today. With cost of decent 360 degree cameras like Ricoh Theta starting around $400 mark, travel vloggers can explore the possibilities. The end results will offer better experience and early adopters will certainly gain advantage. We might see a new crop of 360 vloggers as more OEMs get into the 360 camera space.
The challenges with 360 live
There are certain challenges with connectivity taking the top spot. 360 videos are data hungry and aren't seamless even on fast internet connections at times. YouTube will support 1440p videos at 60 fps and live would require fast and stable connection which pushes out most of our cellular connections out of equation.
That said, it is still a promising step in the right direction. Expect more announcements around this at the upcoming Google I/O.