Google seems to be the most experienced when it comes to clocking miles in autonomous vehicles. However, it wasn't very clear what Google (or Waymo now) plans to do with the vehicles it is working on. It might change soon as Google recently filed a patent application for what could be a feature useful for driverless pick-ups and drops. Filed earlier this month, the patent would help the autonomous vehicles in effectively determining passenger pickup and drop locations.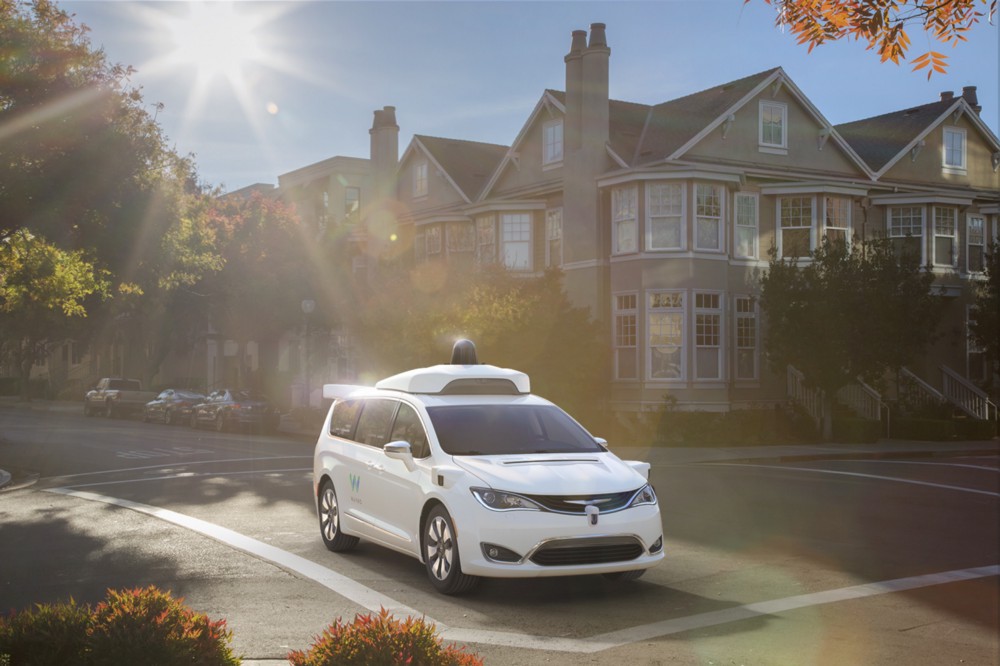 Google is looking to operate fully autonomous vehicles in which, with some initial input from passengers, the vehicle can move itself to the location. However, not all locations will be suitable for pickup or drop and while an Uber driver can figure that out easily, it might not be possible for the autonomous vehicle. This is exactly the challenge Google is looking to deal with this patent. A centralised dispatching system which would provide a set of suitable locations for waiting or pickup/drop increasing the safety of these vehicles.
The tech giant hasn't entirely stayed away from the ride sharing space. Google Ventures is a stakeholder in Uber and in Q3 last year, Google started car pooling in its home region through Waze. The Google self driving project is now operated under the Waymo brand and it recently announced its plans deploy fleet of self-driving vehicles in association with Chrysler. It is being reported that the two could eventually launch a ridesharing service to go against the likes of Lyft an Uber, possibly expanding the pooling service they launched earlier with Waze.
It isn't clear how exactly Google plans to move ahead with its ride-sharing plans but it is apparent that it might have to go against its ally Uber sometime in future.