Paytm, an Indian e-commerce website established in 2010, had launched its travel business starting with bus tickets in December last year. The company had tied up with several travel aggregators to cover almost all bus routes on its system. With almost 100% growth, it has already established its presence in the market space. To accelerate this growth exponentially, Abhishek Rajan – a senior executive of Myntra – will soon be heading the travel segment of Paytm. He will join the firm as the Vice-President this week.
(Read: Paytm to offer hotel bookings on its platform)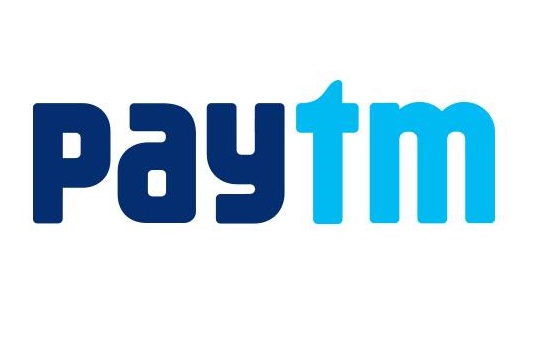 With the aim to make the travel segment the fastest $10 billion category for the brand, Vijay Shekhar Sharma, the founder and CEO of One97/Paytm, shared his thoughts about the new appointment of Abhishek Rajan at Paytm:
"We look at businesses that will help us to be profitable, and there is a lot of incumbency in the online travel segment in India. Abhishek, with his experience, is the right person to lead our efforts."
This is not the first time Abhishek Rajan, an alumnus of IIM (Ahmedabad), has associated with One97 Communications – the parent company of Paytm. He played an important role in setting up the company's digital payments and e-commerce business before quitting the brand to join Flipkart in 2012. He has more than 10 years of experience across verticals like e-commerce, digital payments, technology and business consulting, financial advisory and consumer internet.
The primary goal of Paytm will be to ramp up hiring for the travel category while simultaneously fighting for transparency and utilizing the mobile platform. Eventually, as the business grows, it will start signing up hotels and travel agents on the platform.
Elaborating on senior-level appointments, many new firms demand corporate affairs professionals from well-established businesses. As a result of this, many senior level appointments have taken place in the past few months. Housing.com had appointed Reliance's Nikhil Rungta as its CMO and Ola had poached Flipkart's head of corporate affairs Joy Bandekar. Initially, Flipkart, the largest e-commerce company, Snapdeal, India's largest online marketplace and the online food ordering company Zomato had also included almost all their senior leadership from conglomerates like Unilever and Airtel.
With Abhishek Rajan joining the firm, Paytm aims to grow at a faster pace. His in-depth knowledge and experience of more than ten years in e-commerce coupled with strategic skills will be highly useful for the brand.