One of the leading providers of travel, tourism and hospitality market research – Phocuswright – has recently announced that the Middle East's online travel market will almost double in value rising from US$18 billion to US$35 billion in the next two years.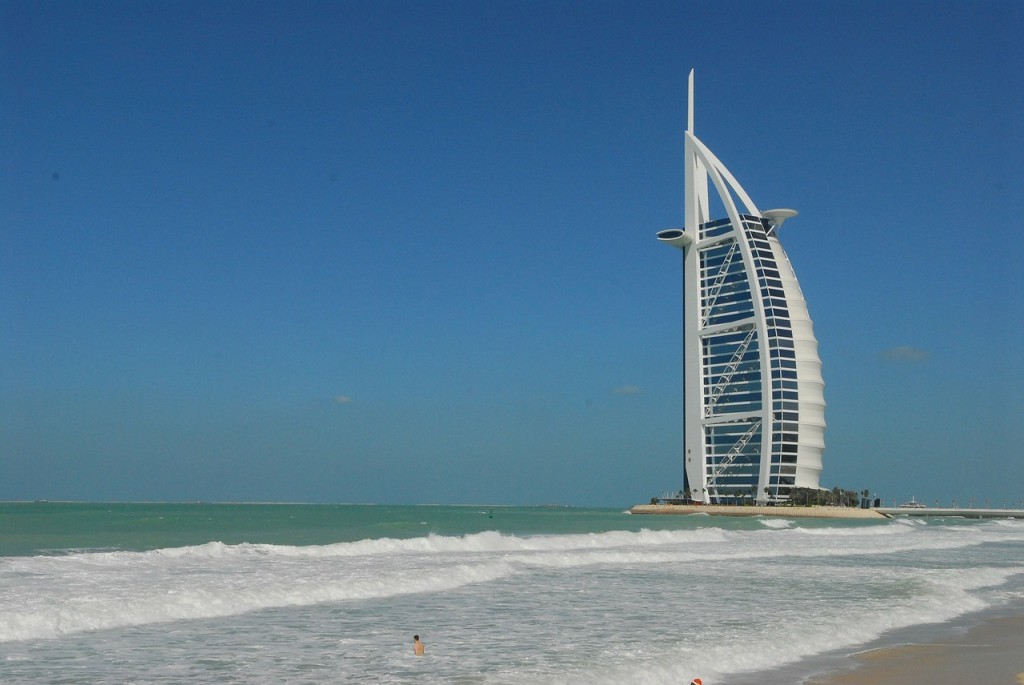 Euromonitor International – a popular London-based research company – obtained a similar result in their study. They found out that 60% of the airline reservations and ticketing were made online by Dubai-based travellers alone. Most of them were young tech-smart travellers.
Observing regionally, 46% of the airline tickets are booked online in the UAE, followed by Kuwait (34%), Saudi Arabia (23%), Lebanon (18%) and Egypt (12%).  Around 50% of the UAE population depends on the internet for travel booking or purchasing travel-related products. The rise of mobile technology has further accelerated this growth. 50% of the travellers from the UAE and 35% from Saudi Arabia use smartphones for the travel arrangements.
According to the article, Nadege Noblet-Segers, the Exhibition Manager of Arabian Travel Market, stated:
"The region has seen phenomenal growth in online engagement in the last two years, transitioning from a traditional face-to-face booking model to a new virtual reality where 24/7 updated information is a basic expectation and speed of access is essential when it comes to planning, researching and booking."
While linking the airlines and hotel industry with the advancement in mobile applications, she elaborated:
"Airlines and hotels are the acknowledged market leaders when it comes to highly effective online marketing and consumer engagement, and this is an area where all industry players needs to ensure that they look at increasing market share and awareness through a blend of creative messaging teamed with ongoing technology investment, especially when it comes to mobile applications."
The statistics mentioned above clearly indicate that online travel booking is already a common practice in the Middle East. The growing smartphone penetration and connectivity, especially among young travellers, coupled with the already flourishing airline sector in the Middle East will soon give rise to multi-segment online travel industry. UAE's online gross bookings have increased about three-folds on the back of a burgeoning wealthy middle-class interested in travelling nearly four times in a year. The online travel market of this region will continue to expand intensely in the coming years. The travel marketers interested in gaining a greater foothold at a global level should not overlook travellers from the Middle East.
To explore the business opportunities in the market, IBTM Arabia – the leading international event for the Arabian meetings, conferences and events – will play host to some of the most prominent MICE buyers and suppliers in February next year.