The Asian travellers are demanding in nature. While the massive scale of the market and fast growing internet population provide opportunities for travel brands to set foot and grow, the buyers don't like to settle for anything less than the best. The trends observed in the market appear to be similar to other geographies but in reality, APAC is a diverse region with multiple niche markets and unique traits.
Phocuswright has been at the centre of the online travel industry for over two decades with research and events. Phocuswright India, their first ever conference centred around the Asia Pacific travel market, was launched last year. It saw participation from the leaders of top travel companies and for 2017, they are bringing back the event carrying the theme "The Asian Advantage". It will pack together compelling content, top-tier attendees and an electrified atmosphere.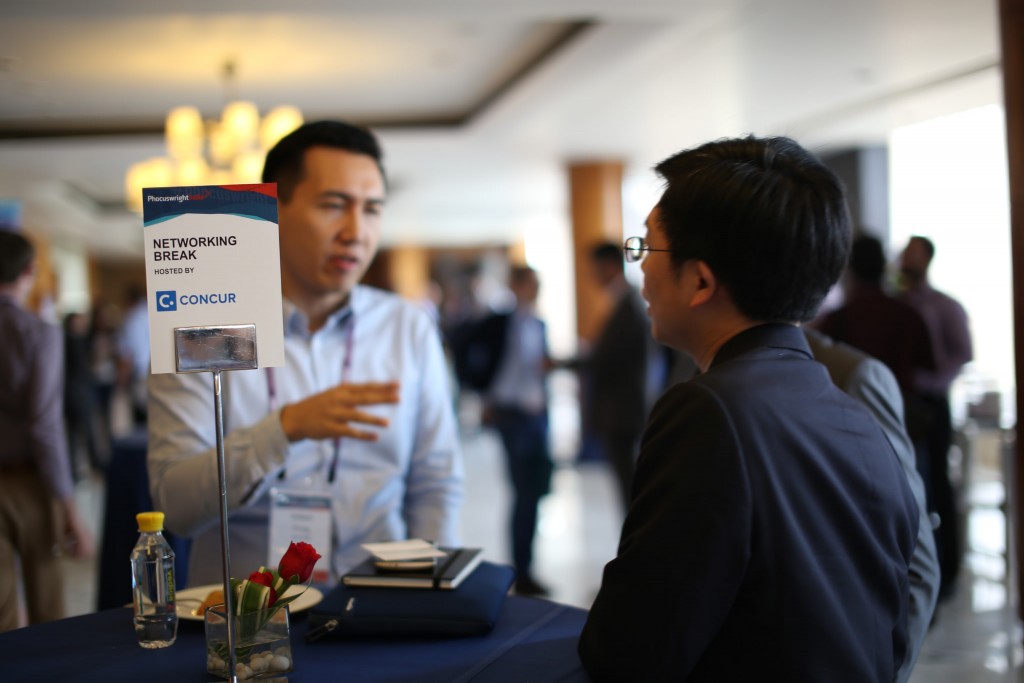 Here is why we think Phocuswright India 2017 is a conference one can't afford to miss:
Industry leaders
Phocuswright India is attended by the most influential leaders from around the world. At the 2016 event, a third of the attendees were C-level executives while 23 percent were at Senior Director/Director level. This offers a great opportunity for the attendees to connect with the decision makers in leading brands and explore synergies to grow together.
Diverse experiences
The event brings together a good mix of local and international speakers and attendees. The 2016 event saw attendees from 19 countries including major travel markets outside Asia as well. This brings wide expertise and knowledge to the event boosting the value for attendees.
Learning from changemakers
A lot is speculated about the major develops in the travel industry. Whether it is about the travel products by Google, international investments by Chinese brands or the consolidation of leading players, we only get to know what is being talked about. However, the event will bring these leaders under one roof during the 'Center Stage' to learn the real story and driving force behind the developments.
Actionable insights
The industry has leveraged Phocuswright research for long and the events serve as an extension to the research. Phocuswright India 2017 won't be any different. The team brings the learnings from their extensive researches to live discussions during the event. The data driven insights will allow brands to plan better and stay ahead of the curve in the competitive market.
Battleground
Phocuswright India will also give the travel industry innovators a platform to showcase their ideas on a global stage through 'Battleground'. The innovators get ten minutes on stage to pitch, demonstrate and face off with Phocuswright Dragons-industry's most informed insiders, to explore opportunities with potential investors, incubators and partners.
Phocuswright India will be hosted at The Leela Ambience Gurugram, February 28 – March 2, 2017. You can find more details and register for the event at www.phocuswrightindia.com. Discounted tickets available until February 3, 2017.