Head to angel.co and select the category travel. Every day you will find dozens of startups being listed under the category but how many of them will you hear about a year from now? Any major industry event will put you with hundreds of startup founders but it is very likely that three days later, you will remember just the ones that stood out. You don't build the next Airbnb or Uber out of thin air. It is easy to call something disruptive but really hard to disrupt. Travel is an insanely hard vertical for new businesses and while we hear about many successful startups, there are many which fade away into the unknown.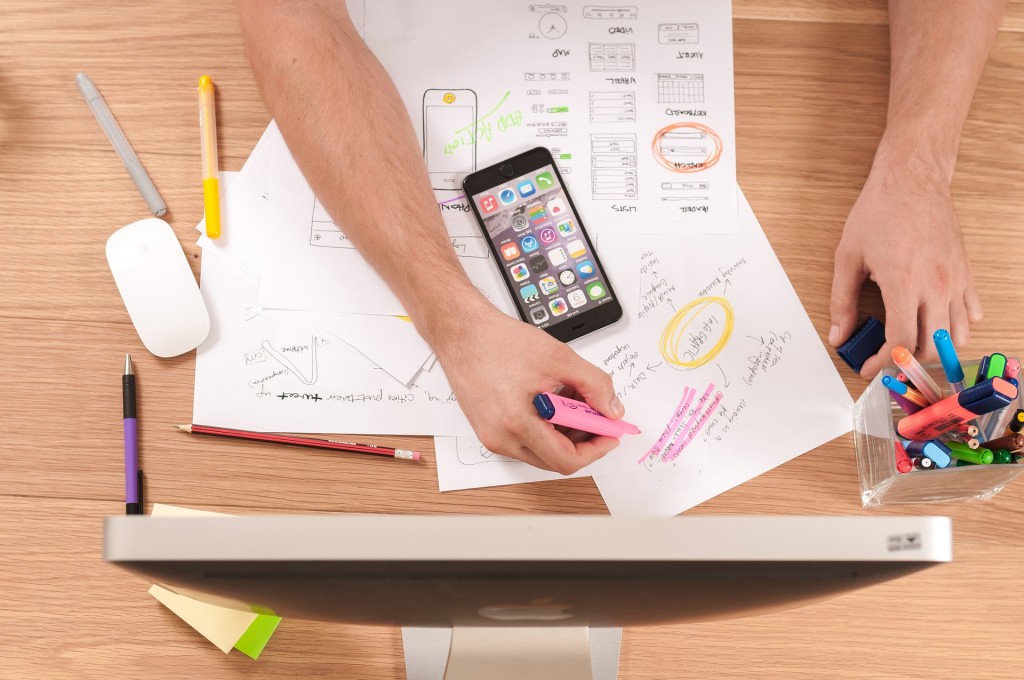 Of course factors like the team, mentors and investors play a very important role in the success of any startup, there are some other factors that add to the problems of travel industry entrepreneurs. We dug around to find some reasons why travel startups fail:
#1. Volatile customer memory
You have an amazing product, something that will really simplify the life of a traveller, but will it really leave an impression that will make your customer remember you for years? The average traveller steps out 2-3 times a year for a trip, so even if you manage to catch him in time to use your services once, he or she might not remember you 6-7 months later. Unless you plan to keep spending to be visible to the right customer, you will have to find a way to remain on top of the customer's mind.
(Read: How to prevent users from abandoning your travel app)
#2. Geographical diversity
Life would have been much easier for travel companies if travellers were moving between a small number of destinations, but that is not even remotely the case. Take an example of local discovery services. To get large number of users, you have to cover wider geography and give people the options. You can't expect customers to come to you if your app is relevant for just one destination they might never visit again. If your service isn't of use for every trip, the customers will eventually stop using it.
#3. Acquisition costs
Promoting a travel startup requires more efforts and thus needs more funds. This again comes back to the previous point of geographical diversity. If you have to blow your trumpet in wide geographies, the bills are going to be huge. Even an individual hotel property at a tourist destination can get guests from all over the world. But then the hotelier might not be able to spread the word about it beyond few regions because the scale of business won't allow that.
#4. Copycats
Unless you are building a product 10 times better than the existing product, don't. In some cases there could be room for multiple players where building a similar product might make sense, but otherwise you will need to give users very strong reasons to ditch the established services and come to you. If you plan to go against Uber or Ola in India, you need a product that is better than any of them by miles (or more money to burn, highly unlikely). If that is not the case, you can save yourself the time and effort by dropping the idea.
#5. Lack of validation
You are planning to build a startup to solve a problem you and your friends face. Is that really a major problem? Are you looking at a very small sample space? At times founders start building their idea without validating it properly. Your friends, colleagues, family, neighbours can never be the right people to give opinion. They like you, they won't discourage you unless you have a really weird idea. Talk to random people, discuss in forums like Quora, reach out to different geographies and put aside your passion to build when you are judging the opinions.
#6. Not enough paying customers
Travel booking isn't a quick process for many. You might have a great product but it is no good until people are ready to pay for it. People don't mind the inspiration process being clumsy. We talk to our friends at the first thought of a trip. We dig through Instagram and Google images. We find ideas from large number of sources and we don't mind doing that. This isn't a major problem people will be willing to pay to solve. As a travel startup, you should focus on the monetization aspect than just going after building a network.
Why else do you think travel startups fade away? We would love to add your ideas to the list.