Almost every other e-tailing or travel commerce website is paying you to download their app these days. "2,000 off on your first app booking", "Free app credits", "Free first order" is pretty much the norm these days. Off course getting the app downloaded has significant advantages for businesses. Instead of one time buyers, they can have repeat customers through the app. They also save on the amount they spend in advertising on Google or Facebook to bring customers to their website.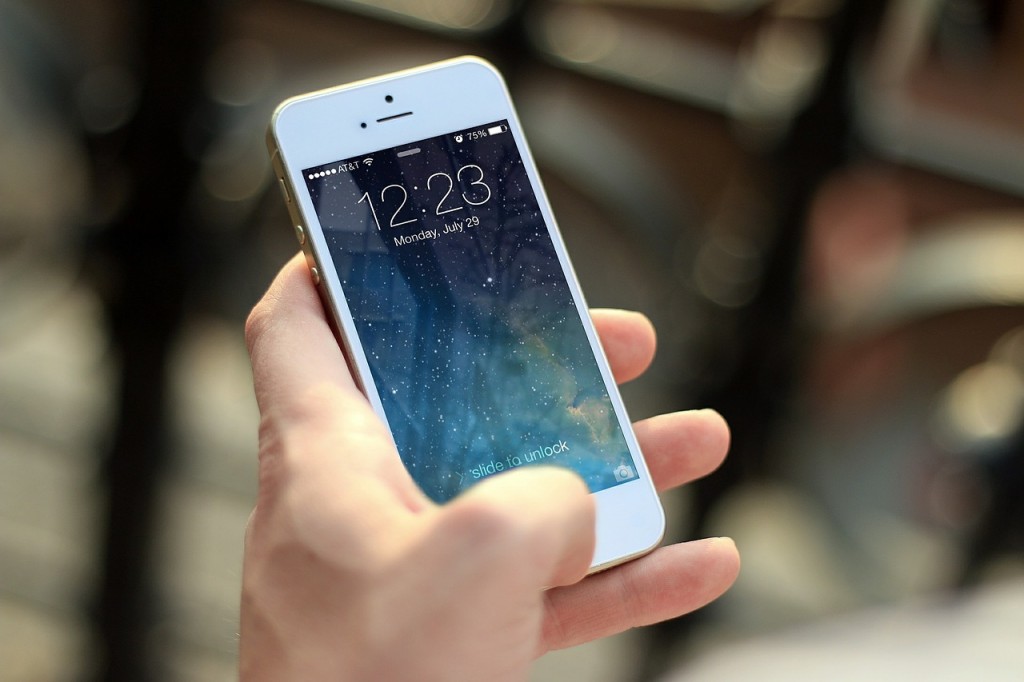 But paying the customers to download the app doesn't always make sense, especially if you aren't able to prevent people from uninstalling the app after using your fancy offer. Here are five points you should keep in mind so that your app isn't dragged into the uninstall bin.
#1. Make the sign up process frictionless
Unless you are a really out of the world travel startup, it is very likely that you are replaceable. It is important to make the sign up process as simple as possible to prevent users from uninstalling the app right away. Don't ask too many details at the first launch. Users often prefer the option of a Google search over filling in 10 fields in an app. If I download an app for searching food spots at my destination, I would hate a sign up form before I am presented with any details.
Zomato is a very good example to look at. You can skip the login or sign up process and browse around as much as you want and once the app grows on you, you might consider signing up for some additional features.
#2. Track uninstalls
It is important to know when the users are uninstalling your app. Was it in the first few hours of downloading? Was it after you ended an offer? Was that after your latest UI update? There are tools available for app developers to track user behaviour and uninstall patterns. They can offer meaningful insights that you can use in effectively targeting your potential users and improving the experience of current users.
#3. Add utility
Travel booking apps are very useful for frequent travellers but they might not hold relevance for people who travel once or twice a year. What good is a hotel booking app for someone who will make one booking a year? Sure it is easier said than done but it is important to add features that people will use frequently. Serving content, adding community or hosting occasional contests could work to some extent but there is no 'one size fits all' solution here. That said, it is also important to target the perfect balance keeping in mind that you are still serving on a small screen and shouldn't overload the interface with too many options.
#4. Tailor for the worst
While screen sizes and resolutions are limited on desktop, mobile devices come with all sort of display sizes and hardware specifications. The range is even wider for Android devices as compared to iOS devices. You should keep in mind the less powerful devices with low display resolution while developing your app.
As it is travel app, it is likely that many people will use your app on the go and we all are aware of the state of internet connectivity in our country. It is important that your app uses less data and works well on slow 2G networks as well. To give an example, I use Uber to book cabs whenever I travel but at times when my phone switches to slower network due to lack of 3G coverage, the app takes more than a minute to open. In that case I have to use the alternatives. You don't want people to look for alternatives because your app is resource hungry, do you?
#5. Present the right details
While it is good to talk out loud about the amazing app you have and all the exciting things it can offer, make sure you aren't overpromising. Often users will uninstall the app in a short duration because the app failed to live up to their expectations. That is why it is very important to have a proper app description on Google Play Store or Apple App Store. This will ensure that the right people download your app and thus engage with the app on a regular basis.
What else do you think can be done to reduce app uninstalls? Join the discussions on travel marketing and get inputs from the topic experts here.