Apple took its own sweet time in bringing the Apple Watch to India and by the time it was officially launched, many enthusiasts had already brought the device from other countries. Now that the device is officially here, there will be more users adopting the wearable. Even before it came in, some Indian travel brands were ready with their Apple watch apps so that they are ready when the users are. Whether you have recently bought one or have been using the Apple Watch for months, here are five apps that you need to have on your Apple Watch when you travel: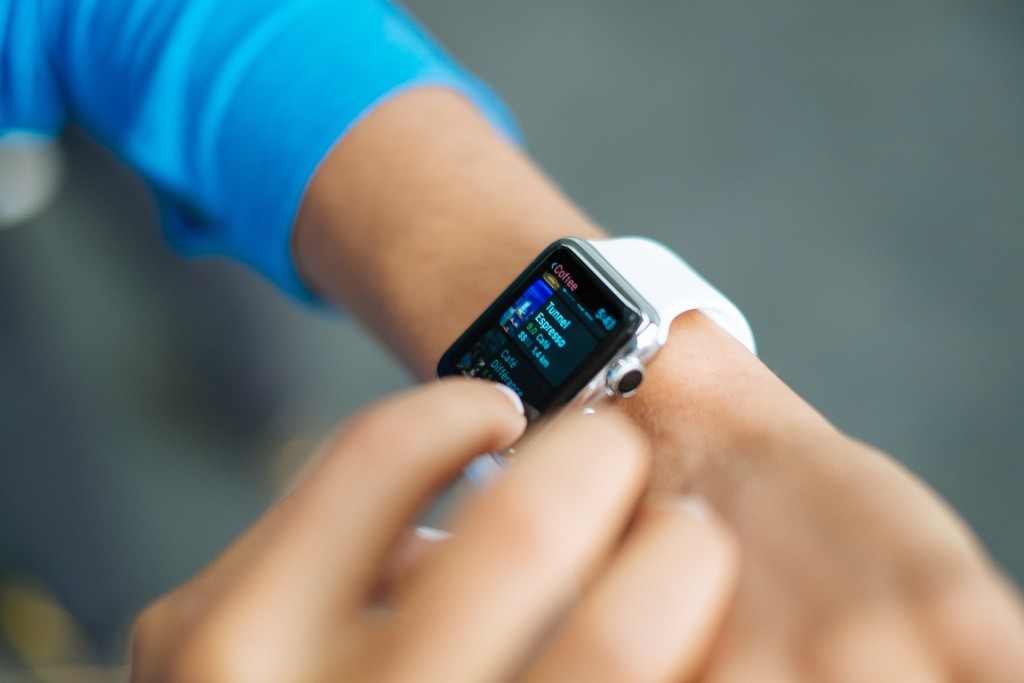 #1. Uber
This one is a no brainer. Once at your destination, you will have to travel locally and that is when nothing is able to match Uber. Of course there are local cab options everywhere but then you can't always count on them to be reliable. Using the Uber Apple Watch app, you can request a ride and get notified once your cab arrives. In order to keep it simple, some features like uberPOOL and Split Fare aren't available which is fair considering the use case of Apple Watch.
#2. TripCase
If you like to plan everything before you head out on a trip, it is very likely that you use a trip planning or itinerary management app. TripCase is one of the best tools you can pick to manage your travel and its Apple Watch app complements the mobile app very well. It shows the upcoming trips on the watch display. It also offers the option to access the TripTime widget on the watch.
#3. TripAdvisor
Another one that goes without saying. You don't have to look any further than TripAdvisor for reviews about places. Using location data, the glance screen can quickly offer nearby recommendation. It considers the time of day while recommending places so at lunch time, it will recommend restaurants near you. The app also offers walking directions without you having to pull out your phone all the time.
#4. Cleartrip
If we talk about Indian OTAs, Cleartrip was the first one to come up with Apple Watch app. They have always been at the forefront when it comes to adopting new technologies, be it a mobile website or a mobile app. The Cleartrip Apple watch app shows you a short list of your upcoming flights and in the last 24 hours of your trip, the glance screen shows the flight details including flight number, status and departure time.
#5. Wunderlist
Travelling for leisure or business, there are always a dozen things to take care of before you leave for your trip. An itinerary planning app will only help you plan your trip but Wunderlist will remind you to pick the backpack you let your friend borrow or to book a cab to airport. It will help you manage your agenda and easily check items off the to-do list. The glance screen offers a quick view of your day ahead when you are travelling making it a good companion for your trip.
What other Apple Watch apps you use while travelling? Do share with us. You can read our experience of using the Apple Watch here.