If there is one thing we don't like about the Apple Watch, it has to be its battery life. Under average usage, a fully charged Apple Watch won't last even a weekend getaway and often you will have to carry the charger. But just like any other device, there are a large number of factors at play here.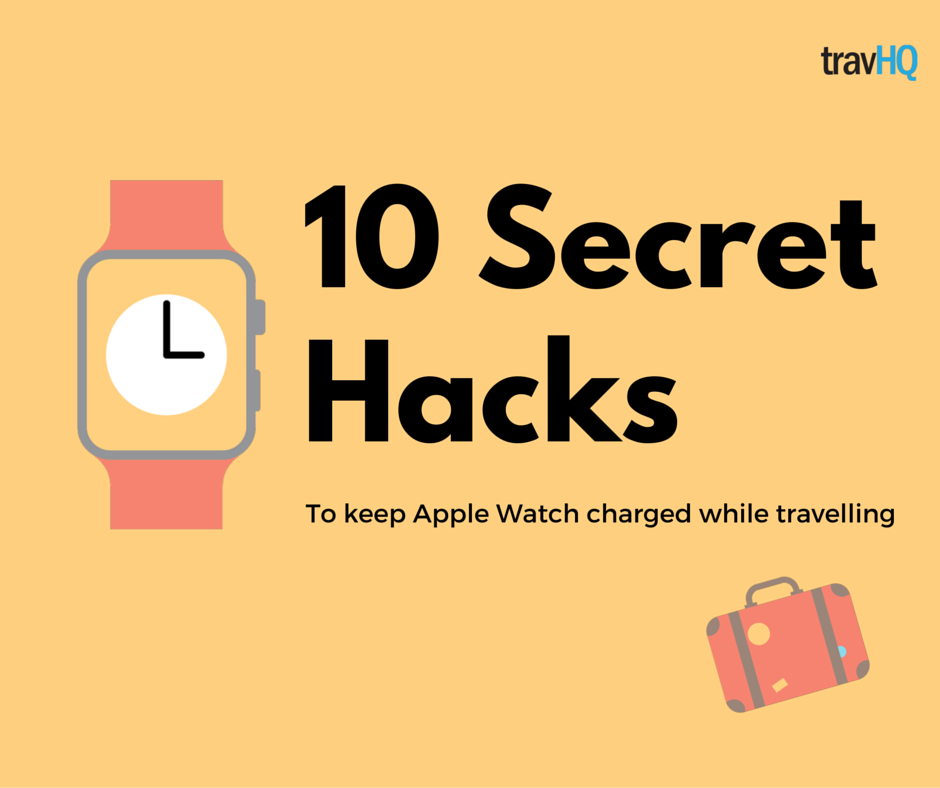 You can follow these simple tricks to give the battery life a boost while you travel:
#1. Go black
Have you noticed that the Apple Watch display has got an amazing contrast ratio! Thanks to the OLED display, the blacks on Apple Watch are pure blacks and not just some sort of dark grey like on LCDs. OLED displays show black by completely cutting off power to the particular pixel. So you can just switch to a simple black watch face and go for longer.
#2. Lose the apps
Any Apple Watch app that you are not using should go away. No we're not recommending you to delete your favorite apps. Similar to iPhone, every app takes toll on your battery, be it the background activity or unnecessary notifications. Extra processes simply translate into more power consumption.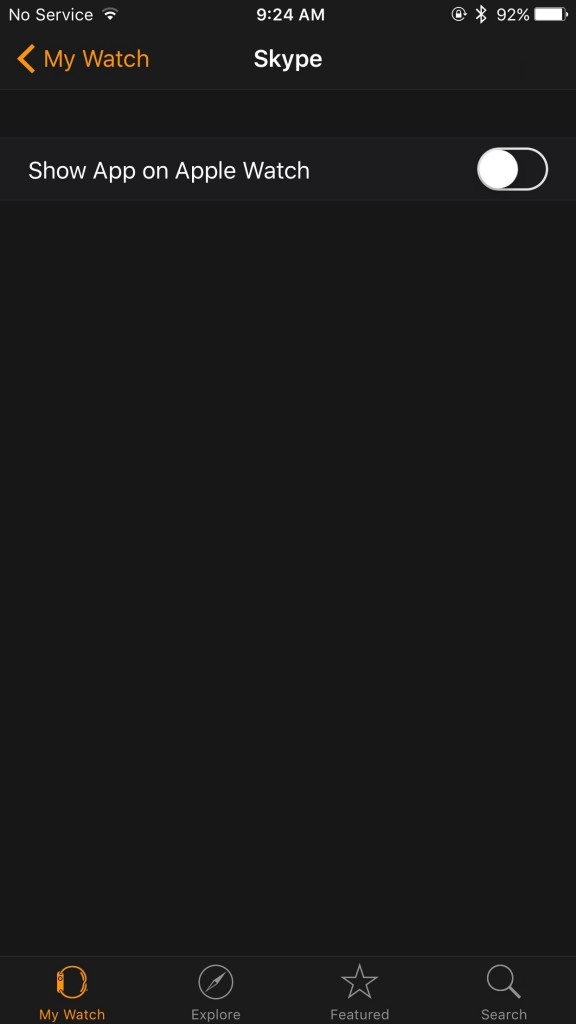 #3. Force kill unused apps
Email and social media apps are constantly running in the background to keep the data synced. While they are required to run in background, you can force kill them if you are taking desperate power saving measures. It is likely that you won't need your emails all the them when you are travelling. .
#4. Goodbye animations
You can always get more out of the battery by reducing work for the processor. If you enable 'Reduce Motion' on your watch, the animations will be limited and thus the tiny GPU will have less work to do. This will translate into slightly better battery life.
#5. Disable Heartbeat
Your watch keeps tracking your steps and heart rate all the time. While you are travelling, you can ditch this feature and save battery. Simply head to the privacy settings and disable Heart Rate and Fitness Tracking under Motion & Fitness.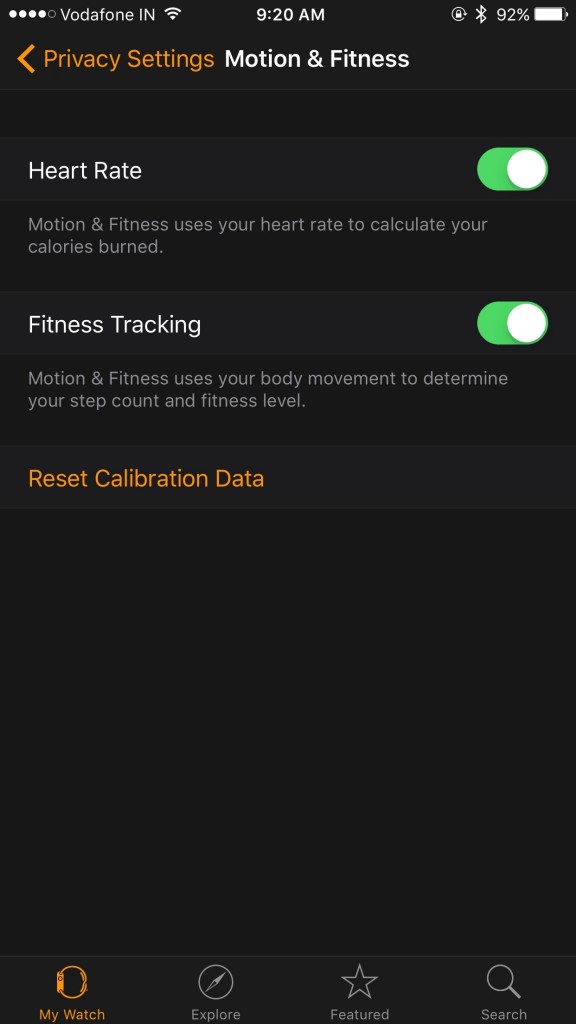 #6. Reduce Haptic Feedback
The vibration mechanism on any device consumes a large amount of power. Turning down the haptic feedback means the vibration alerts won't consume as much power as they normally do. Of course you can choose to disable it altogether but that sort of defeats the purpose of having the Apple Watch.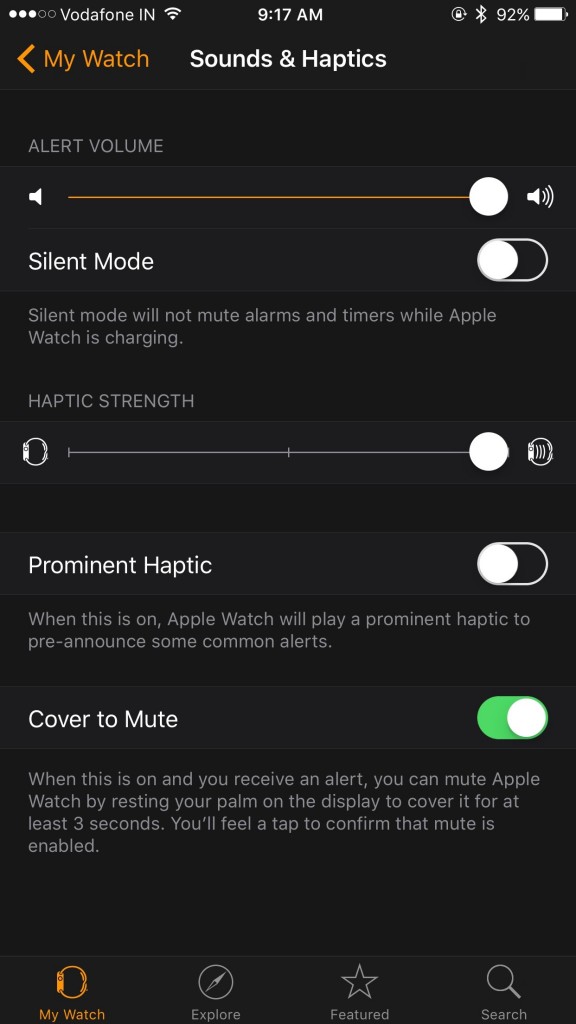 #7. Disable Wrist raise
The Watch screen turns on every time you lift your hand. Both the sensors as well as display consume power in the process. Disable 'Activate on Wrist Raise' to minimise the battery usage. Of course you can still wake it up by tapping on it.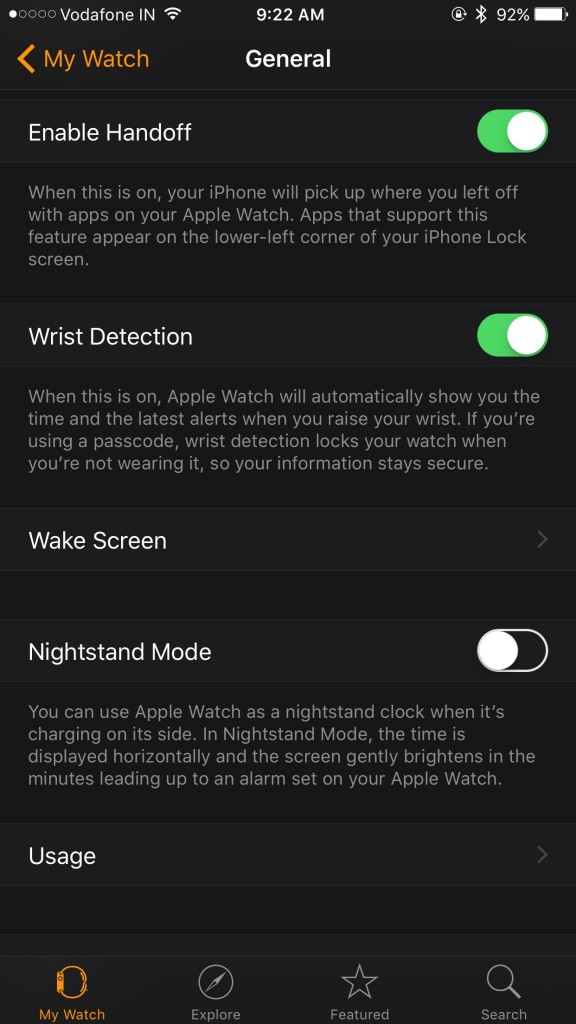 #8. Filter notifications
People check their watch more often to check notifications than time. You might have many apps sending you unnecessary notifications that you won't need while travelling, or even otherwise. You can simply disable the notification for all the apps that aren't important to save power.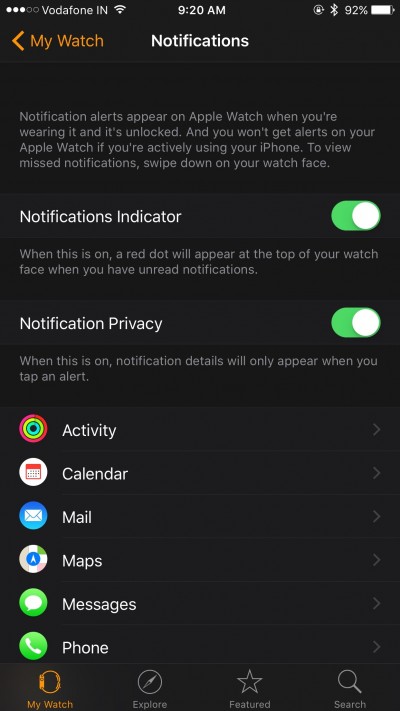 #9. Goodbye transparency
Sure the translucent layers look great on that amazing display but they take more processing power. You can reduce the transparency similar to the animations and save on some of that precious battery life.
#10. Go nuclear
This is a killer feature if you need your Apple Watch to act as a normal watch only. If you are sure that the battery won't last by the time you reach home, enable the Power Reserve feature. It will disable everything except the time feature so at least you won't go back home wearing a useless dead screen on your wrist.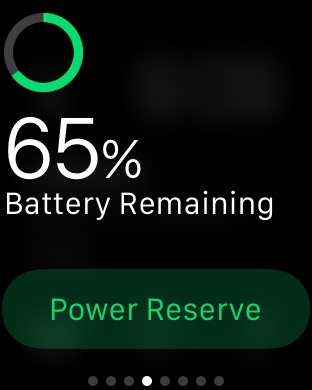 Bonus Tip: Enable Airplane mode
Here is one bonus tip for all frequent flyers. Enable the airplane mode in your Apple Watch to save your battery while you're flying. The watch will sync automatically with your iPhone once the Airplane mode is switched-off.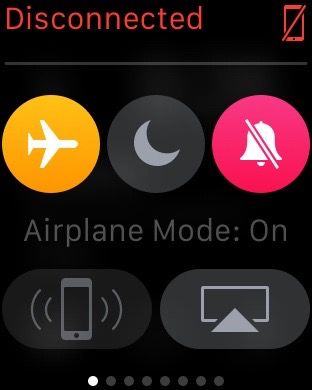 You can also check out our list of Top 5 Apple Watch apps for travellers.