One of the most talked about gadgets, Apple Watch is a class apart product that challenges traditional watches and smartwatches. With sheer range of design choices, sapphire glass, Wi-Fi option and an app-friendly user interface, this is a must-have gadget for both international and domestic travellers.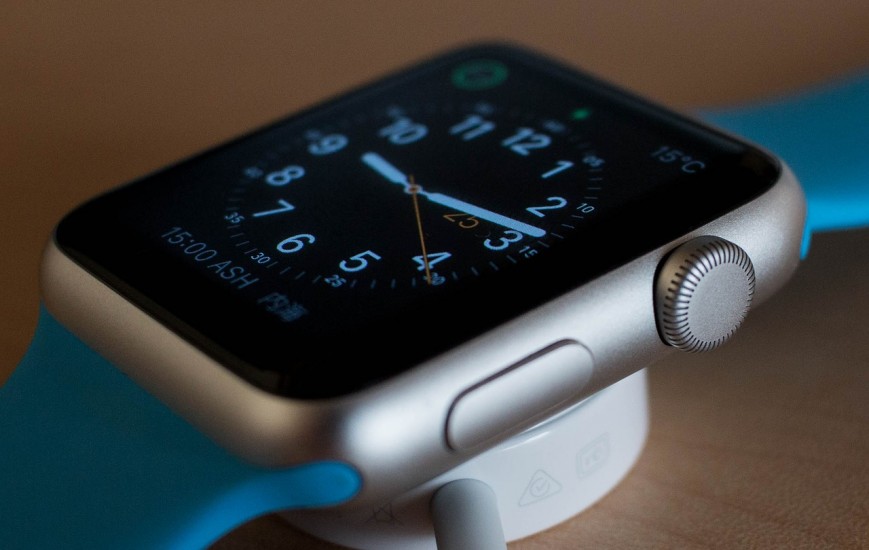 Apple Watch is highly appreciated worldwide for its excellent features. But it has one major drawback and that is its short battery life. Taking this into account, we have listed few gadgets below that'll boost the battery life of this wearable tech and make your travelling a stress free experience.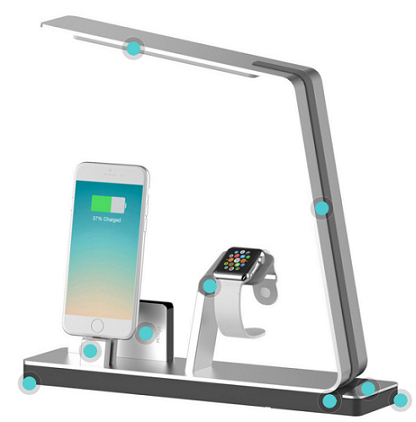 Announced as 'Winner of the best Apple Watch Accessory', this elegantly designed power docking station is the ultimate gadget for Apple Watch users. It can not only charge your Apple Watch, but iPhone as well. Beyond this, the dock includes a multi-functional Smart LED Lamp and an additional port at the back to charge any other USB device such as iPad and Kindle.
Price: $249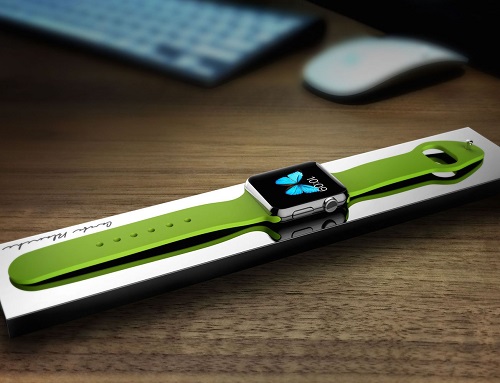 Regular power banks of Apple Watch can make your desk unorganised and 'too wired'. BLOC Apple Watch Power Bank is super sleek in design and provides 100% wireless charging solution. Being light in weight it helps you conveniently charge your device while you are on the go. This powerful power bank has 2000mAh lithium polymer battery and provides full four recharges to your watch.
Price: $60-$100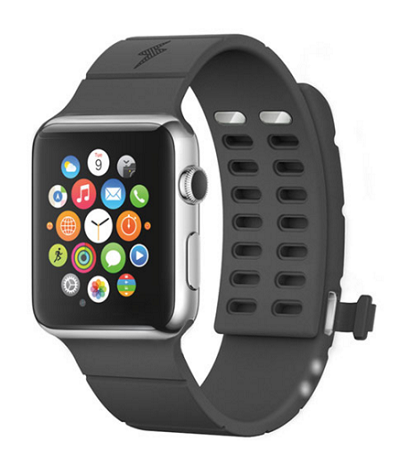 Reverse Strap is categorized as the only band that charges your Apple Watch while you are wearing it. This band has three lithium polymer cells embedded in it with an inductive charging cradle that help to keep your watch charged for days. This unique gadget adds more than 30 hours of additional usage to the battery life of your watch. Of course, since it's small in size and portable, you can use it during daily chores and travelling.
Price: $249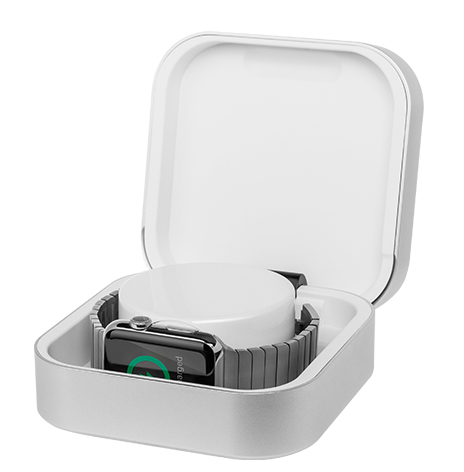 Amber is a watchcase power bank for Apple Watch. This innovative and chic case serves multipurpose in reality. It not only helps you charge your favourite wearable with the same level of suaveness but also helps you protect it with its solid build case. You can comfortably use this power bank while travelling or relaxing at home. It can easily charge your iPhone or iPad as well. In addition, Amber  comes with its own specifically designed mobile app  that'll help you track your amber and also notify you when your apple watch has been fully charged.
Price: $99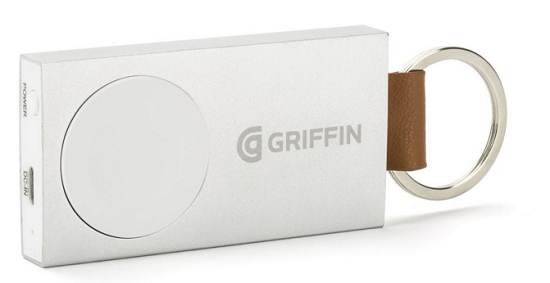 You won't have to carry the Apple Watch charging cable, if you have Griffin's Keychain-sized charger. It has a compact battery and an integrated charging surface that will power up your watch within minutes. Instead, it can charge the Apple Watch four times before it needs a recharge of its own. Since it is small, it can easily be kept in a bag or can be clipped to a hook.
Price: $69
Which of these Apple Watch power banks would you like to add in your next travel plan?
Related Article: 10 secret hacks to keep your Apple Watch charged while travelling