Over the last few weeks, we have been sharing with you updates and news from the upcoming edition of Travel Tech Conference Russia. The conference is taking place in Moscow, Technopolis Congress Centre Russia on 5th October 2017. A little while back, we had gone live on Facebook with Valentin to gain a deep dive into Russian travel-tech industry.
Valentin, CEO at Travelabs has been a veteran travel consultant and also the founder of Travel Startups International community on Facebook. In 2016, he wanted to identify opportunities for travel tech communities which is when the idea of Travel Tech Conference Russia was born. Prior to that, he has assisted other companies in organizing travel-tech events in Russia. With the 2nd edition, the event has grown and expanded to verticals such as hotels and airlines.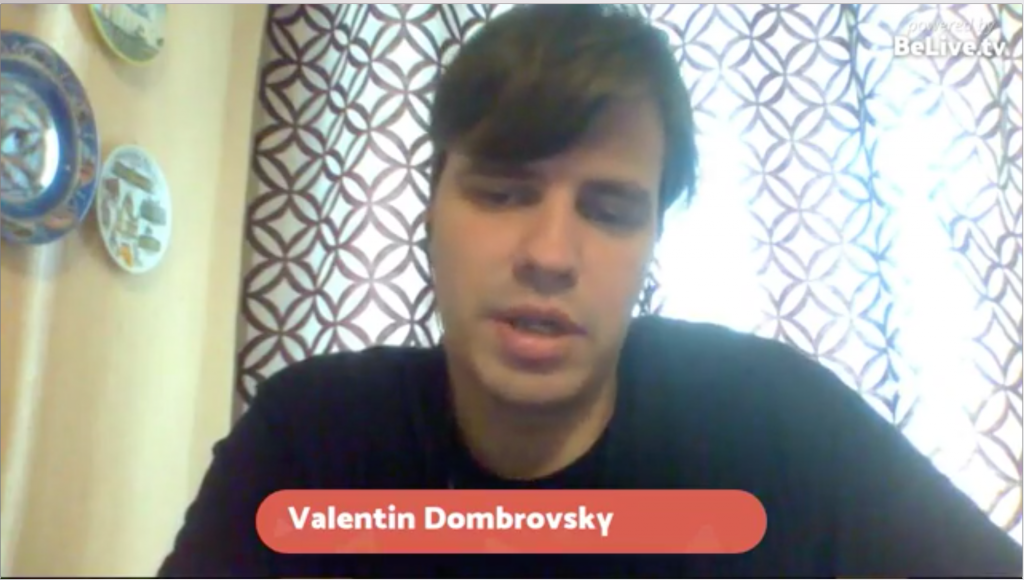 20% of Russian citizens buy airline tickets online while the rest 80% still book the ticket offline. However, once consumers do buy online the trend continues. Most of the travel happens in Russia with tour packages. The largest share of online travel market is airline tickets at 53% with tickets from Russian railways pegged at 80% and hotel industry at 60%.
You can watch the  above video for details of the entire conversation. This year, Travel Tech Conference Russia has received applications from 9 countries with travel startups from 5 countries pitching at the event. Phocuswright, Travelport Labs and  Bluesmart are startup pitch competition partners.
This year's conference also features a session on Starting up in travel, from software to hardware by Diego Saez-Gill, founder at Bluesmart. Maksim Izmaylov, founder at Winding TreeMaksim Izmaylov, will also be talking about Innovations in travel industry. Nicola Farronato, founder B-sm@rk will be discussing his experience of starting up in Ireland. For more details, please visit the Travel Tech Conference Russia website for more information.