Bluetooth speakers, smartphones, tablets, noise cancellation headphones and smartwatches are just some of the battery powered items we carry while travelling. And of course something or the other is always low on power. An external battery pack helps but then it isn't always possible to carry one around. On top of that, large battery packs are almost impossible to carry in hand for long.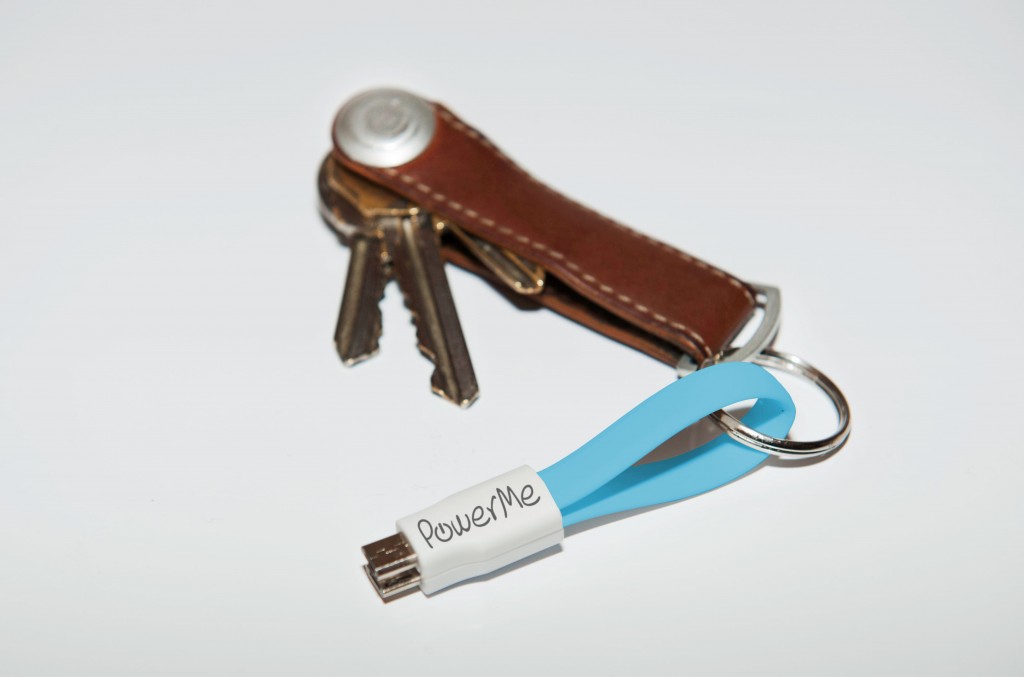 We learned about an innovative and cost effective solution called PowerMe. It is a small cable that can connect to any device using micro USB connector or to iOS devices using a connector. PowerMe can draw power from one device having a micro USB port and transfer it to another micro USB or Lightning Port powered device. Power can be drawn from devices that support USB OTG as only these devices have powered USB ports. Older devices that don't support OTG won't be able to supply power.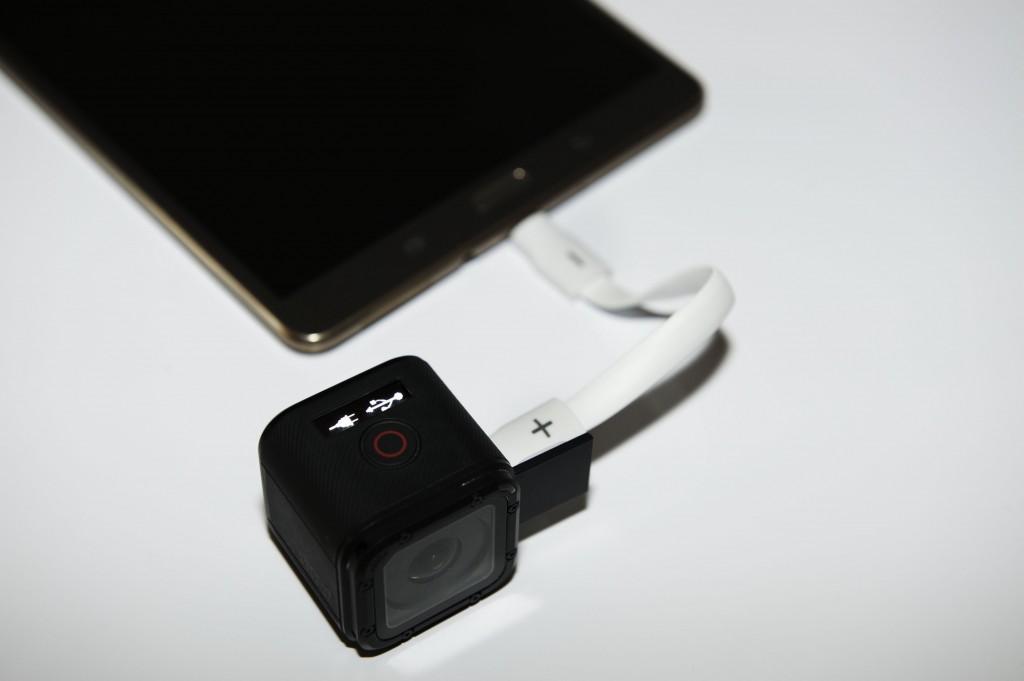 This can be of great use if you need some power boost on one of your primary devices. The batteries of tablets often last very long and people can use it to power their primary phones. Or PowerMe can be used to charge accessories like headphones or portable speakers that have got small battery capacity.
It also allows you to directly transfer large files from one device to other. This can save you the effort of transferring the files using Bluetooth, laptop or cloud service.
To ensure that you don't end up losing the tiny cable, they have put magnetic closures on its both ends so that it can easily fix to a keychain. This way you will have it handy whenever you need it. Of course PowerMe can't be a complete replacement for a power bank but it can save you from carrying it many a times. At this price, PowerMe is definitely one item you need to have when you travel. It could be the difference between 'ran out of battery' and 'that last picture' at times.
PowerMe is raising funds on Indiegogo and will cost USD 11 only. It is available in multiple colours and has already raised 227% of the pledged USD 10,000 with another 33 days to go. The PowerMe team claims to start production as soon as they reach the goal and deliveries will start in January 2016.