Google has launched a new camera app for Cardboard that allows travellers to shoot 3D virtual reality photographs with smartphones. The captured photos can be viewed immersively through Google Cardboard VR headset.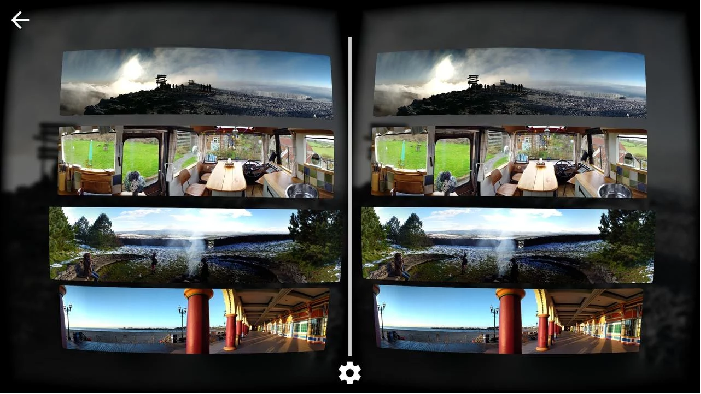 The Cardboard Camera will work only with Google Cardboard. With the help of Cardboard Camera, the users can capture 'VR Photos' i.e. three-dimensional panoramas with slightly different views from each point. To take a VR photo, the users will have to open the Cardboard Camera app, then tap the capture button, and hold out their phone. They will have to move their phones around in a circular manner to grab all sorts of angles. They can even record sound, adding another layer of dimension to the whole immersive experience.
To view the VR photos, the users of the app will have to slot their phone into the Cardboard headset. The headset will let them enjoy the new type of image in all directions.
This app will be highly relevant for avid travellers. They can use this camera app to shoot 3D virtual reality photos at their favourite destinations. Cardboard Camera turns the smartphone in your pocket into a virtual reality (VR) camera.the traveller's pocket into a virtual reality (VR) camera.
Google is taking VR seriously and has been trying to add use cases of the cardboard viewer. We recently saw them introduce the option of watching YouTube videos in Google Cardboard and introducing VR videos. These steps will surely push VR and help in increasing adoption of VR for travel inspiration and marketing.
Cardboard Camera is available on Google Play in 17 languages. It will most likely be available for iOS in the coming weeks.