Earlier this year, Paytm entered the travel industry with the option to book bus tickets. It partnered with several operators and aggregators to offer tickets on their platform. Paytm's intentions of moving into the hotel booking space were very clear at that stage only. The hotel booking feature will work in partnership with various providers like GoIbibo and Yatra as well as budget hotel chains like OYO Rooms and ZO Rooms.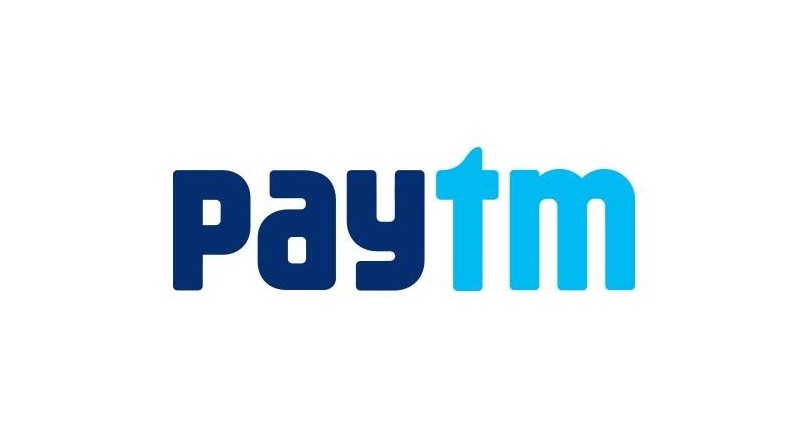 The Paytm hotel booking will be available through both the website and mobile app. With the trust the brand has built among buyers over the short period of time, it shouldn't be very hard for them to ramp up the offering quickly. It has been reported that we might see dynamic pricing based on the inventory and features like anytime check-in and check-out.
While online travel booking services will have an additional channel to drive bookings, Paytm hotel booking service can provide a good platform for offline agents to list and sell. Right now Paytm lists various deals in travel space that you can buy to redeem later. For hotel bookings, they will rely on the APIs of booking providers. With a large number of people already using the Paytm wallet to make most of their online payments, they can offer frictionless payments and faster checkouts.
Hotel booking isn't the only new service coming to Paytm. It has been reported that they will be introducing a hyperlocal service. It will initially focus on food ordering, movie tickets and other neighbourhood deals before moving to more services. It will compete with Grofers and recently introduced Nearby by Flipkart in this space among other players. Paytm is also expected to invest more into its e-tailing business and integrate Chinese sellers from Alibaba on its platform to offer low prices and new products.
How do you think Paytm hotel booking feature will affect other players in this space?