Jugnoo, the auto-rickshaw aggregator service raised another $10 million from the e-commerce and digital wallet Paytm in series B round of fundraising. The Chandigarh-based start-up raised $10 million in a Series-B1 round from Vishal Shekhar-Sharma led company last October.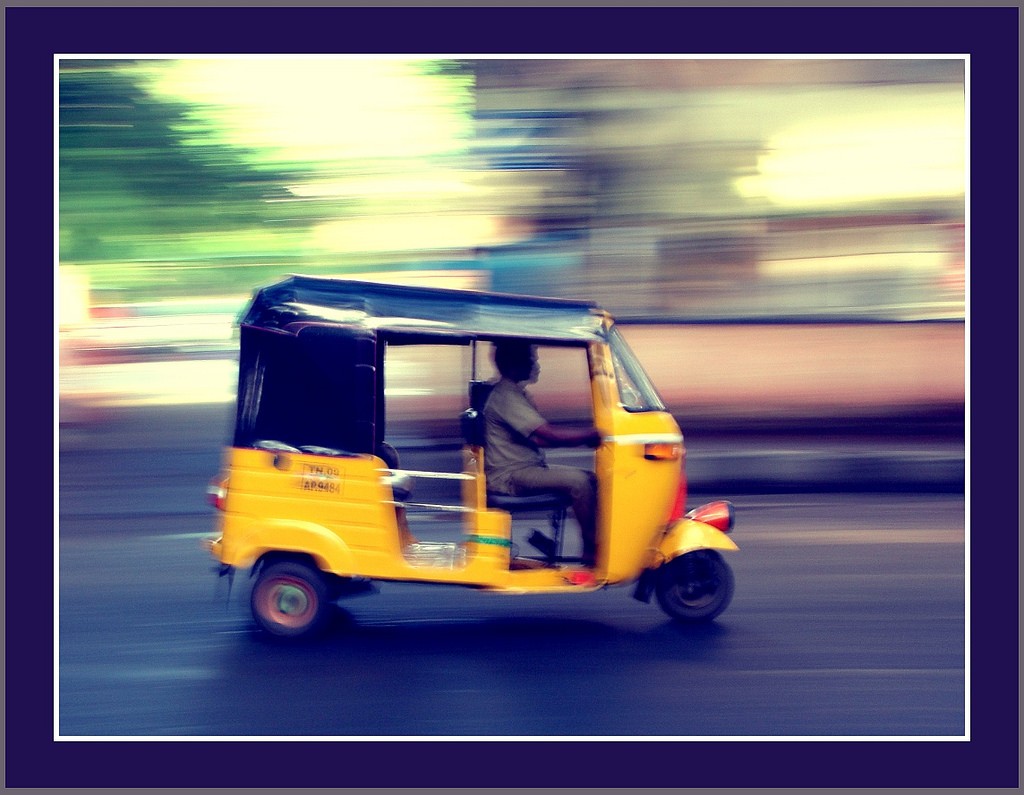 Image: Auto Rickshaw by dwimalu/ CC BY 2.0)
The auto-rickshaw hailing and hyperlocal delivery mobile app received 5 million from Paytm and remaining from the existing investors like Snow Leopard and a new one named Rocketship.vc. The aggregator operates in more than 30 cities and 11 villages across the country. It faces stiff competition from Softbank-backed Ola which has crawled to overall 24 cities in total. This move is an incentive to draw more auto-rickshaw drivers and keep them. It also targets on planning expansion.
"We have been receiving a phenomenal response from drivers who are now readily adopting technology as a means of increasing their daily earnings. We will invest these funds in improving our driver efficiency and increasing our numbers in cities where we are currently in the growing phase. And with the kind of impact we have been able to make at the grass roots, I am sure we have a long way to go,"
said Samar Singla, chief executive officer and co-founder, Jugnoo.
Paytm Senior Vice President Visareddy expressed that the aggregator service has picked up a lot of traction with this business model and creating disruption in public transportation ecosystem.
"With further infusion of funds, Jugnoo will be equipped to scale up its operations across the country and Paytm is happy to be a part of its growth story,"
With this investment, Paytm has got exposure to online aggregator businesses as well. The company has businesses in digital and e-commerce wallet and has been awarded a payment bank licence by Reserve Bank of India.
According to industry numbers, in 2016 year-to-date (YTD), there have been 22 venture capital (VC) funding rounds in India's internet market, of which only five rounds have been Series-A/B.
"The rest have been either seed/venture stage or big-ticket late-stage funding rounds in more established companies. There were no Series-A/B rounds in the month of March. The quantum of money that has flowed in YTD still remains strong at a billion dollars, helped by large $100-million plus funding rounds, each for CarTrade, Shopclues, Snapdeal and Bigbasket,"
Morgan Stanley said in a recent report.
Source: Business Standard