The cab hailing market is growing faster than ever and the players in this space are doing anything that is required to keep the rivals at bay. While Uber is the biggest out there, it faces stiff competition from Ola cabs in India and Didi Kuaidi in China. But there are many other markets where there is huge scope for Uber to strengthen its position. To help Uber with that, LetterOne (L1), a Luxembourg based fund is investing USD 200 million into the cab hailing company.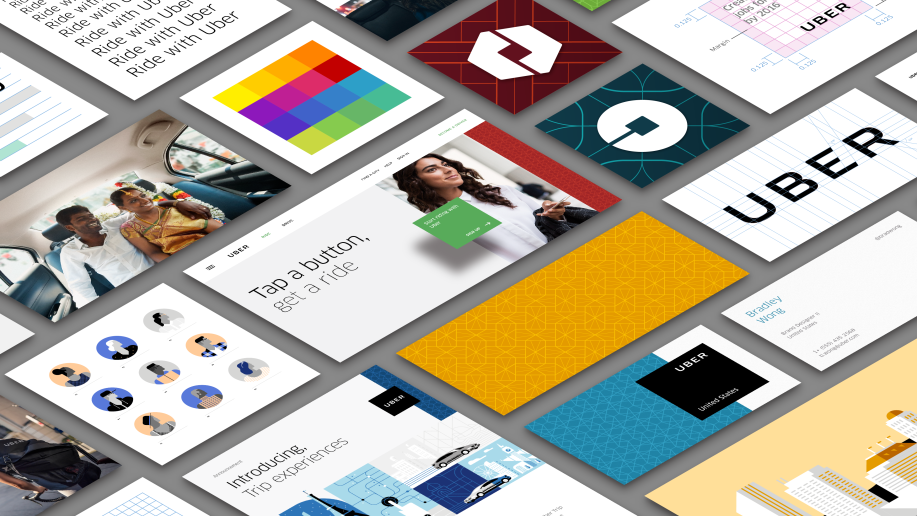 The freshly raised funds will be used to build strong presence in emerging markets. It is very important for the brand to tap into the new regions effectively so that they have built a strong presence before any regional players pick momentum. They would also be used to enter new potential markets. It is worth a mention here that Didi Kuaidi has been going fiercely against Uber and has been investing into the major Uber rivals in regional markets. The Chinese company has invested in Ola Cabs and Lyft in the past and has an alliance with other cab hailing companies for supporting each other in different markets.
Travis Kalanick, Uber's CEO, said; "Every day millions of people rely on Uber to get from A to B. Hundreds of thousands of drivers use our app to make money. Our goal is simple: reliable and affordable transportation everywhere, for everyone, at the push of a button. L1's knowledge of emerging markets will be crucial in helping us make cities more accessible, opening up more possibilities for riders and more opportunities for drivers".
Alexey Reznikovich, Managing Partner of L1 Technology pointed out that the company is looking to invest into more proven business models. He mentioned that they aren't limited to just one sector but looking for businesses built with technology at their core.
Mikhail Fridman, Chairman of Luxembourg based L1 said; "I'm excited by our strategic partnership with Uber. As entrepreneurs, with experience in retail, banking, telecoms and energy sectors, and knowledge of diverse developed and emerging markets, we believe that Uber's highly talented management team possesses the necessary vision and skills to build the company into one of the world's preeminent technology businesses".
It isn't clear yet if this is a part of a bigger round or a standalone investment. Prior to this, Uber has raised around USD 8.6 billion. It has seen a continuous flow of capital all over the globe and near the end of last year, it set itself a target of USD 2.1 billion. This investment could just be a start of the year of investments for Uber.