Surprises light us like a fireball from inside. That goes without saying that everyone likes surprises. As an avid traveller, I'm always on a lookout for a disruption and what a group of people have to offer to make travel woes easy. During one of those prowls, I stumbled upon these guys. TheWonderTrips actually offer 'wonder trips'. By that I mean, their USP is that they don't reveal the destination they've chalked out an itinerary for. Boom. A total surprise.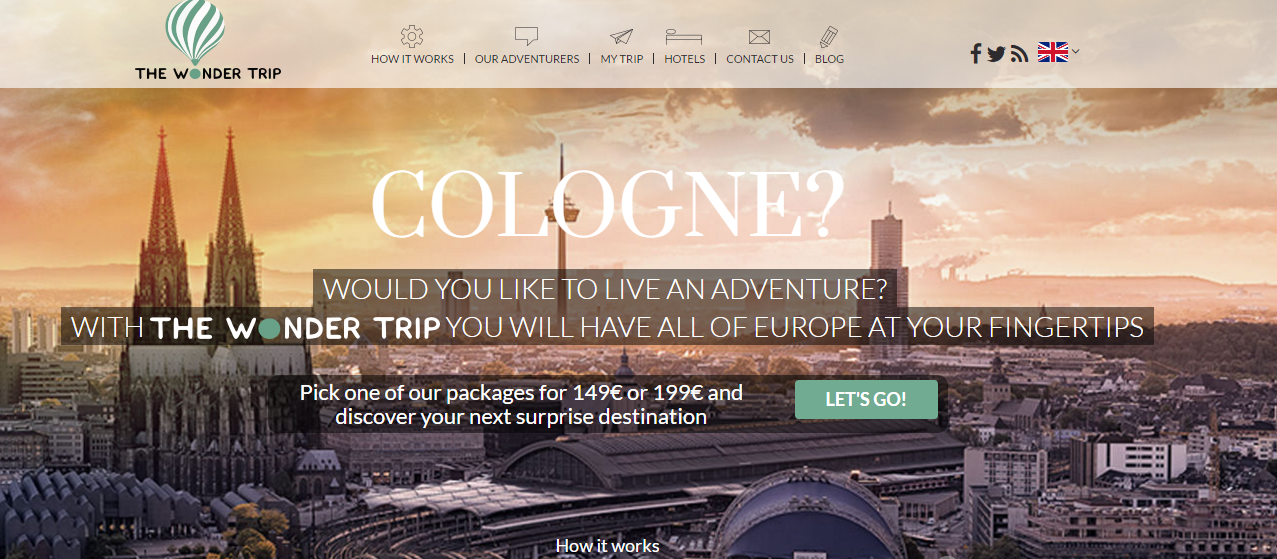 This European start-up works on simple steps.
1) Pick your package.
2) Select your preferred weekend.
3) Discard or not some of the 25 exciting possibilities.
And they would surprise you with the entire plan. You don't need to book a flight or arrange for the accommodations and they reveal the surprise before 72 hours of your next unforgettable experience. All you got to do is pick your set of dates.
It's an aggregation of hassle-free experiences. The idea of landing in an unknown place is a thrill in itself, especially when things to do are planned out already. The whole concept provides a different perspective on the state of travel amongst the millennials.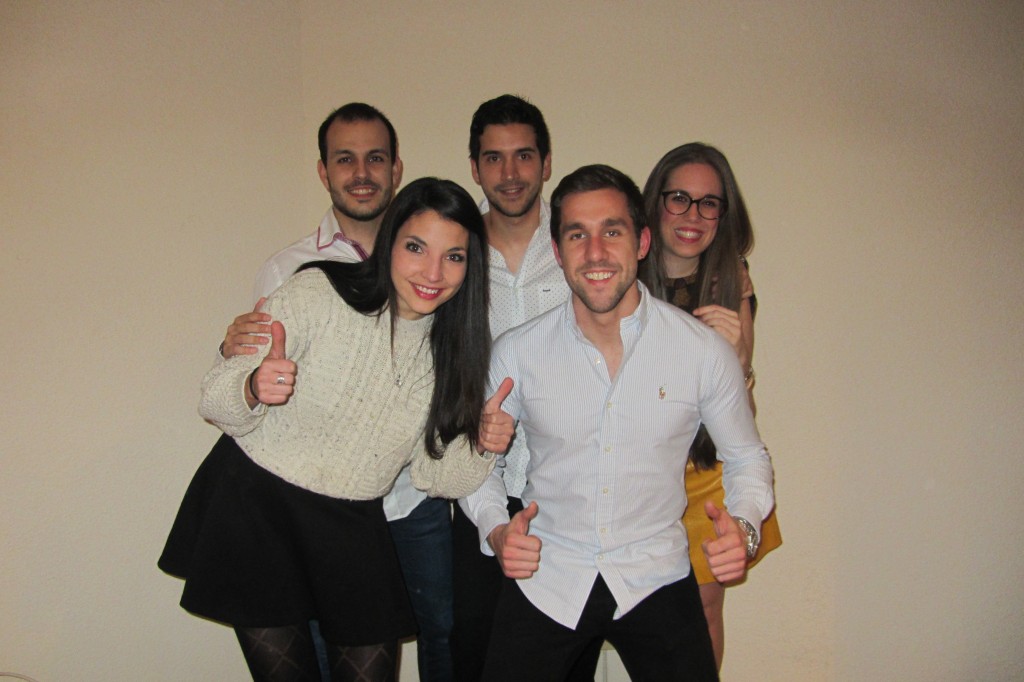 It all started for them on a Trello board in August 2015. The team got together and started to brainstorm ideas on entrepreneurship ( I mean that's how they put it). They finally boiled down to cater the travel space but with a twist. They chose the one that was proposed by Lorena García, their Marketing specialist. They clearly remember her adding, "Don't show the destination until some hours before the departure". Well, that does feel like a twist for sure. So they started looking at some projects that had surfaced along the same lines and began to develop an understanding of the market dynamics. The surprises began for them in October 2015 when they finally went live with their site and haven't stopped pouring still.
They had imagined this market to be less admirable earlier but as they grew, they observed that travellers from all sort of ages were coming and using their services. They currently have more than 200 customers each month and more than 40,000 Euros in three months of billing.
The aim to create a "TheWonderTrip" community is to have a  global network of people sharing the experiences that they lived in the different destinations cities where they went. In an attempt to work for a less segregated society, these people think that our ideas must all get in a pool and play together. TheWonderTrip wants to create that pool.