Alternate accommodation has been a growing segment in South East Asia despite the regulations and unclear rules in some parts. Airbnb has been consistently pushing its business offering for the corporate travellers in a bid to increase its reach in the region. MetroResidences is one startup that has been taking on Airbnb in Singapore. We recently spoke to Lester Kang and James Chua co-founders at MetroResidences, Singapore.
Lester Kang  before starting up MetroResidences, you had started PandaBed. What was the trigger behind MetroResidences?
At PandaBed, an Asian optimised BnB platform, we saw a growing demand from MNCs who wanted quality and affordable accommodation without the hassle to speak to homeowners. On the other hand, Asian homeowners did not want to go through the trouble of managing operations and were more keen to just sit back and collect rental.
With those early data, we started MetroResidences. Much attention was placed on curating the right corporate serviced apartments and ensuring that management in terms of housekeeping, maintenance and customer service were still preserved in the management model. MetroResidences was officially formed in 2015 and received a seed funding of SGD 1 million led by 500 Startups.
You claim that on an average you provide 40% savings compared to hotels. How do you achieve that?
At MetroResidences, we reach out directly to home owners who have high-quality apartments that are vacant and encourage them to convert into corporate serviced apartment. Unlike traditional serviced apartments, MetroResidences does away with less important amenities like a front desk team stationed in a fixed location, spa facilities, minibars, daily housekeeping etc. Instead, MetroResidences provides what a business traveller really needs.
Private accommodation that is less than 6 months has been seen as a grey area in Singapore. The government doesn't have any norms. What challenges do you face regarding this?
Whilst regulation remains grey, MetroResidences takes the position that guests that stay in the apartments are not tourists. Corporate guests do not treat the apartment like a hotel and they are highly unlikely to cause disamenities with the apartment and neighbourhood. These corporate guests stay on average of 4 months and they treat the apartment more like a residential place.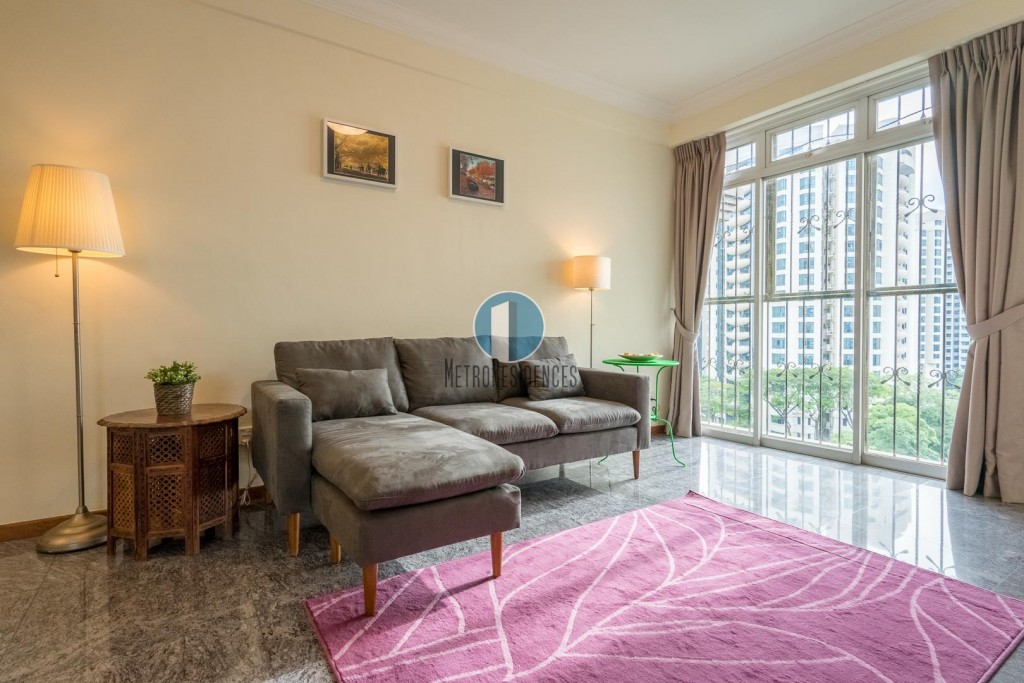 Who are the travellers currently booking accommodation at MetroResidences. What's their profile and geography?
Most of the travellers comprise of corporates on business projects. We have South Korea engineers who are working on a 6 month subway tunnelling projects and pilots on a new aircraft re-certification programme. We also have a handful of medical tourists looking for accommodations near hospitals and clinics.
How old is the company. Can you give us some data into number of bookings and your overall growth.
The company is over 3 years old. Growth has been tremendous in 2016, we grew from a team of 5 person in Dec 2015 to 23 end of 2016. While we do not release booking data, sales grew 300% in 2016 vs 2015. Unlike most startups that are burning cash, the company is profitable.
Airbnb now has its offering for business travellers – Airbnb for Business. Do you see an overlap in your offering and their offering.
We do not see an overlap with Airbnb as we pride ourselves offering apartments that are quality assured.  Also, Airbnb currently does not have a local operation to manage the entire guest stay. With MetroResidences, we have housekeeping, front desk and technicians on standby to response potential issue that might arise during the stay. The risk that corporates have to take to book Airbnb for business purposes is seemingly higher than that of MetroResidences.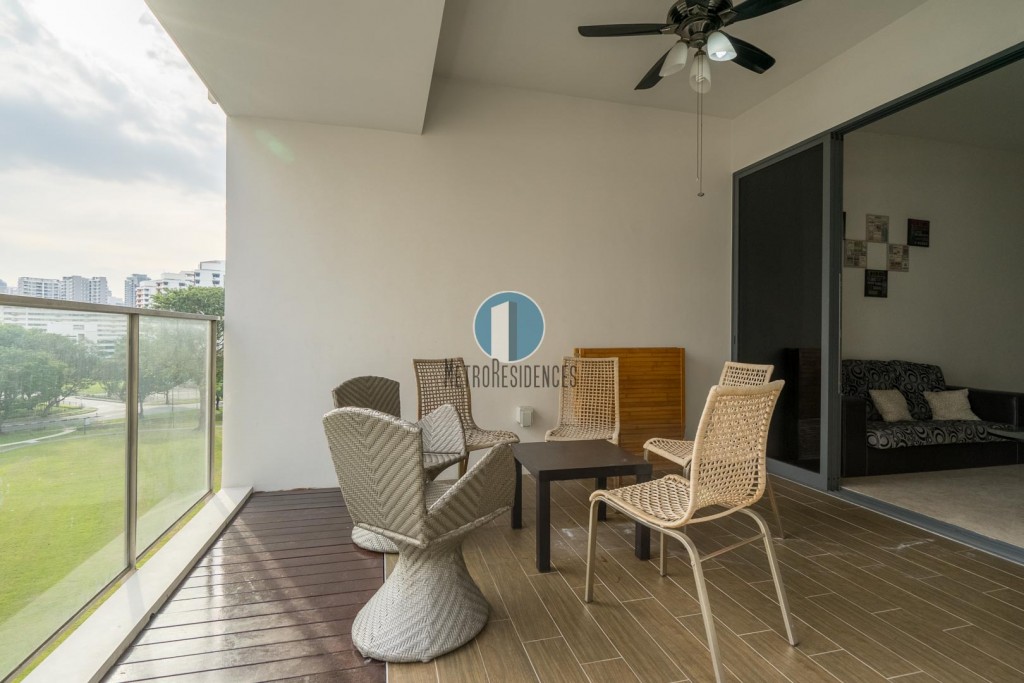 What are your expansion plans? Any plans of going beyond Singapore?
2017 would be the year we will be expand regionally into 2 other Asian markets.
About Co-Founders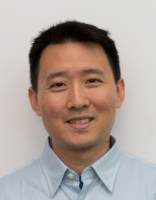 James Chua is the Head of Sales for MetroResidences, a web and mobile platform connecting businesses to serviced residences in Singapore. In a span of 3 years, MetroResidences has grown to 400 apartments island-wide and works with over 1,000 corporates clients. Prior to launching MetroResidences, James co-founded PandaBed.com in 2012, a pan Asian home-sharing platform with over 20,000 listing.
He spent 7 years working at Phillip Capital's fund management business studying businesses and managing portfolios as an equity analyst. He started his first entrepreneurial venture at the age of 7 buying and selling Marvel comics.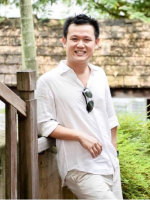 Lester Kang is the Founding Partner and Head of Asset for MetroResidences, an online property management that styles chic fully furnished corporate apartments without the serviced apartment mark-up, making long term business stays more affordable.  In a span of 3 years, MetroResidences has grown to 400 apartments island-wide and works with over 1,000 corporates clients. Prior to launching MetroResidences, James co-founded PandaBed.com in 2012, a pan Asian home-sharing platform with over 20,000 listing. He spent 5 years working at DBS Bank as the Assistant Vice President where he did business planning & strategy for Regional Wealth Management Group. He was also the Product Manager for Premium and Travel Credit Card Segment where he launched DBS Altitude Card.
Lester started his career as a brand marketing executive with Heineken and Tiger Beer where he spearheaded multi-million advertisement campaigns and championed programmes such as the Heineken Green Room.