Selfies have grown from quirky self-portraits to obsession for many. Manufacturers are constantly increasing the capabilities of the front cameras found on our mobile phones to cater to the selfie lovers. It is a common sight to spot people extending their arm to click a picture, whether it is a nice restaurant or a tourist attraction. The selfie obsession among travellers has gone to a level that it has started to pose problems as people cross the line and try to click selfies at vulnerable and unsafe spots.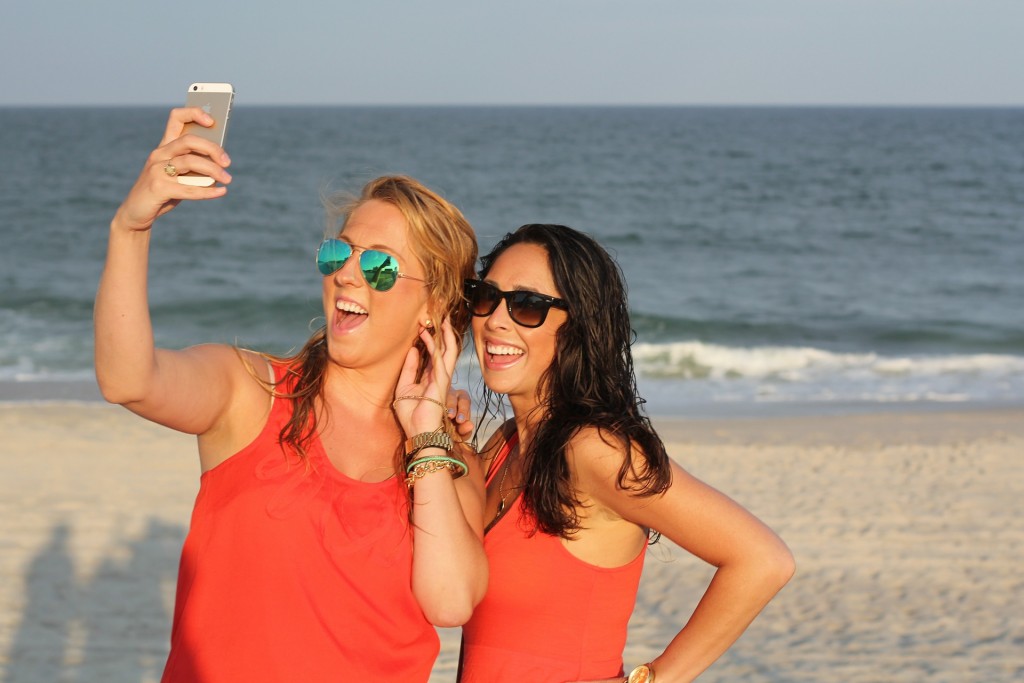 There have been various incidents of injuries and even life loss all over the world because of this. That is why Maharashtra Tourism Development Corporation decided to launch a social mass awareness campaign to minimise this. They are trying to spread awareness regarding selfies near beaches, forts, valley cliffs and other such spots in the state. To achieve the same, MTDC has directed the collectors in state to filter out dangerous tourist spots and display warning notices there. Along with that, they have also been directed to distinguish safe areas that are suitable for clicking selfies at the tourist spots.
MTDC also plans to take this campaign online and actively promote this using its social media accounts including Instagram, Facebook and Twitter. The social media promotions would highlight messages about selfie related accidents and use some punch lines like 'Let this selfie not be your last selfie' to deter travellers from shooting selfies at the risky spots.
How effective do you think this initiative by MTDC will be in deterring the travellers from putting themselves at risk while clicking selfies?