Adventure travel has never been an easy initiative to start with. Not with that entire rough climate outside to put you off your vibe I'm sure. The proper levels of comfort are a round the clock essential thing to pursue them with all your heart. With you getting beaten up by the level of outdoor discomfort, I just don't seem right. Automating the climate outside your comfort zone was a reality to be realized soon. Here it is now.
MiClimate unlocks your outdoor comfort by controlling climate settings when you're driving your bike or trekking. It says particularly here for a motorcyclist, but it could serve more purpose than that. Adventure travellers can take this as a boon and drive themselves wherever they want, taking their own climate with themselves. MiClimate is based on a US Navy technology developed for soldiers operating in extreme weather conditions. It has a very versatile design that can be rendered benefiting many areas of usage.
MiClimate controls both hot and cold levels that support the outdoor enthusiasts. It has an ergonomic design where he strap goes around your waist and is inconspicuously hidden under your shirt. Rubberized coating over molded exterior provides additional sturdiness.  Adjustable strap in contact with skin is fabricated out of neoprene fabric for adequate comfort. A remote control is attached to the handlebar for safety. The cooling system consumes approximately 30W power. The auxiliary battery power is a 12V Li-ion battery with 72Whr capacity.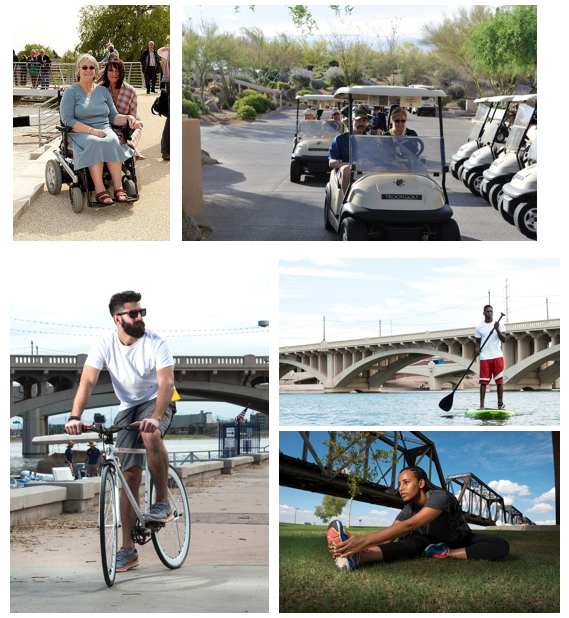 MiClimate base kit includes an air belt, MiClimate core, wireless remote, 12V battery connection. The weight of the climate control device is approximately 1.5 pounds. Air cooling from ambient goes up to 18F and air heating  from ambient goes up to 35F.
Get your own gear here.