For how many of us have the outdoorsy ego inside? Doing a headcount wouldn't be a convincing option. The only thing that caves us in is not finding the right set of enthusiasts who share the love for the same adventure sport as ours. Finding that right group is like butter to our bread which we often don't get. Adventure listing sites and apps get us closer to finding our adventure streak but how many of them would help us find a group with similar interest/skill set like ours? This is where WayWiser gets us pumping.
This is a New Zealand-based online club for adventure sports which is also a curator of local outdoor adventure making it easier for enthusiasts find trips and creating them as well. It is an online, peer-to-peer platform designed to connect outdoor enthusiasts to others who share their passion and skill level. All of this is done by making a profile where one would fill out the skill sets one possesses and the trips taken and voila. It's pretty much set and one can search more by filtering location, date and type of outdoor sport.
The Co-Founder and CEO, Brittany Jordt, talks about adventure sports with passion in her voice. Being outdoors is what she lives for. Prior to moving to New Zealand, her partner Colin and she imagined the landscape to be very promising for mountain biking, trail running and hiking. She wanted to be spoiled for choice and she couldn't wait to get started. Only to find it later, the whole adventure thing would be a DIY gig, that both of them had a hard time connecting with people to get the best stuff. This information crunch propelled the idea for WayWiser: a portal that allows people to search for local adventure by sport, location, and date and then book a trip to share it with a local person.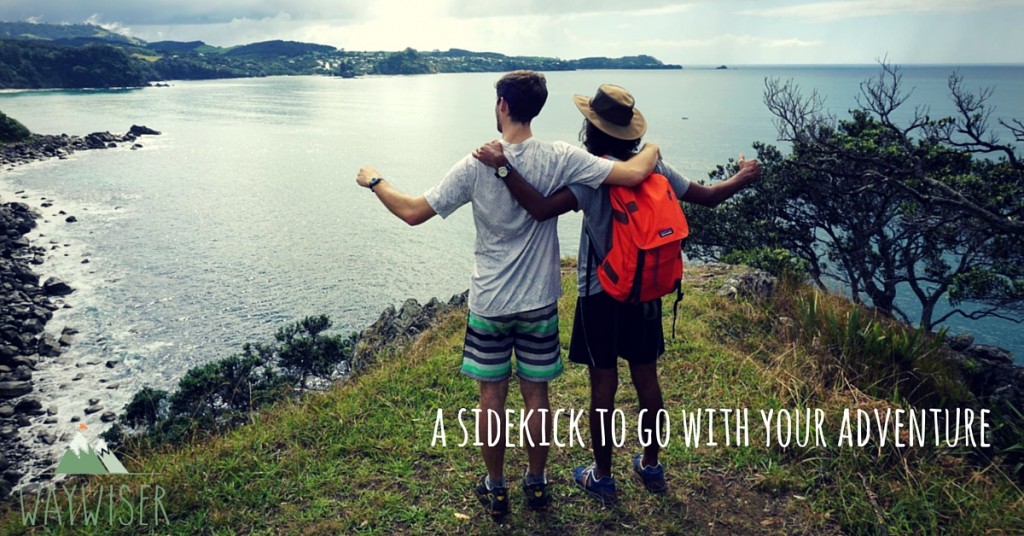 The online property is pretty much treated like 'tinder for outdoor bugs' where they would get in touch with the like-minded people as the team is building a unique skill matching technology. This would match users based on sport, skill, and location which would make it easier to find other people who love to do what you do, at your level.  This is their edge above other commercial tour providers.
Operative only in New Zealand for now, WayWiser stacks categories like trail running, mountain biking,  rock climbing, and hiking but would eventually expand to all types of human-powered outdoor sport. Their usual traction gets generated from 25 to 55 year olds.
WayWiser emerged from Lightning Lab Digital Accelerator in Auckland. They came online on Jul 11 and currently have 1400 users on the website. The WayWiser community is in growth stage primarily who have dozens of ambassadors to lead curated adventures in New Zealand. The startup is about to close their pre-seed capital and will turn to raising funds coming March.
Adventure tourism serves right when done with likeminded people because that helps us to bond well over something that we are so passionate about. WayWiser is a step towards realising that goal.