There is a lot to talk about announcements from Google's hardware event yesterday. A new iPhone rival in the form of Google Pixel is what the whole world is talking about and the Assistant is getting all the limelight. VR was also a major discussion point with another affordable (and comfortable) headset being announced. However, there is one major thing that caught our attention, 'Actions on Google'.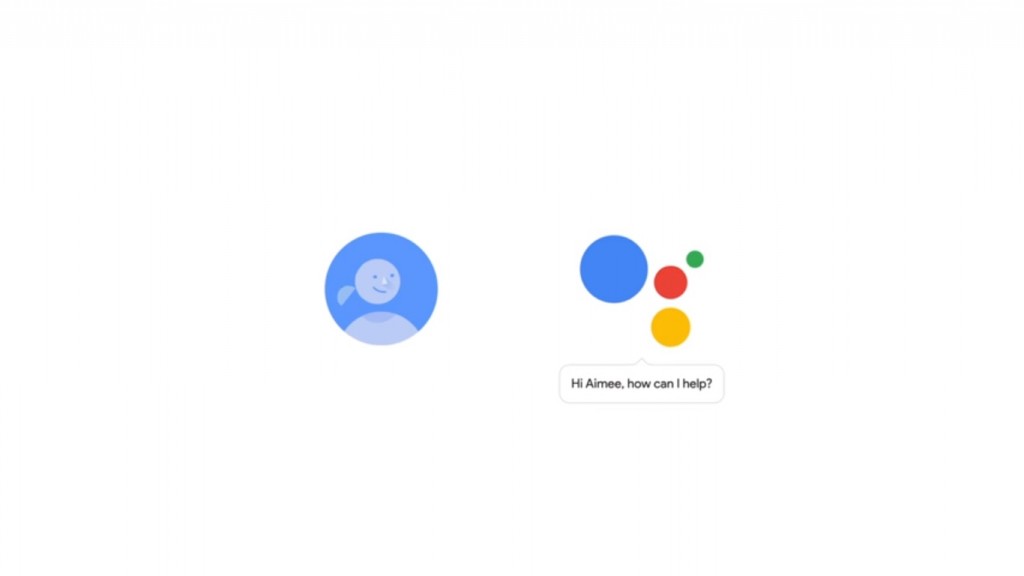 Earlier this year when the techies at Google showcased their messaging app Allo during I/O, they also announced the Assistant that is breaking the internet right now. Simplifying things for the consumer is the 'in thing' and everyone is looking at the future at the intersection of hardware and software. Amazon is already making some good progress there and now along with the Assistant, Google has also announced a piece of hardware for homes.
With the announcement of the Assistant, it was easy to guess that Google will eventually open up to other developers offering actions and services for the platform. Guess what? They have now.
They have a new open developer platform called Actions on Google which would allow third parties to integrate their software and hardware into the Assistant. While the Assistant might be a bad news for all those building travel assistant platforms and similar products, it could be a very good news for service providers.
Interested in building for the Assistant? Check out https://t.co/i3QCiE7yzA for news and updates about Actions on Google.

— Google Developers (@googledevs) October 4, 2016
The actions can include Direct Actions that require single command or straightforward requests. "What is new on TravHQ today" could be something, no? The other type of actions are Conversation Actions which require back and forth interaction to fulfil. "Call me an Uber to Airport" "UberX or UberBLACK" could be a Conversation Action. They haven't actually shared much detail right now but Actions on Google will launch in December.
When Google is betting big on something, there is a very good possibility that they will make it big and drive adoption. Google Assistant is one of those things. It is already in the new messaging app Allo where, now with the third party integrations, it would not only allow you to search for a restaurant in the middle of a conversation but also let you book a table. Actions on Google will allow you to reach a new (and large) set of tech savvy (or curious) audience.
Reach isn't the only upside for partners (or providers?) here. We know nobody wants to install beyond after Facebook, WhatsApp and Chrome which is exactly why bots have been emerging as the hot new thing. Assistant would further give the apps an elbow and spoil users with the convenience. And if this is where the world is going, you would probably want to be there with your brand. Uber, Foursquare, Lonely Planet and Open Table are some of the names from travel space that are already on-board. Some other big names might not really like the idea, but there is no denying that it seems to have potential.
You can sign up for developments on Actions on Google at developers.google.com/actions.