Indian Railway Catering and Tourism Corporation is well-known for changing the face of the railway ticketing in India. It has laid the groundwork for internet-based railway ticket booking through its website. This year IRCTC has been an exceptionally active player in the travel industry.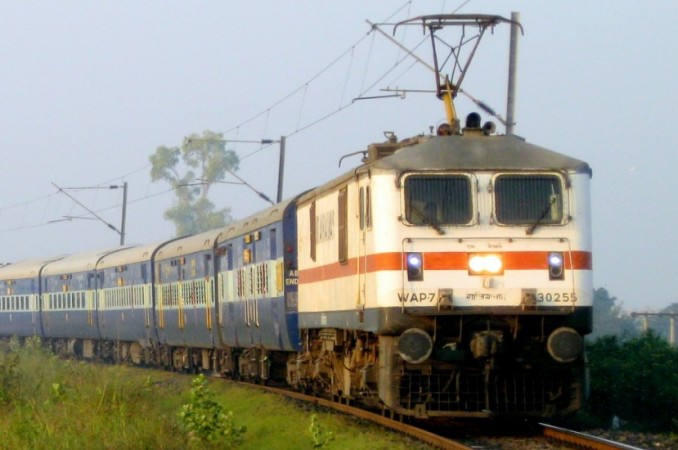 (Image: Electric locomotive of Indian Railways by Shan H Fernandes)
Over the past few months, IRCTC has tied up with innumerable indian and international brands to further enhance its business and fulfil the requirements of the travellers. Let us go through a few of them below:
 YatraGenie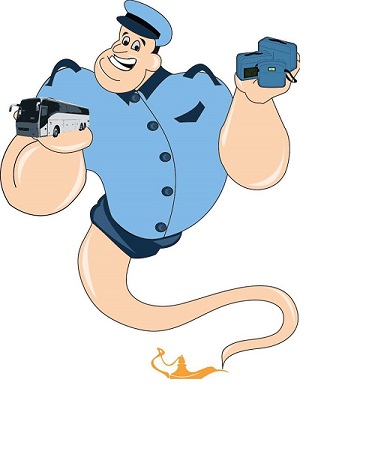 Indian Railway Catering and Tourism Corporation collaborated with YatraGenie – a Bengaluru-based online bus ticketing and cab-booking platform. Through this tie-up, YatraGenie offers cab services to the passengers from Secundarabad station. This gives the liberty to the passengers to book cabs at the last minute from the station and reach their respective destinations with absolute ease.
 MobiKwik and Paytm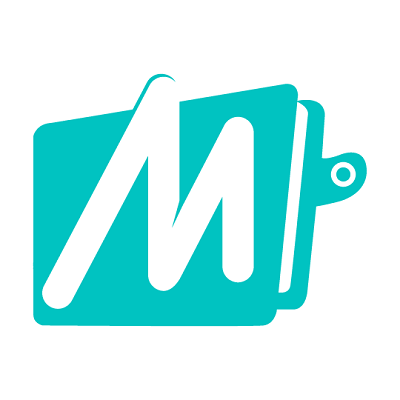 MobiKwik offers an instant one-tap payment method for ticket bookings. The users can carry out seamless online payments from the retailer's platform with no redirection to the app. It has tied up with Paytm to make e-catering payment an easy option for the travellers.
Amazon and Mydala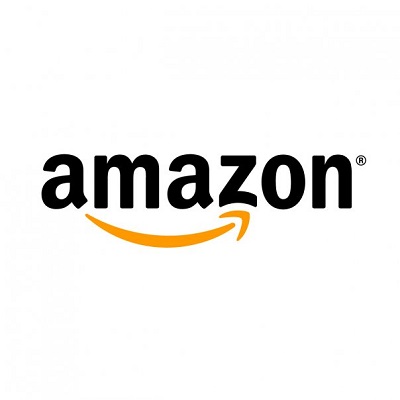 IRCTC tied up with Amazon to provide the convenient online shopping experience to its customers. Through the app, the passengers are offered a variety of products ranging from consumer electronics to musical instruments. In the similar category, they joined hands with Mydala to provide deals and offers across categories like health and wellness, tattoos and retail shopping to its customers.
 KFC and Dominos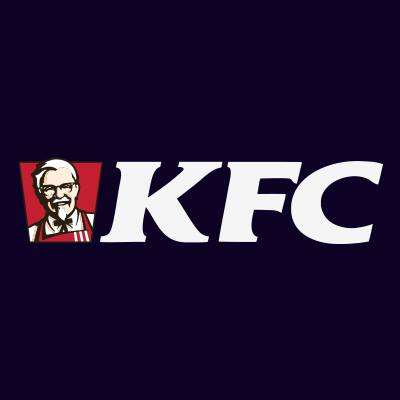 Recently, IRCTC has also associated with leading fast-food chains like KFC and Dominos. Currently, IRCTC provides an e-catering facility in 1516 trains without pantry cars.The KFC and Dominos services are available in trains running via New Delhi Railway Station. Passengers can place their orders through the IRCTC website or call on a toll-free number.  It is also planning to collaborate with food aggregators like Subway and Pizza Hut.
Foodpanda and Hello Curry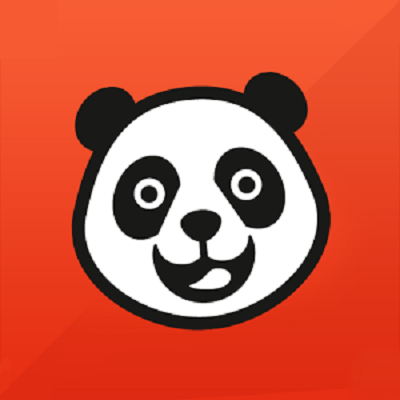 IRCTC has connected with many food tech startups in the past few months. A few of them include Foodpanda and Hello Curry. With these tie-ups, the two food tech startups have enabled the passengers to order from a variety of cuisine options during their travel. Foodpanda provides customers with the choice to order meals a few hours before their travel. The Foodpanda services are available currently only in Delhi whereas Hello Curry offers wholesome healthy meal options to passengers boarding different trains at Secunderbad station.
GoAir and Spicejet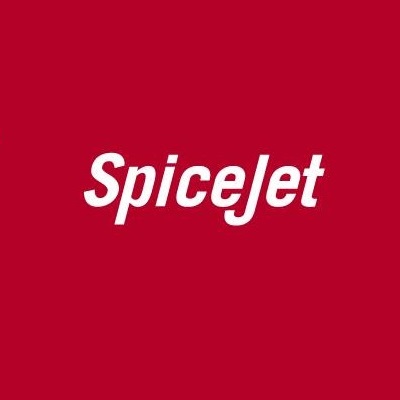 IRCTC associated with the GoAir and Spicejet to assist train travellers with wait-listed tickets to book flight tickets by charging an incremental fee. The passengers get an opportunity to avail  tickets at a lower price as compared to standard price rates. Interested people can book flight tickets three days prior to their travel date, after cancelling their train tickets.
In this year, IRCTC has been seen joining hands with many players in different verticals to assist the travellers through its widely-available services.
Related Article: Foodpanda partners with IRCTC to offer food in trains