Website and app based food delivery service Foodpanda is associating with IRCTC, subsidiary of Indian Railways that handles catering, tourism and online ticketing. Under this partnership, Foodpanda wants to allow passengers to order food from Foodpanda partner restaurants during their train journey.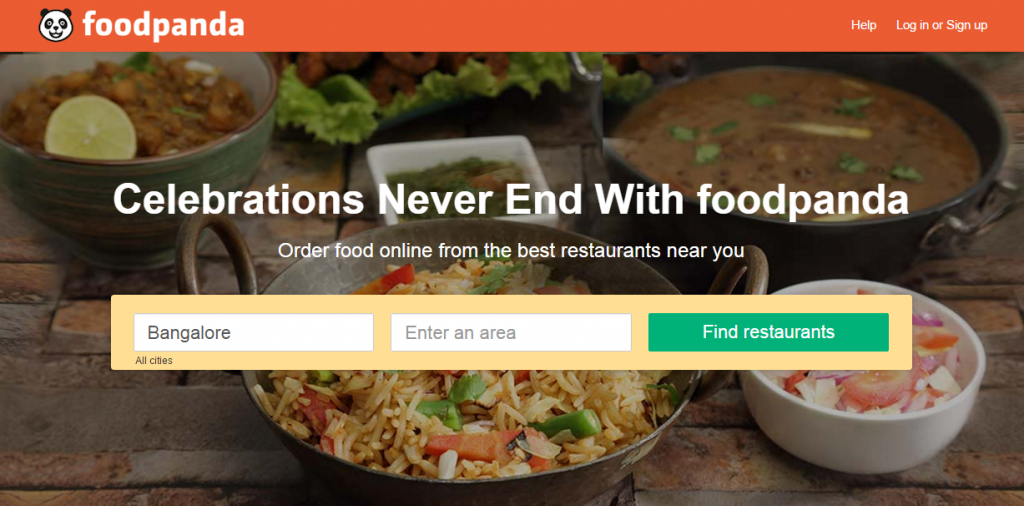 A pilot program of this proposed association will be launched in New Delhi. No timelines have been defined yet but after rolling out in New Delhi, they will extend the service in more cities. The customers will have to order their food two hours in advance and pay using the online or cash payment options.
Commenting on this development, Robin Kalita, Director, Catering Services, IRCTC, said, "At IRCTC, it has been our endeavour to extend best possible services to our passengers. Food forms a very important part of the travel experience and IRCTC takes immense care to offer healthy and hygienic food to its travellers on-board. We are happy that we will be able to offer wider food choices to our consumers with this association and once our pilot project is successful, we will extend the service to more locations."
Foodpanda, along with its partner brands JustEat and Tastykhana, has got large number of restaurant partners spread over 200+ cities. They will be able to offer a wide variety of food options to the travellers. Presence across wide geographies will help them expand the service quickly after the pilot.
"Our association with IRCTC will be an offering which addresses a huge consumer need prevailing for years. For long, consumers had limited food options to choose from while travelling with Indian railways but the newly launched e-catering service by IRCTC (approved by Ministry of Railways) is set to change the way Indians eat while travelling," Foodpanda CEO Saurabh Kochhar said.
Foodpanda was founded in 2012 by Ralf Wenzel and Benjamin Bauer and recently raised USD 100 Million in latest round of funding led by Goldman Sachs. There are multiple startups that offer food delivery in trains (Read: Five startups that will help you get better food during your train journey).
IRCTC has been working hard to improve the customer experience with Indian Railways. For this they have improved on many fronts and partnered with businesses like Paytm for payments and mydala to offer deals to travellers. These associations will go a long way in helping IRCTC improve the customer experience.