Finding quality food is a major issue for train travellers. The food they offer from the train pantry has got huge quality issues and despite various attempts by the railways to improve the quality, it still remains a questionable proportion for many. Even if the quality issue is sorted, the options are very limited when it comes to food in trains. This is why many third party vendors entered the picture and started offering wide range of food options to train travellers. So if you are travelling in a train this festive season, you might want to try out one of these options to order your meal.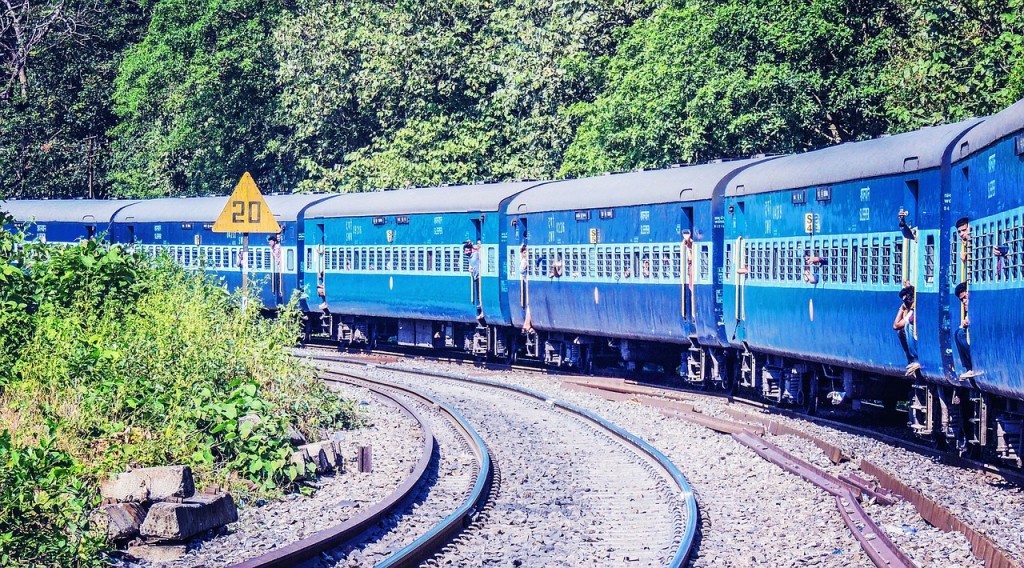 Travelkhana
This is a popular option when it comes to delivering food to your train berth. They have developed a strong network across the popular train routes and have been featured by various print and online media platforms for their service. Orders can be easily placed using the website, phone or their mobile app. Payments can be made using cards, net banking, cash or mobile wallets like Paytm.
Comesum
You might have spotted Comesum restaurants at major train stations in India. They are authorised food suppliers by IRCTC and supply quality food at almost all major stations. There are many food options available for the travellers and they are packed nicely. The orders are accepted through their website or over phone.
Mera Food Choice
Mera Food Choice works with its multiple restaurants spread across the country to offer food to train travellers. They offer multiple payment options for the food including net banking, cards and cash. Orders can be placed over call, SMS, whatsapp and their website. They also offer discounts if you are ordering for large groups.
Yatrachef
Serving at almost all major stations across the length and breadth of country, Yatrachef can be another good option if you are looking to order food during you train travel. Just like many others, they take orders through call, website or whatsapp.
Railrider
With its partner restaurants varying from Indian restaurants to fast food chains like Subway, Railrider offers wide range of food options for the travellers. Orders can be placed over phone or through the website but we would recommend using the phone as the website isn't very seamless. To further add functionality, they also offer the option of PNR tracking along with the food delivery option on the website.
If you try out any of these services, do share the experience with us.