Travel brands are coming up with innovative campaigns this festive season in a bid to get the attention of the buyers. Earlier this morning, we came across another interesting Diwali campaign by the budget hotel aggregator ZO Rooms. The video campaign #RefriendYourFriend features an amazing video which will take you back to your school days.
In the video they have very neatly managed to connect with the audience emotionally while highlighting the key features of ZO Rooms. The video starts with two kids lighting crackers in the school corridor and after being caught by the principal, head out to end up at ZO Rooms for the complimentary breakfast. The video ends with the two friends meeting outside the same ZO Rooms hotel after years and celebrate Diwali with crackers like they did as kids.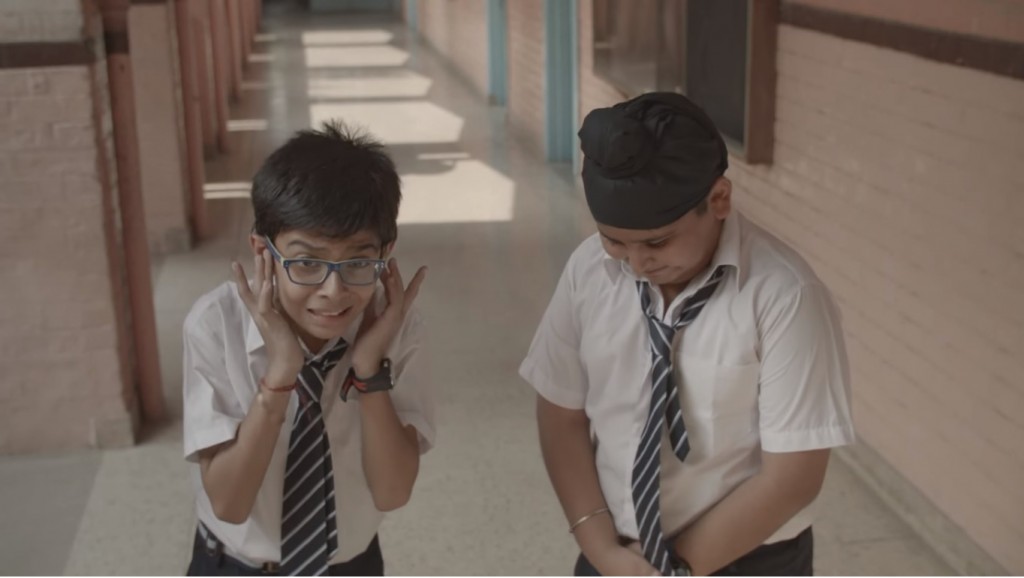 This space is getting highly competitive and brands are becoming aggressive when it comes to acquiring customers. To promote the brand in this season of deals, they earlier introduced room nights at multiple properties for just INR 99. Expect this beautiful video to get them even more attention.
Enjoy the video while I share it with my school friends. Have a safe Diwali.