October has been an interesting month for the travel industry. Brands got into festive mood, investors poured in funds, unicorns grew bigger, interesting startups came up, established players started fighting for market share and some major events were held. We looked back at the month and picked out our most popular stories. Here is a short roundup just in case you missed them: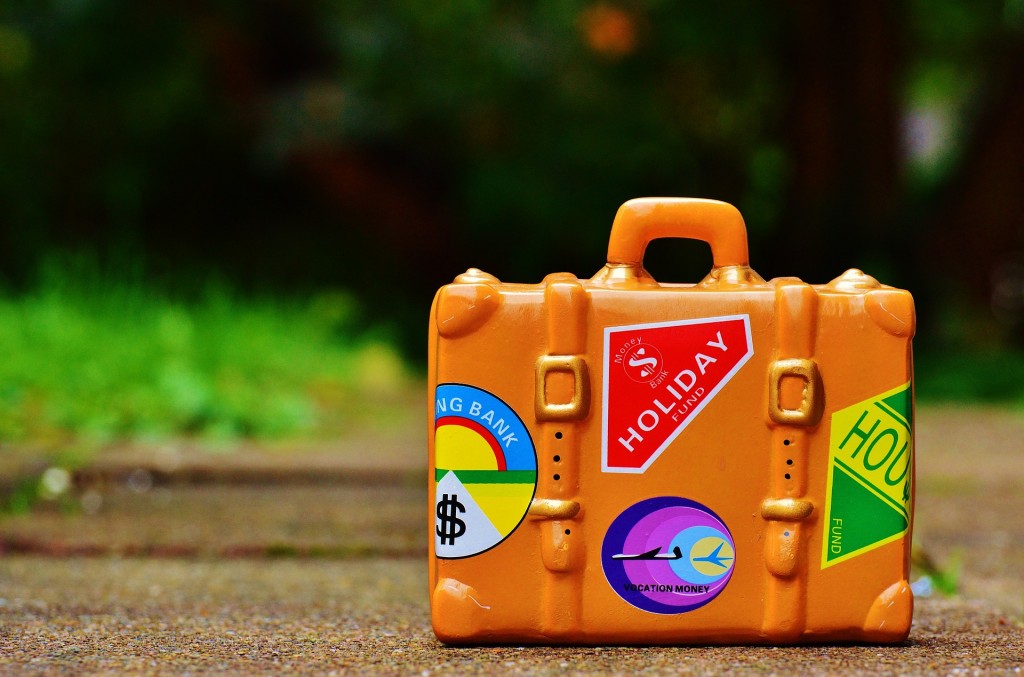 #1- Conversation with Stephen Ho, President APAC, Starwood Hotels
Asia is the fastest growing travel market and the habits of Asian travellers are changing fast. Hotels are adapting to the change to stay competitive with new businesses pouring in. We got a chance to have a conversation with Stephen Ho, the man at helm of Starwood Hotels in Asia to know more about these industry trends. Read the full story: "We have to constantly keep evolving & innovating"- Stephen Ho, President, APAC, Starwood Hotels.
#2- OTAs block OYO and ZO Rooms from listing
With the kind of pace OYO Rooms picked up while expanding its footprint, it was very clear that they will be a threat to the OTAs in future. With more players joining the game, the OTAs couldn't just wait. They finally decided to block OYO Rooms and ZO Rooms, two of the biggest budget hotel aggregators from listing on their platforms to save their market share. Earlier some OTAs also launched their own budget hotel brands to compete in the fast growing space. Read the full story: OTAs hit back at the hotel startups, block ZO and OYO Rooms from listing.
#3- Sherri Wu on the future of Alitrip
Alitrip, the travel business of Alibaba quickly gained momentum in the Chinese market. At this point, almost every global travel brand is trying to woo the Chinese travellers because of the fast growth that market has been experiencing. Sherri Wu spoke during Web In Travel Conference 2015 in Singapore about the journey of Alitrip and their future growth plans. Read the full story: "What we want to do is: Innovation, Innovation and Innovation" – Sherri Wu
#4- Jonathan Hardy on Adara's plans for South-East Asia
Big data is the most commonly used phrase in travel industry these days. Business are exploring the possibilities of serving their customers better by offering tailored options by utilising big data. Adara is one company that is helping them analyse customer data and derive strategic insights. We had a chat with Jonathan Hardy about Adara's expansion plans for this region. Read the full story: Travel Data Company, Adara has big plans for South-East Asia & Pacific
#5- FlyZilla: Flight metasearch that drives direct bookings to carriers
On metasearch websites, the results are usually flooded with options from OTAs. TripZilla introduced flight metasearch engine FlyZilla which offers results from airlines only and drives more direct booking to their website. It could be something disruptive in the metasearch space which has been largely dominated by the heavy bidding OTAs until now. Read the full story: TripZilla introduces flight metasearch engine FlyZilla to drive direct bookings to airlines