A large number of people associated with the travel industry won't paint a very pretty picture of OTAs more commonly called as Online Travel Agencies. They drive a large number of bookings to hotels in exchange for commission on bookings. Airline & Train bookings also form a large part of their business model but the hotel industry is their cash-cow. On the flip-side, Hoteliers always try to gain more direct bookings. Often they will lure you with discounts and upgrades if you book directly with them the next time around.
Hotels have to pay huge amounts in commissions to OTAs but that isn't the only reason they try to get direct bookings. Paying commissions is good as long as hotels are getting new customers through websites like Yatra or MakeMyTrip. It can't exactly be termed as customer loyalty yet but people have started picking their favourites among them. It is very common for people to discover the hotel through a native ad and then book through an OTA.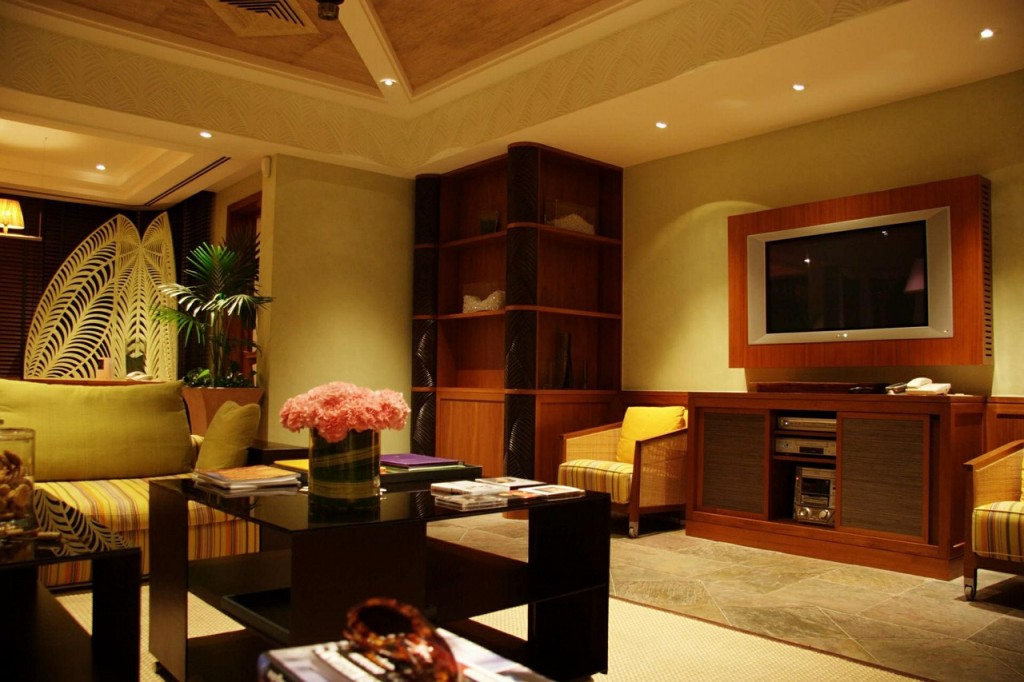 Hotels also lose the opportunity of direct relationship with the clients that book through the OTAs. In many cases, price is the driving factor for them and the next time around, they might book with some other hotel because of a small price difference. In case of a direct booking, the hotel could have offered a better deal to a returning customer in the name of a loyalty program.
But all this might change as the budget hotel chains like OYO Rooms and ZO Rooms continue to expand their footprint rapidly. These aggregators are joining hands with individual budget properties, rebranding them to maintain their quality standards and then drive bookings.
How do they work?
At this point most of the players in budget hotel segment are expanding their footprint across the country. They are aggressively signing contracts with new properties, offering them minimum room guarantee, giving them signup bonuses to revamp the properties and offering lucrative discounts to acquire new customers. Apart from offering bookings through their individual websites, they are listing the properties on OTAs as well. Let's assume an OTA charges 15 percent commission on every booking (this could be higher in many cases) and the aggregator takes 20 percent. If the hotel pays the OTA commission, it will end up paying 35 percent overall and if the aggregator pays the commission, it will make just 5 percent off every booking. It isn't a problem yet as most of the budget hotel brands are taking care of most of the commissions for now in a bid to get hoteliers onboard but things aren't going to stay the same forever.
What has changed?
By now it is very clear that these budget hotel brands will restructure the Indian hotel industry (Read: How budget hotel chains will make an impact on the Travel Industry). The highly fragmented and unorganised market stands to gain a lot with the entry of these players. In the years to come, most of them plan to add hotels from even the Tier 2 and Tier 3 cities over and above the crowded Tier 1 cities. If you frequently book hotels through OTAs, you will notice that many hotels that were listed for ages are still there but now they are listed with a brand prefix. The number of such listings is going up as brands like OYO try to standardise and add as many hotels as they can. Hotels are happy to join hands with them for many reasons and judging by the pace at which these brands are expanding, we will soon see OYOs and ZOs flooding hotel searches.
What is the threat?
Judging by the current scenario, it appears that a large number of hotels from the unorganised segment will be a part of some hotel chain or the other in future. With the massive amount of funding some of these players have, the smaller players will fade away or get acquired. It isn't going to happen very soon but this is a strong possibility you can't rule out. Even if there are hotels operating separately, the number would be insignificant. In such a position, apart from the premium hotels, a large number of options you will find listed on OTAs will come from one hotel brand or the other. This is when they can pull the trigger, stop listing the properties on OTAs and focus on direct bookings.
Another reason why people prefer booking through OTAs is because of the experience they provide. They have huge teams fine tuning every little thing, from payment to interface, to provide the best experience. The budget hotel brands strongly rely on technology and have already got everything in place, from good websites to excellent mobile apps. When the time comes, they won't disappoint customers with bad menus or slow website.
The way ahead
Of course the market is far from saturated at the moment and a situation like this is still years away. Despite expanding rapidly, the budget hotel chains still have a very long way to go. The small players will remain competitive as long as investors keep pouring in money. But it is something OTAs need to ponder upon. Revenues from Airline industry are volatile and Hotels & Packages account for around half of the revenues for many OTAs. The budget hotel brands have the potential to leave a dent here and maybe OTAs should start exploring other ways to profitability.
What is your opinion on this? Do you think the budget hotel chains can be a threat to OTAs?