Yatra, the leading online provider of travel services in India, has recently introduced TG Rooms and TG Stays. TG Rooms is their range of budget hotels while TG Stays includes verified homestays.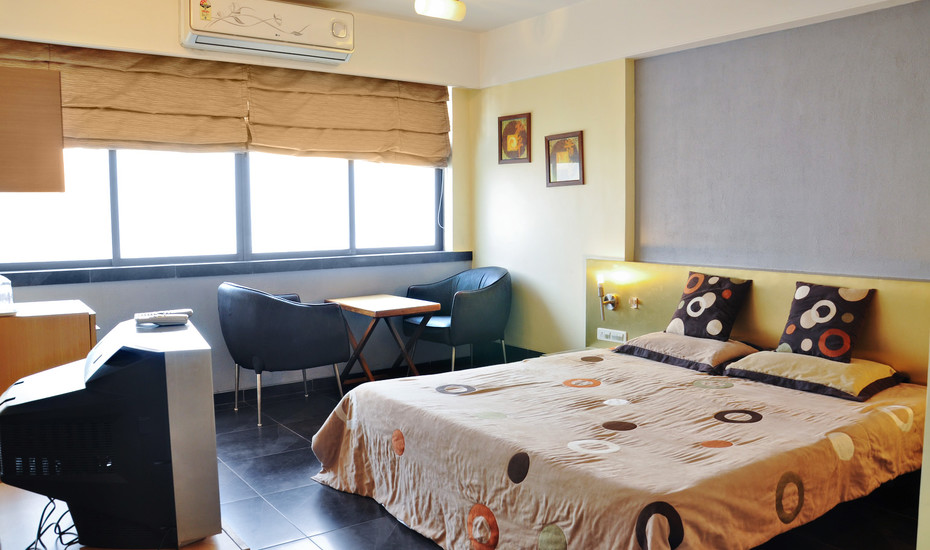 With 500 accommodations in 60 cities, TG Rooms and TG Stays will offer basic amenities to its budget travellers. TG Rooms will have free Wi-Fi and Air Conditioners while TG Stays will provide reliable and verified and comfortable homestays in prominent holiday destinations of the country. The starting price of such accommodations is INR 499.
According to the report, Sharat Dhall, the President of Yatra, quoted:
"Growing our hotel business is a key focus for us, and the launch of TG Rooms and TG Stays is another step in the same direction. With TG Rooms and TG Stays, we are looking to expand our inventory even further and offer travellers a diversified portfolio of budget accommodation options. TG Stays is targeting a new segment in the market by aggregating verified home stays, which are especially ideal for short vacations, weekend getaways and road trips that are gaining immense popularity amongst Indians…"
Dazzled by the kind of progress OYO Rooms is making in India, many small and big players have entered the budget hotel segment recently. After taking note of the opportunities in this space, almost everyone is trying to take a bite out of the pie. However there is more to it for the OTAs like Yatra or GoIbibo.
With brands like OYO Rooms and ZO Rooms expanding quickly, this was definitely expected from the OTAs (Read: Will budget hotel startups eat the OTA pie?). The comissions from hotel bookings drive large volume of business for the OTAs. With the kind of size these budget hotel startups are growing to, OTAs were under threat of being pushed out of the equation. With the entry in this segment, they will try to build up on their name and widespread network before the dust settles. GoIbibo recently introduced GoStays and there have been reports of MakeMyTrip working on something along the same lines. With the kind of reach Yatra has among hoteliers, reaching different geographies shouldn't be Yatra's biggest problem. The problem would be posed by budget hotel chains like OYO Rooms and ZO Rooms which have already grown big and are expanding aggressively.
Homestays are also starting to catch up and we will see them as a major trend in few years (Read: 5 upcoming travel trends in India). In India, Stayzilla is making most headlines in this space while Airbnb has been a party killer for hotels in many other countries. Over the years Yatra has built strong trust among Indian travellers and that can help drive people towards homestays with TG Stays. TG Stays has got huge potential as Airbnb isn't a big name in India yet.
While they have made a move in homestays in time, we can't say the same for TG Rooms. They will face stiff competition here and many others have a lead with the head start. Plus there will be more competition with other OTAs entering the picture and the price war might get even more aggressive.
What do you think will change with the entry of OTAs in this space? Do you think they can be a threat to brands like OYO Rooms and ZO Rooms?