So the latest commercials of OYO Hotels & Rooms dropped earlier this week! The ads which are supposed to run across TV & Digital mediums are part of 3 video series under the 'Raho Mast brand campaign'.
The first ad, takes a dig at touts who make false promises to tourists and lure them to book dingy and unclean rooms.
The commercial which is primarily addressing the mid-travel segment target group has a humorous tone to it. At the time of publishing the story, the YT ad has garnered 1.1M+ views, even though engagement on the video is abysmal at under 0.01% of the viewers engaging with the video at 100+ likes and 5 odd comments. In an era, where views can be purchased, you can take a call on what's real and what's not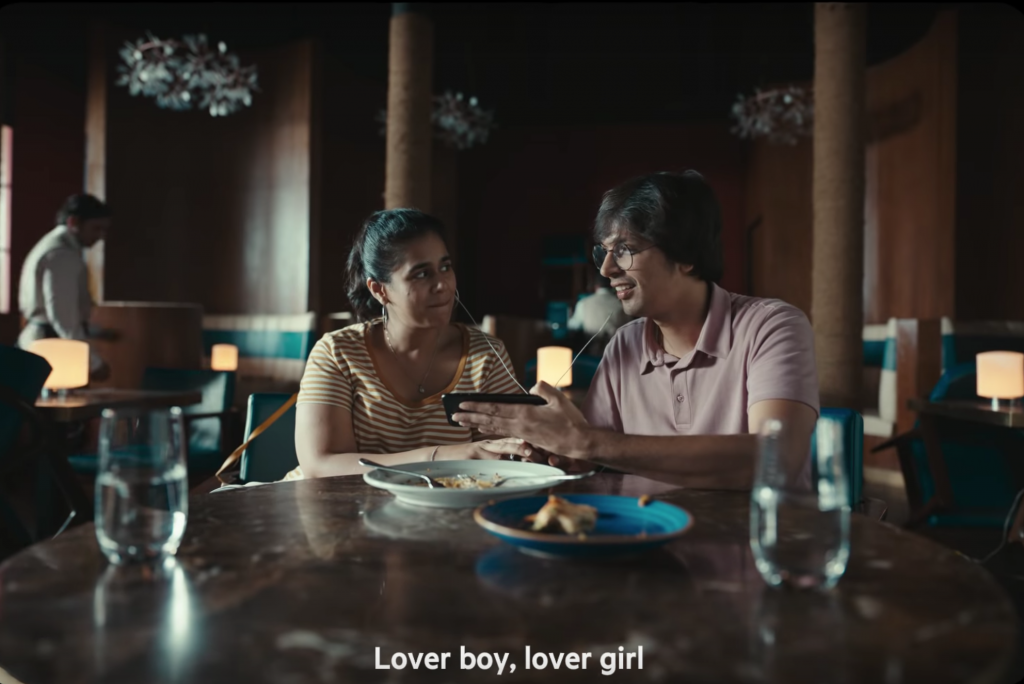 The second commercial highlights the problems faced by the millennial couple who want to have simple fun while watching movie together on a smartphone. Being in a public place, they face problems of all kinds and then spot an OYO near them. The commercial which features Influencer/Actor Rytasha would remind you of Vodafone's ads in the earlier days with similar music theme and treatment.
Both the ads take a cue from the common problems faced across age-groups and are targeted at different themes – When you're on the look-out for a budget-friendly hotel in a new city and when you feel you need a hotel because you want to maintain privacy.
From a P&L purview, Oyo Hotels & Homes net loss has increased in the last fiscal year up to 2,384.69 INR crore (amounting to 6.5 Crore/Day) but at the same time it's valuation has more than doubled in 2019.
What do you think about the #RahoMast series?