Roadhouse Hostels Pvt Ltd, a travel company that offers a chain of hostels targeted at backpackers, has successfully raised an undisclosed amount of investment from Indian Angel Network (IAN). Apart from establishing new premises, the company aims to use the fund to build its brand, expand the team and enhance technology.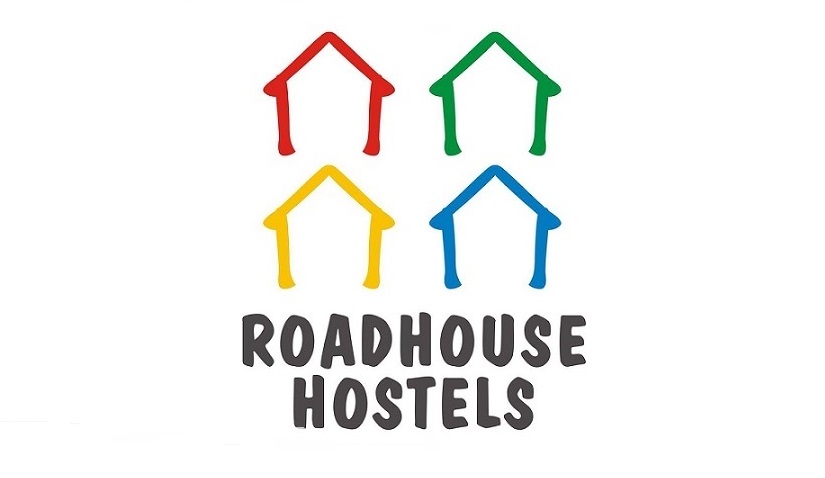 Ambarish Raghuvanshi and Vikas Kuthiala of IAN have led this round of investment and will join the board of the company. Raghuvanshi is co-founder and former Chief Financial Officer of Info Edge (India) Ltd. whereas Kuthalia is managing director and founder of First India Assistance.
According to the article, Raghuvanshi stated:
"The backpacker space is seeing a lot of interest from founders and investors. However, the key will be to build an organisation model to replicate many such hostels and to deliver superior and consistent service."
Roadhouse Hostel Pvt Ltd was founded by Uday Jhamb, Shubham Garg and Rajesh Borah in 2014. Currently, it has 80 beds in Goa and Jaipur. It plans to add as many as five such properties in Kerala and Himachal Pradesh by the end of this year. This company takes properties on a long-term lease and runs hostel services. It offers common rooms where guests can interact with each other and recreational areas with play stations and pool tables. It has installed cameras in all public areas within the hostel premises to ensure the safety of guests. Roadhouse Hostel Pvt Ltd claims to have 60% average occupancy per month.
Other companies in the travel industry are not lagging behind. Few of them have even received financial backing from prominent investors. As per the news report, Zostel – recently acquired by OYO Rooms – is the leader when it comes to backpacker hostels in India. OYO Rooms is the most funded startup. Furthermore, WudStay Travels Pvt Ltd has already raised $3 million in series-A funding from Mangrove Capital Partners and Nimbuzz CEO Vikas Saxena sometime back.
With this financial support, Roadhouse Hostel Pvt Ltd might significantly increase its customer base and intensely compete with bigger players in the Indian travel industry. However, how will it precisely perform in the coming time is yet to be seen.