Quite often while travelling we face the challenge of working remotely where we need quick access to tools that can do the job for us instantly. Digital nomads who do basic design work and social media tasks also require access to quick online tools.
DesignCap is a tool that provides you with easy graphic design capabilities thereby making the whole graphic design process easier. You've countless access to templates and can create brochures, infographics and much more.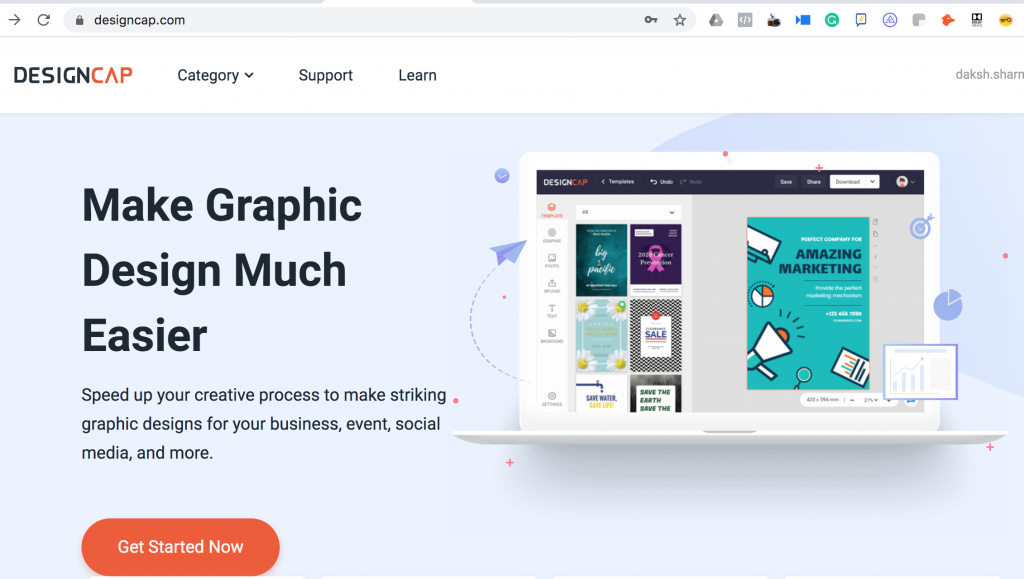 You can also create a range of social media graphic templates across categories.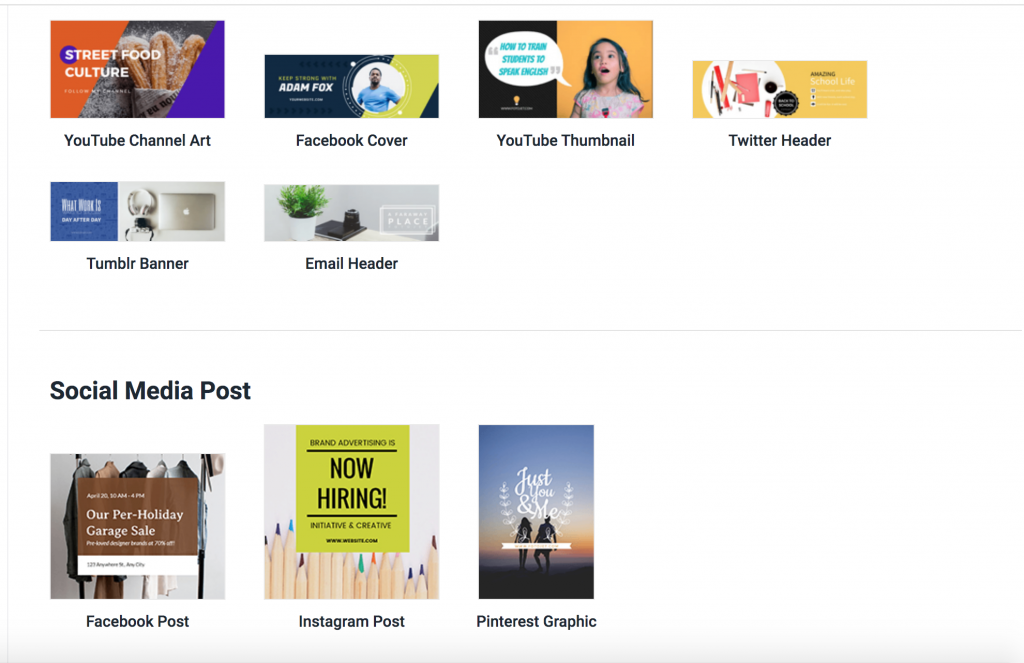 Whether it is the travel industry or in general, most travel marketers need to be hands-on with basic DIY tools which make them share their thoughts & ideas seamlessly. DesignCap has free and pro versions on offer so you can pick one that fits your needs.
Insider Scoop: Give us a shout-out if you're on the look-out for a pro version.