Leading digital cross-border payments provider InstaReM is rebranding to become part of Nium. Headquartered in Singapore, Nium is the global payments platform to enable businesses to send, spend and receive money from around the world, in addition to empowering them to develop their own products that simplify cross-border payments. Nium's ambition is to create a world of 'Open Money' where everyone's money is free for them to use – whenever, wherever and however they wish.
The launch of Nium was announced at the Money 2020 USA event in Las Vegas on 27 October 2019.
Nothing like Nium and its 'Open Money Network' has ever been created before. Organisations working with Nium will have the opportunity to become a member of 'The Open Money Network', a digital collective of financial institutions, fintechs, ecommerce platforms, travel companies and online marketplaces. In addition to using Nium's ability to send, spend and receive money, members of the network will be able to use the platform to build new products and services free from legacy system constraints.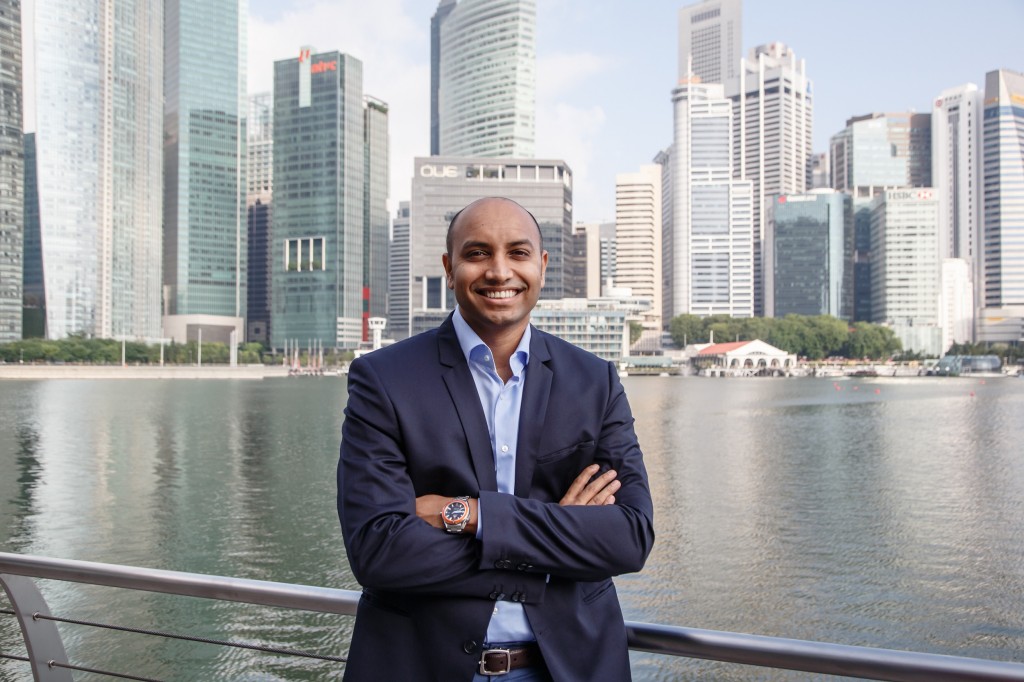 Businesses will be able to use Nium in three ways: buying Nium's off-the-shelf products, working with Nium to build custom integrations for their enterprise tech stack, or by using the Nium platform to build innovative products and services that make the cross-border movements of money quicker, more convenient and cost-effective.
As one of the first organisations to partner with global payments giant Visa's Fintech Fast-track programme, Nium will work with prominent financial institutions and high-profile start-ups to help them build the financial products and services that a future of 'open money' demands.
The team behind InstaReM has been gearing up to become Nium since their recent USD 41 million Series C funding round earlier this year, a round that made it one of the best funded fintech companies in Southeast Asian history.
Prajit Nanu, the India-bred Co-Founder and CEO of Nium said:
"As we look to the future, our strategy is to move beyond merely creating services on our own proprietary platform. We have worked really hard in the last four years to build new capabilities that open a world of possibilities in the global payments universe. To express our broader capabilities to the world, and to engage more directly to our existing and future enterprise partners, we have rebranded InstaReM to "Nium", which is the Sanskrit word for rules and principles. We aspire to become enablers; creators of an open platform that businesses and partners use to build a world free of old constraints and restrictions – a true world of Open Money. This is Nium."